Women in their mid-30s now will never know equal pay in their working lives, according to a new report, which suggests that at the current rate of progress, the gap will not be closed until 2052.
The pandemic has had a "devastating" impact on workplace equality, according to the analysis by The Fawcett Society.
The report suggests the UK is at a "coronavirus crossroads" as large numbers of working women are worried about their job or promotion prospects due to the pandemic.
The charity published research on the impact of Covid-19 on equality to mark Equal Pay Day, the date when women are said to effectively start to work for free because, on average, they are paid less than men.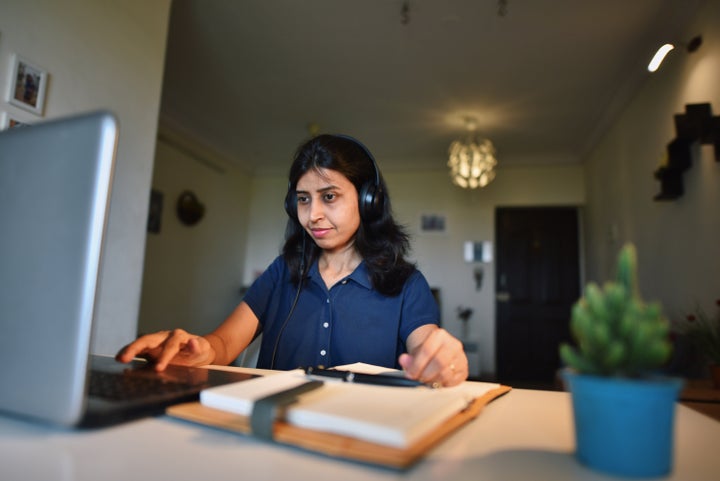 The survey of more than 8,400 adults found that a third of working mothers have lost work or hours due to a lack of childcare during the pandemic.
The group said women faced "significant risks" of unfair redundancies after furlough and the possibility of the childcare sector "collapsing", but it also found signs of hope that more mums would be able to access flexible working.
It also suggested that certain changes caused by the pandemic – such as fathers spending more time at home – could actually accelerate gender equality.
Equal sharing of care in the home would create more equal opportunities in work, reduce the so-called 'motherhood penalt' and cut the gender pay gap, said the Fawcett Society.
General secretary Sam Smethers said: "Throughout the last century, crises comparable to the pandemic have been forks in the path of history. The Second World War gave birth to the welfare state; the winter of discontent led to a new Thatcherite era. The coronavirus crisis puts us at a crossroads again and it is clear that this applies to the gender pay gap."
The data demonstrates once again that Black, Asian and minority ethnicity women have suffered disproportionately in the pandemic.
"We must recognise the racial and gender inequality that exists in the UK and how they intersect. This is why we need gender pay reporting by ethnicity," Smethers added.
She called for the government to invest in childcare and improve paid leave for dads as it looks towards rebuilding the economy, to ensure women are not left behind.