A DC Comics writer has revealed that superhero Wonder Woman is queer, confirming speculation that has been rife in the fan community for some time.
The character of Wonder Woman's origins as an Amazonian Princess, Diana of Themyscira, have recently been explored in the comic book 'Year One'. The comic delves deeper into her life story before coming to Earth, where she lived under the alias of Diana Prince.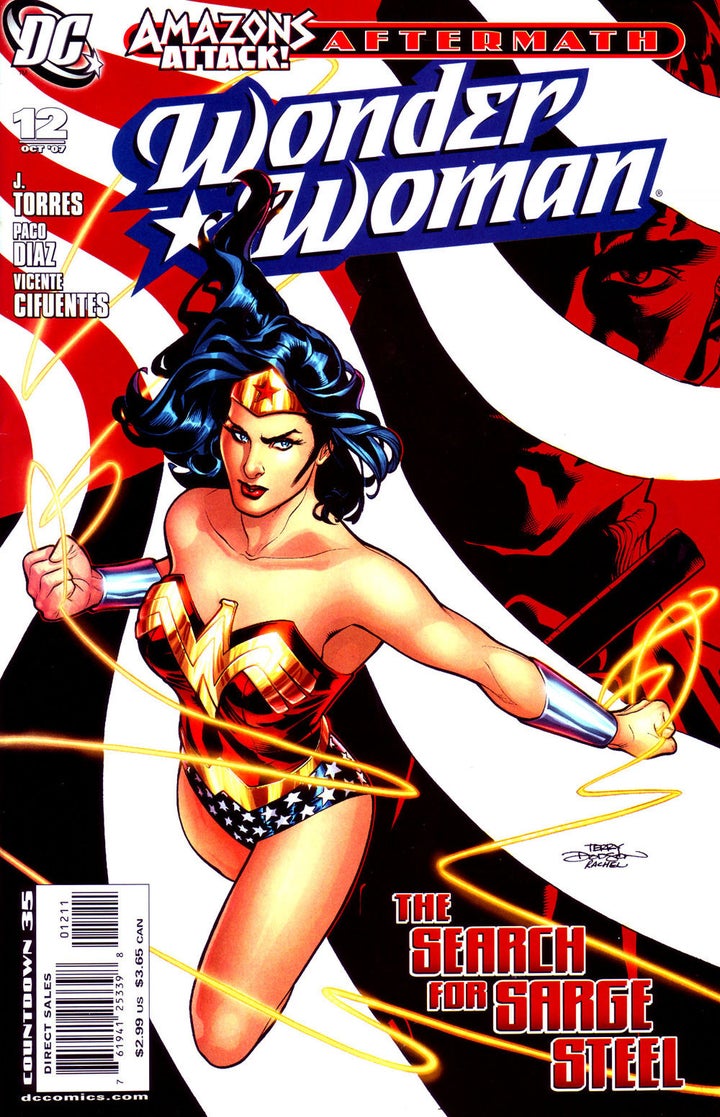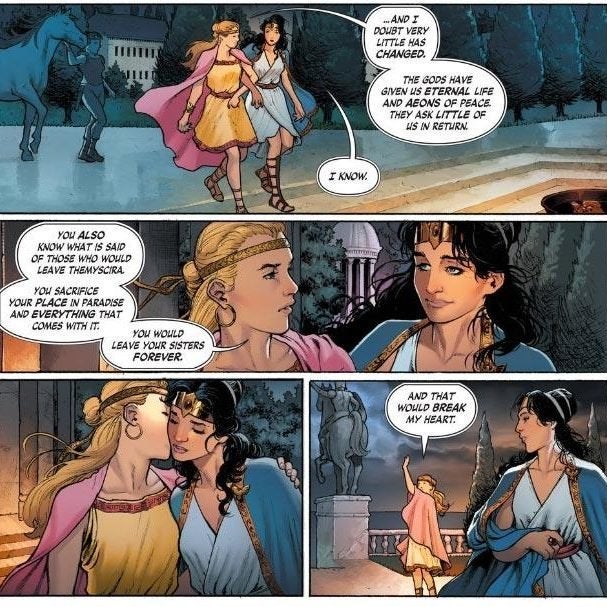 He continued: "But an Amazon doesn't look at another Amazon and say, "You're gay." They don't. The concept doesn't exist.
"Now, are we saying Diana has been in love and had relationships with other women? As Nicola and I approach it, the answer is obviously yes."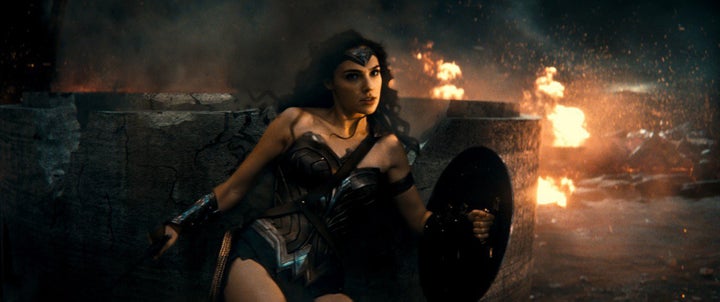 Gal Gadot is set to play 'Wonder Woman' in a new film, set for release in 2017, having briefly appeared in the role in 'Batman vs. Superman: Dawn Of Justice', opposite Ben Affleck and Henry Cavill as the titular superheroes.
Tap the image below to launch the slideshow...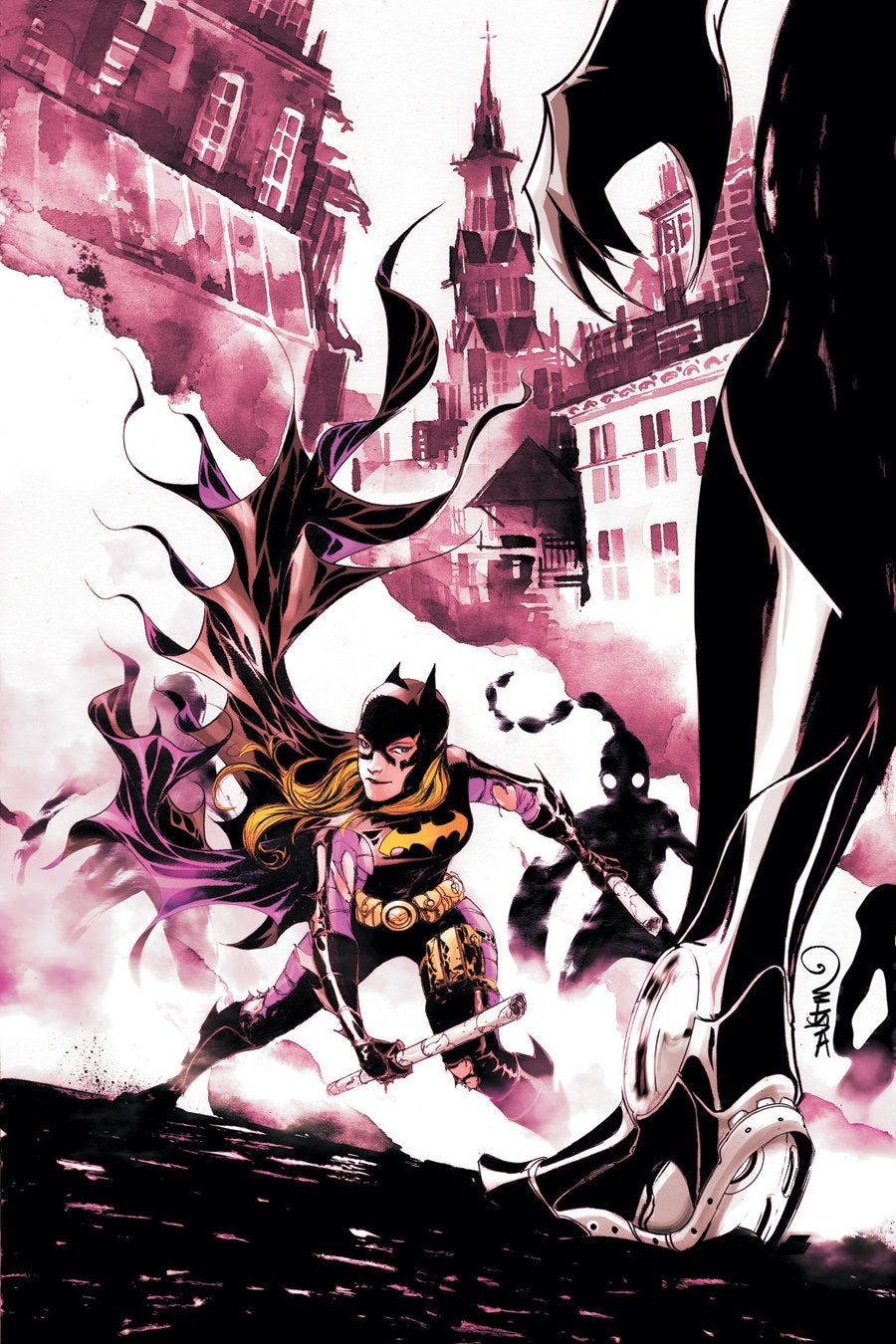 9 Superheroes Who Need Movies
Related