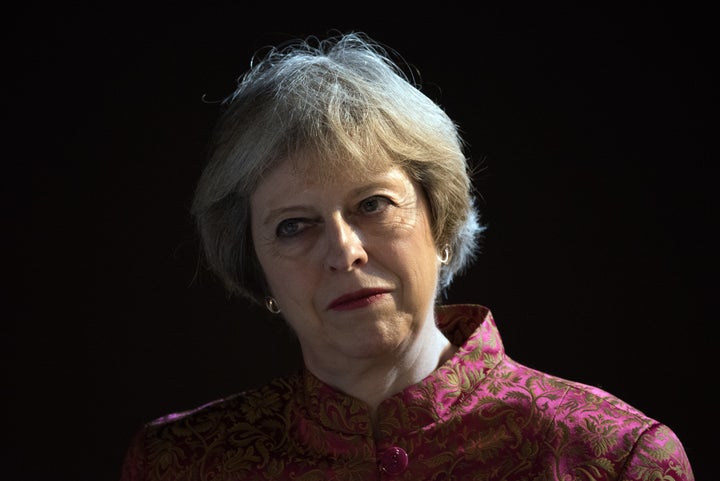 The plight of the UK's working poor has been revealed in a report which shows that one in every eight workers is living in poverty.
A study by the Joseph Rowntree Foundation said that a record high of 55% of people in poverty are in working households, showing a "growing insecurity underneath positive economic headlines".
The report found that that 21% of the population are living in poverty - doubling the UK's poor in a decade.
Labour's Shadow Secretary for Work and Pensions, Debbie Abrahams, said the findings showed "the true impact of six wasted years of Tory austerity".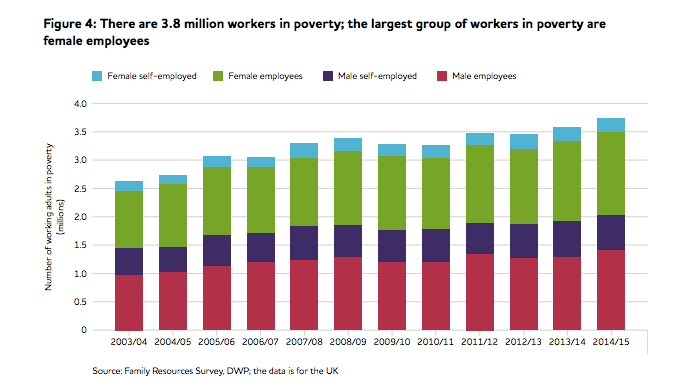 "This Government has no plan to tackle stagnant wages and rising insecurity, choosing instead to make the poorest pay for their economic mismanagement."
The report's authors blamed the rise on the UK housing crisis, particularly high costs and insecurity in the private rented sector, which they said offset any benefits from the economic recovery.
Since 2010/11, when the economic recovery began, in-work poverty has increased by 1.1 million people.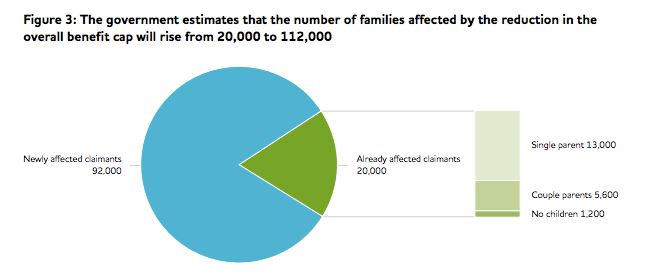 "The economy has been growing since 2010 but during this time high rents, low wages and cuts to working-age benefits mean that many families, including working households, have actually seen their risk of poverty grow."
Helen Barnard, Head of Analysis at the Joseph Rowntree Foundation, said the report showed UK economy was not working for low-income families. She said:
"As it negotiates Brexit, it is vital that the Government does not allow its focus to slip from the domestic concerns that make a huge difference to people who are just about managing.

"This report shows that people on low-incomes cannot rely on economic growth and rising employment alone to improve their financial prospects.

"Families who are just about managing urgently need action to drive up real-term wages, provide more genuinely affordable homes and fill the gap caused by cuts to Universal Credit, which will cost a working family of four almost £1,000 per year."
The report's authors called on the Government to reverse cuts to the Work Allowance, which they said make families "considerably worse off" even after changes to the income tax threshold and Universal Credit taper are taken into account.
A Government spokesperson said:
"We are committed to building a country that works for everyone, helping those who are just about managing so that nobody is defined by the circumstances of their birth.
"Since 2010, the number of people living in poverty has fallen by 300,000 but we know there's more to do.
"We're increasing the National Living Wage and taking millions of people out of income tax, to make sure it always pays to be in work."
Popular in the Community