The world's largest LEGO store has officially opened its doors in London's Leicester Square.
The two-storey megastore covers a vast area of 9,800-square foot and contains some of LEGO's most impressive creations including a 21-foot recreation of Elizabeth Tower (the tower that holds Big Ben), a red telephone box and more.
In case you're wondering the tower took a staggering 2,280 hours to build to build and has a full-working clock face, naturally.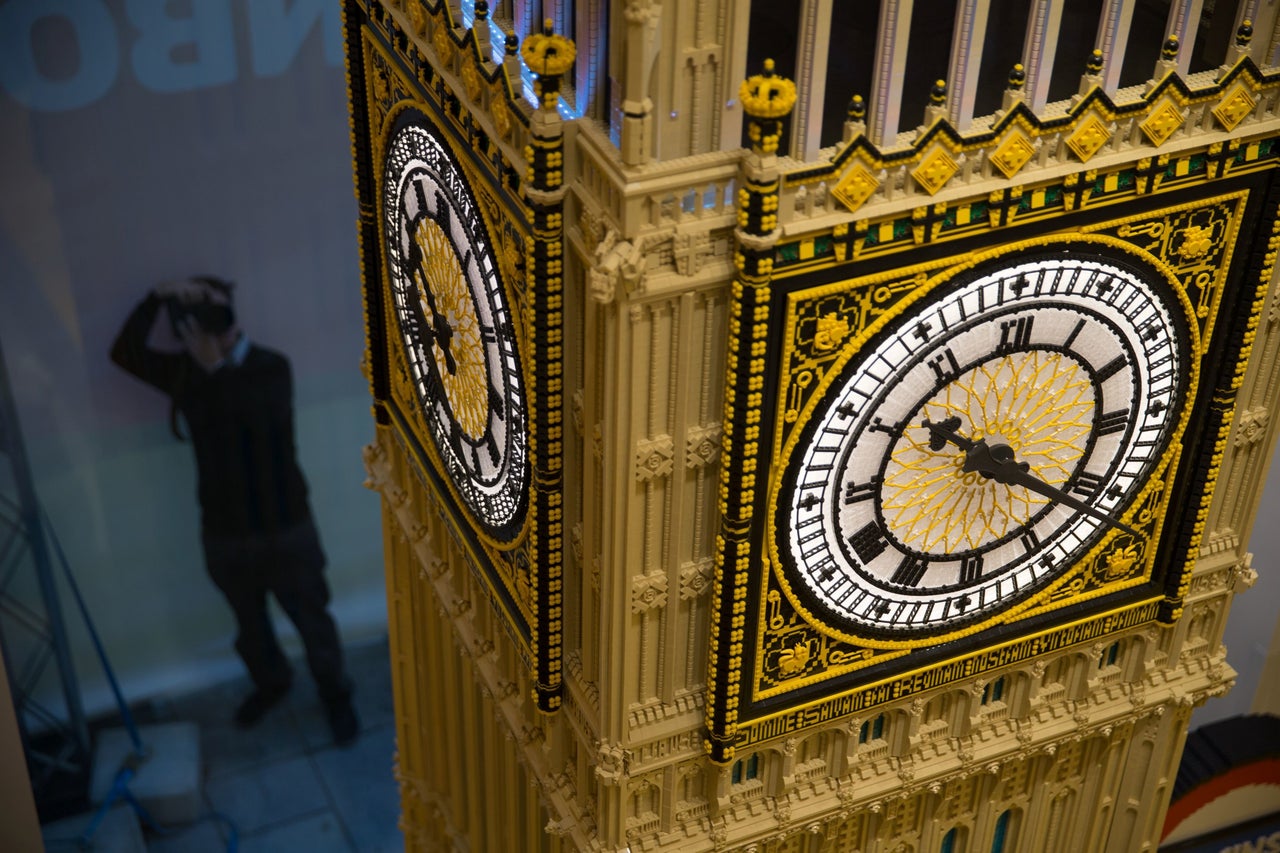 If that wasn't enough there's a 265,000 brick recreation of the London skyline and a brand-new Metropolitan underground train containing huge versions of William Shakespeare and more.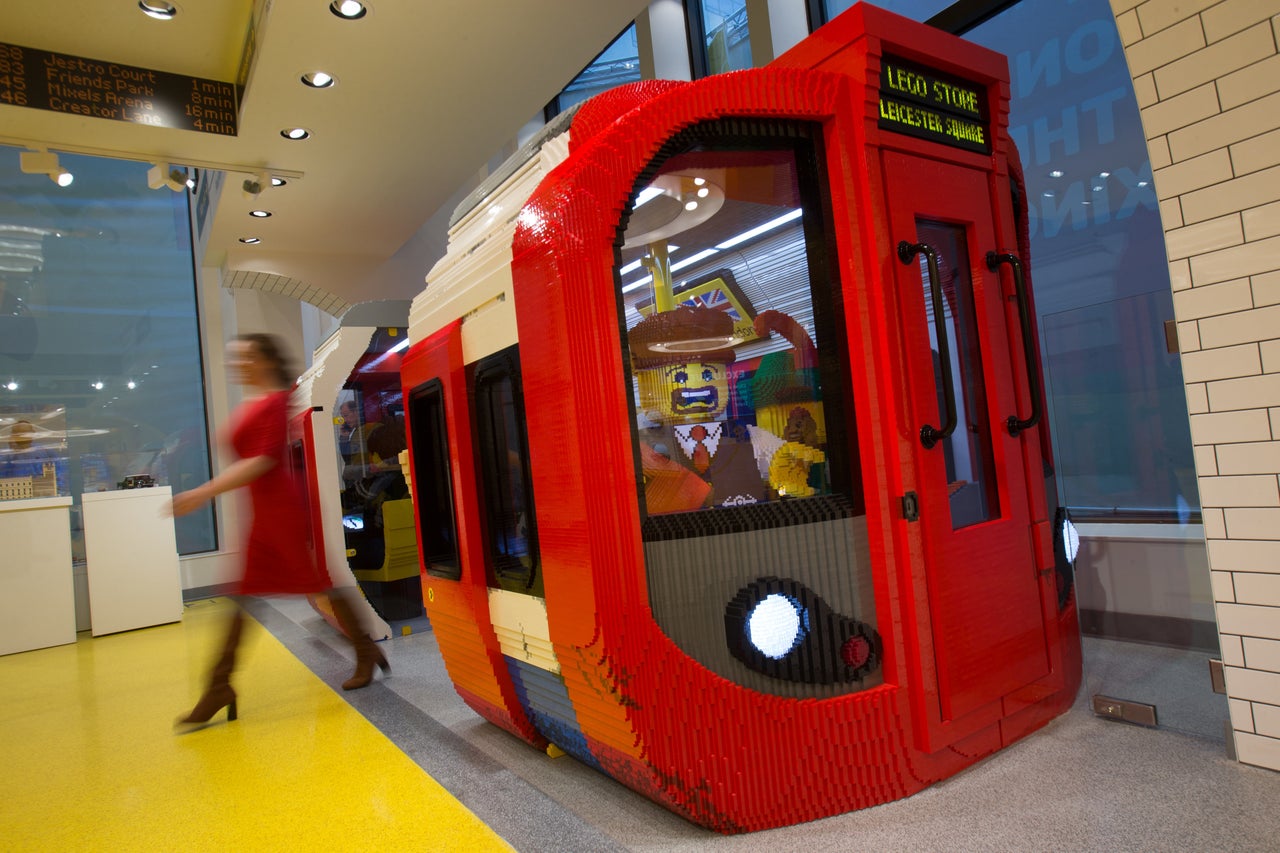 The store will contain every major range from LEGOs huge collection including Star Wars, Marvel, Dimensions, Disney and more.
In addition to the obvious attraction which is that it's a building filled entirely with LEGO, the store also contains a photo booth that'll turn your face into a portrait made entirely of LEGO.
It's called the LEGO Mosaic Maker and for 99 English pounds you can immortalise yourself as a LEGO portrait.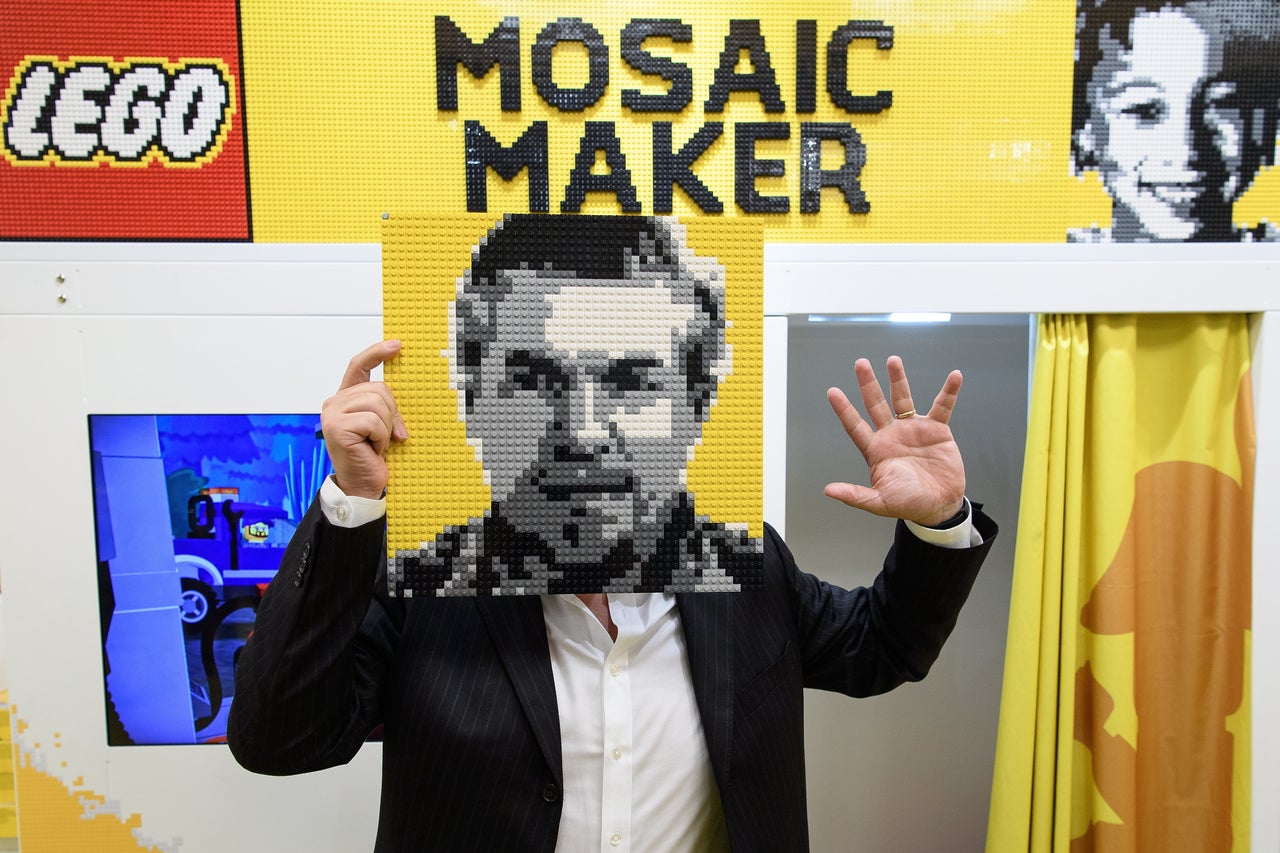 Here's a glimpse around what should quite rightly be the only shop you visit during the normally painful Christmas shopping rush.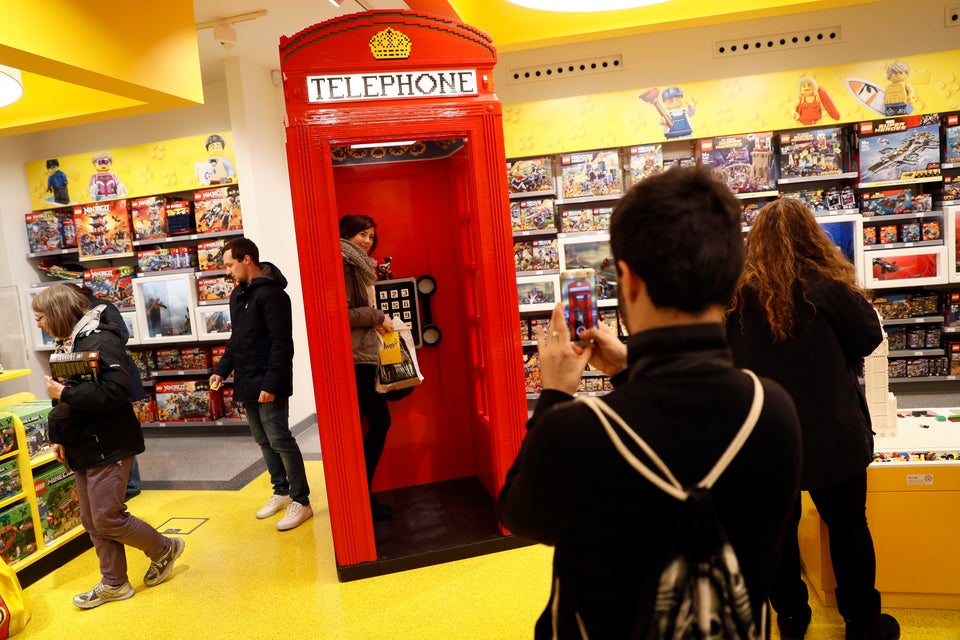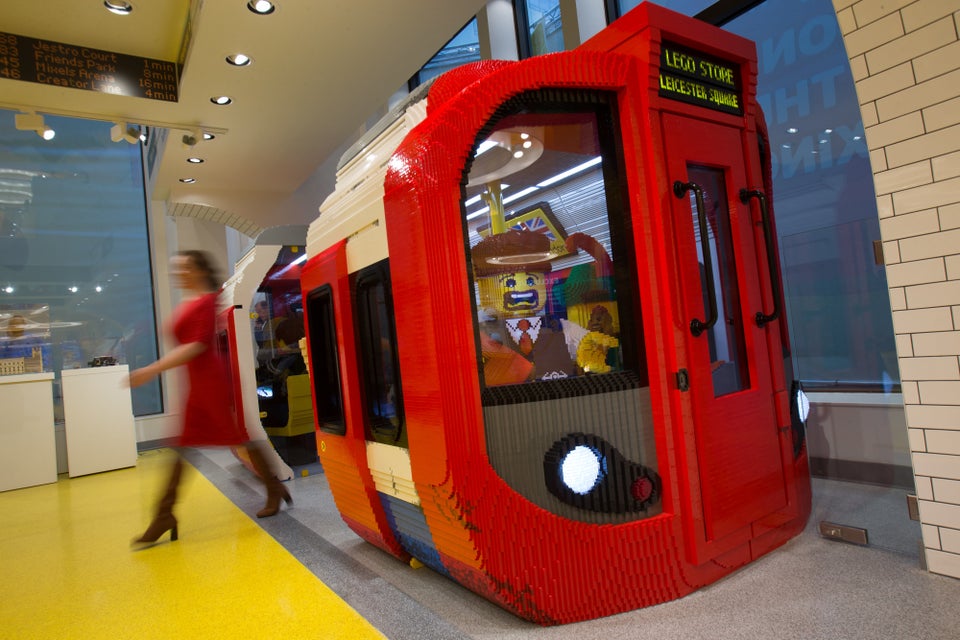 DANIEL LEAL-OLIVAS via Getty Images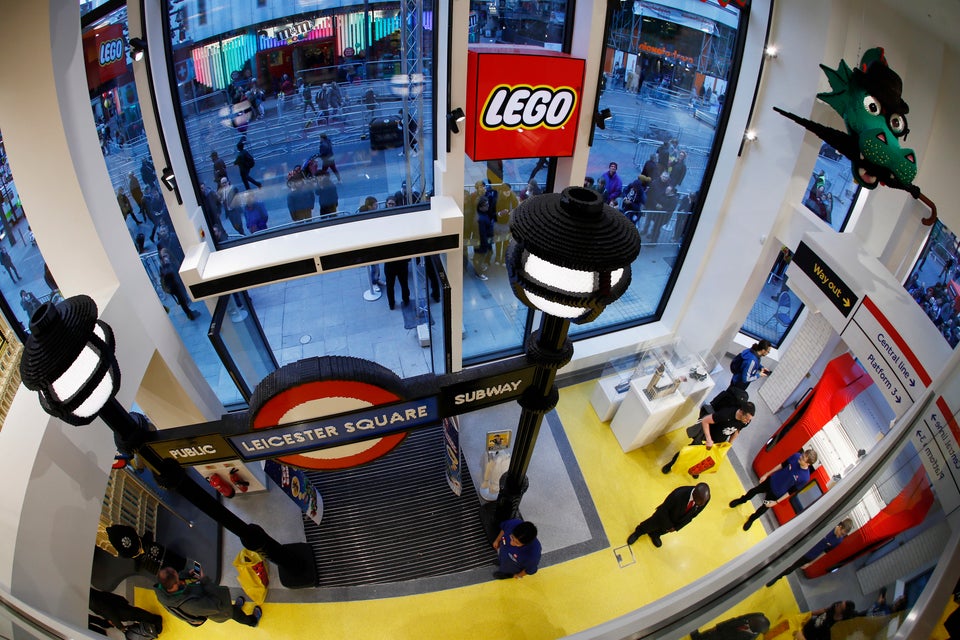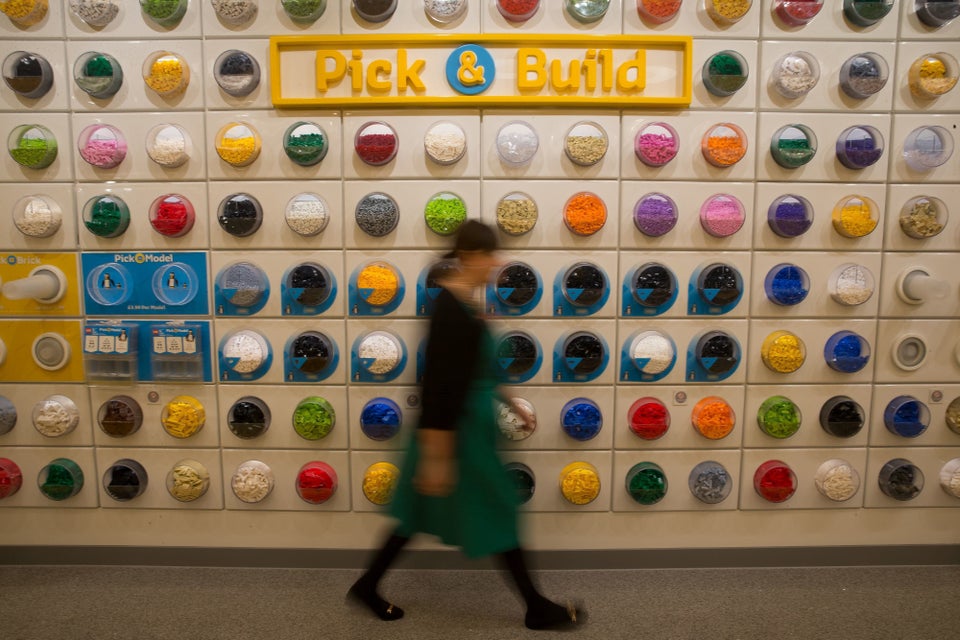 DANIEL LEAL-OLIVAS via Getty Images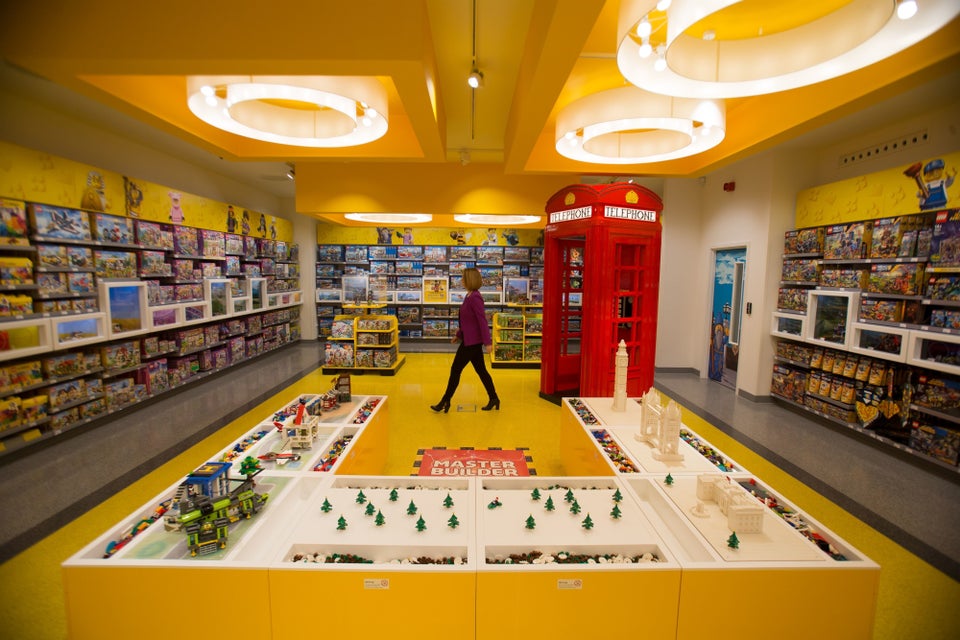 DANIEL LEAL-OLIVAS via Getty Images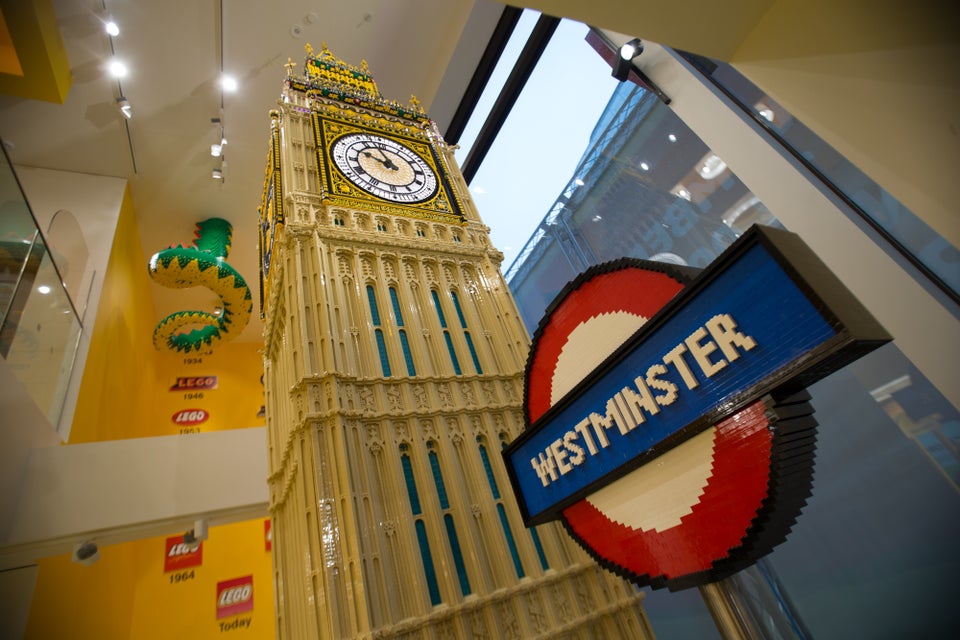 DANIEL LEAL-OLIVAS via Getty Images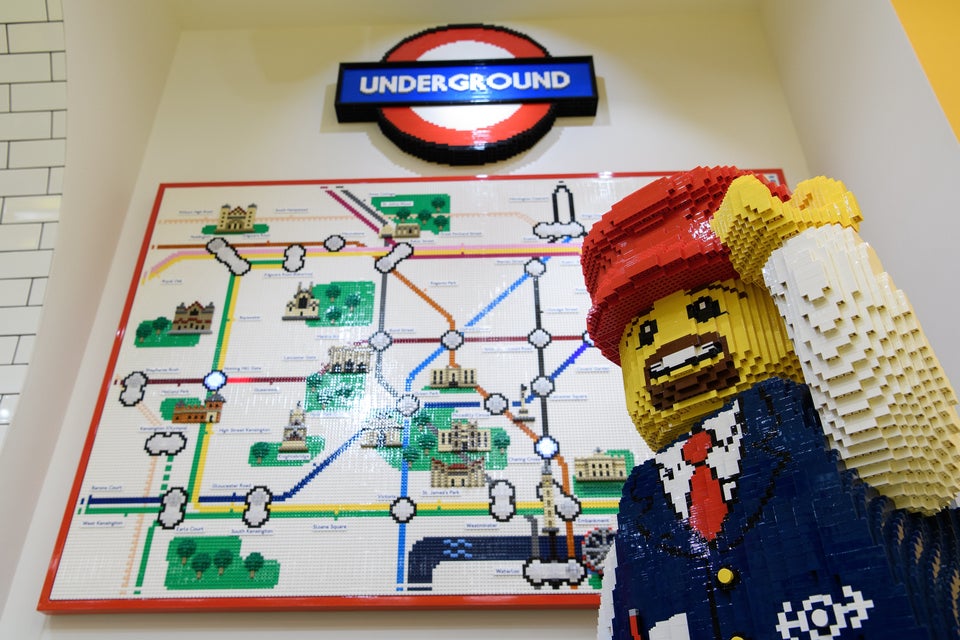 Leon Neal via Getty Images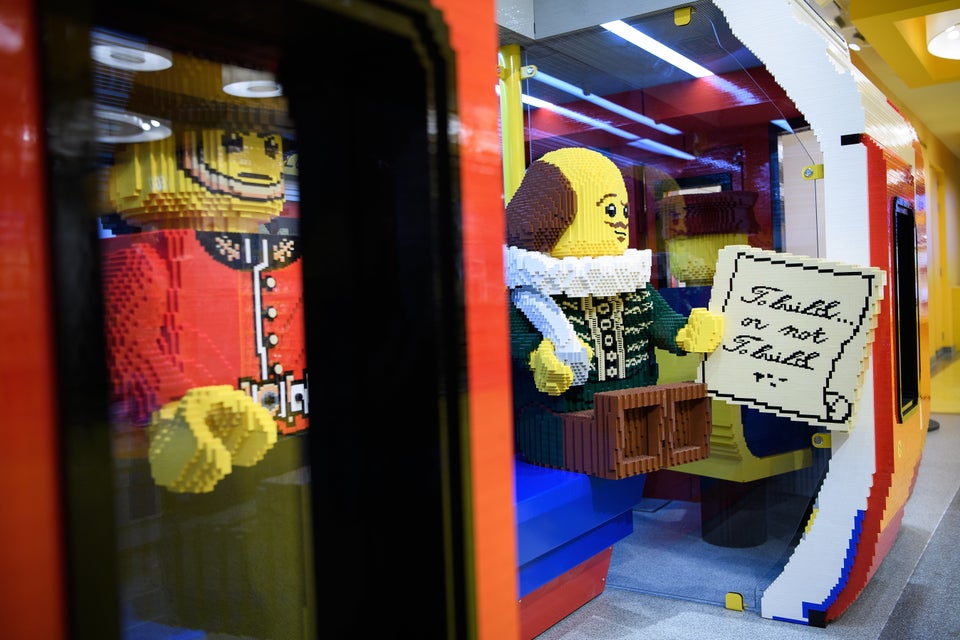 Leon Neal via Getty Images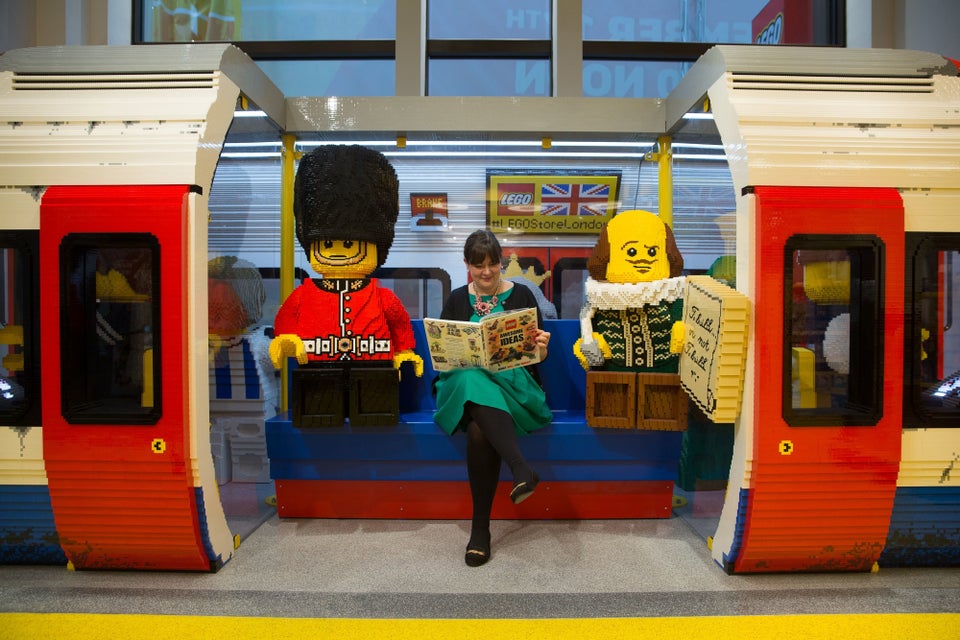 DANIEL LEAL-OLIVAS via Getty Images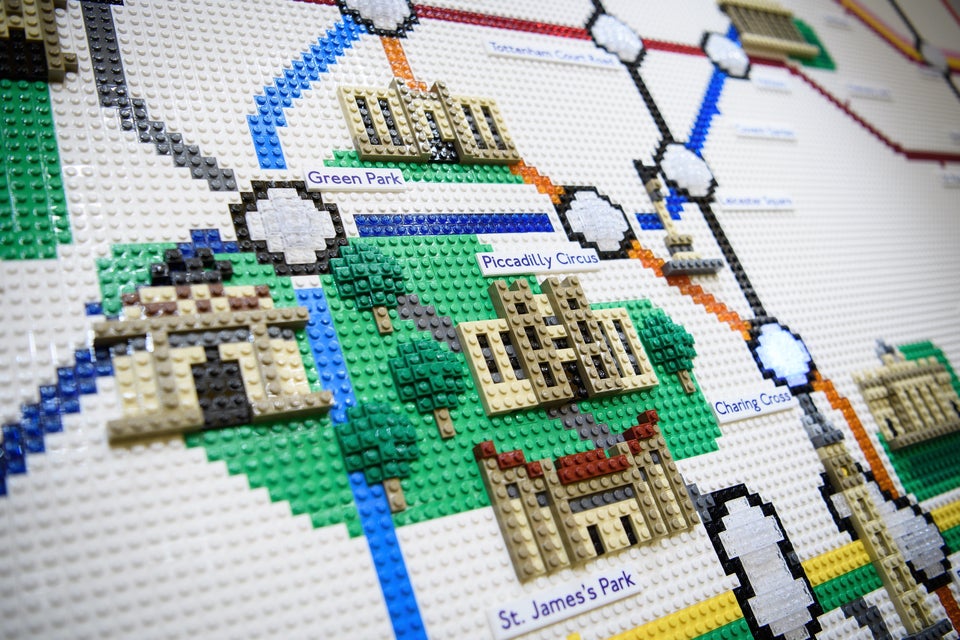 Leon Neal via Getty Images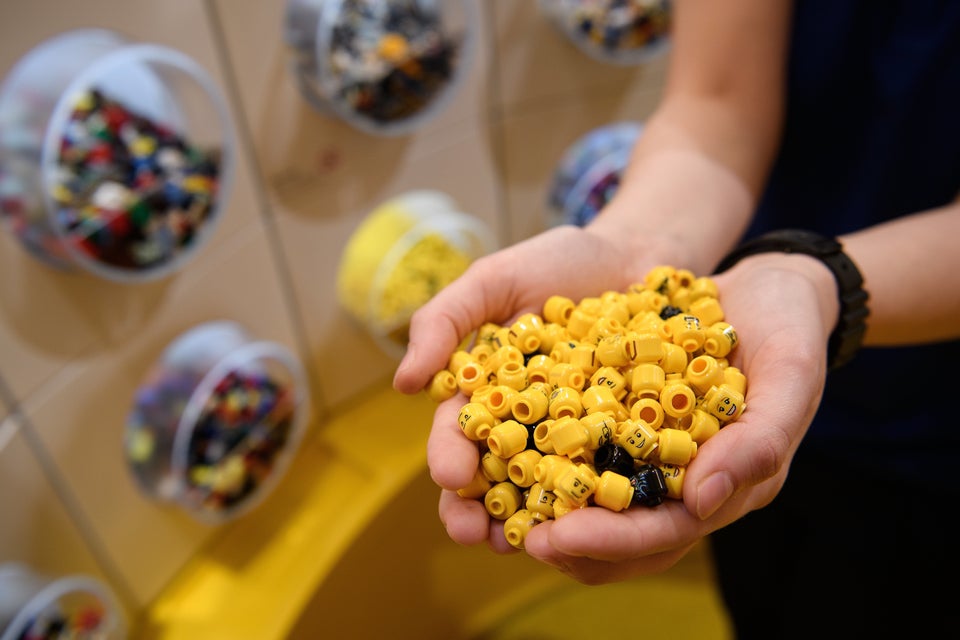 Leon Neal via Getty Images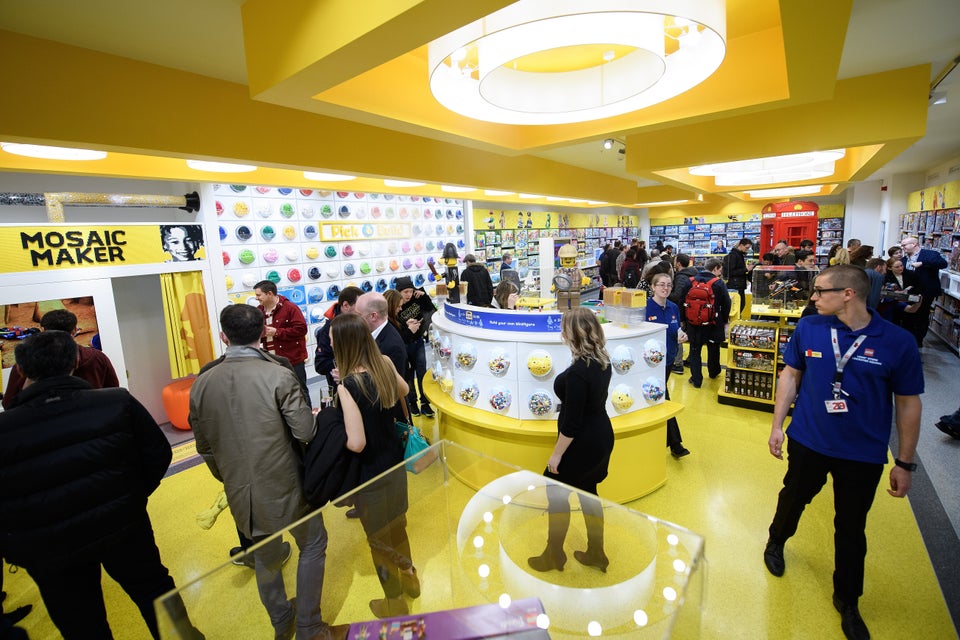 Leon Neal via Getty Images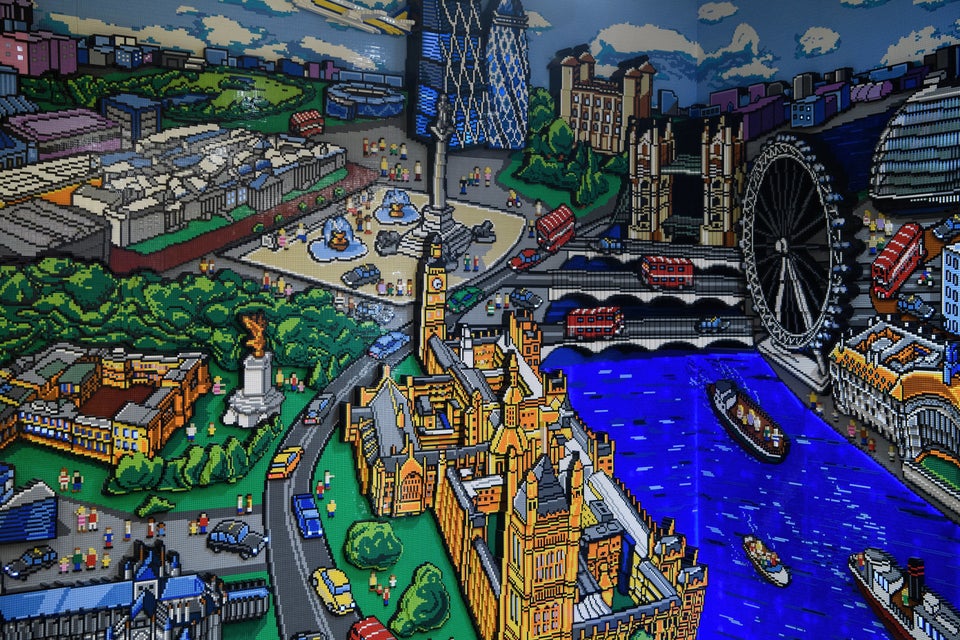 Leon Neal via Getty Images