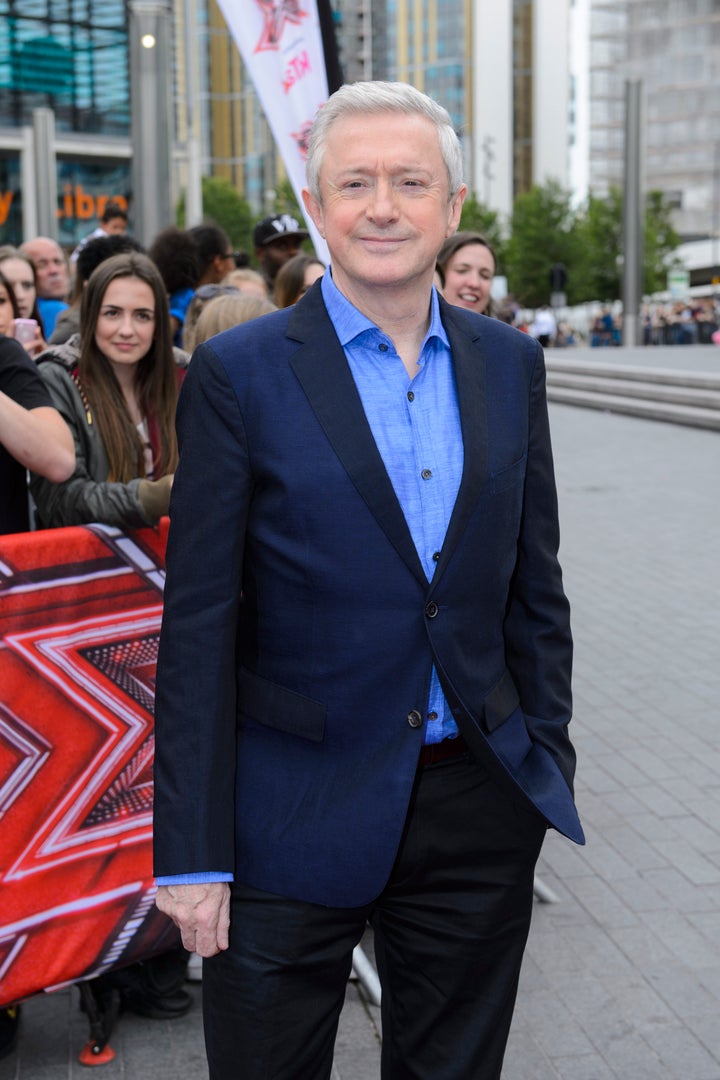 Louis has now branded Nick and Rita inexperienced "lightweights" who didn't have the "right credentials" to judge the talent.
Speaking to Best magazine, he claimed he said he would only return to 'The X Factor' if there were fellow judges "who knew what they were talking about".
"Sharon and I are old, but that means we're far more experienced, unlike the young whippersnappers on last year's panel who didn't know a thing about talent," he said.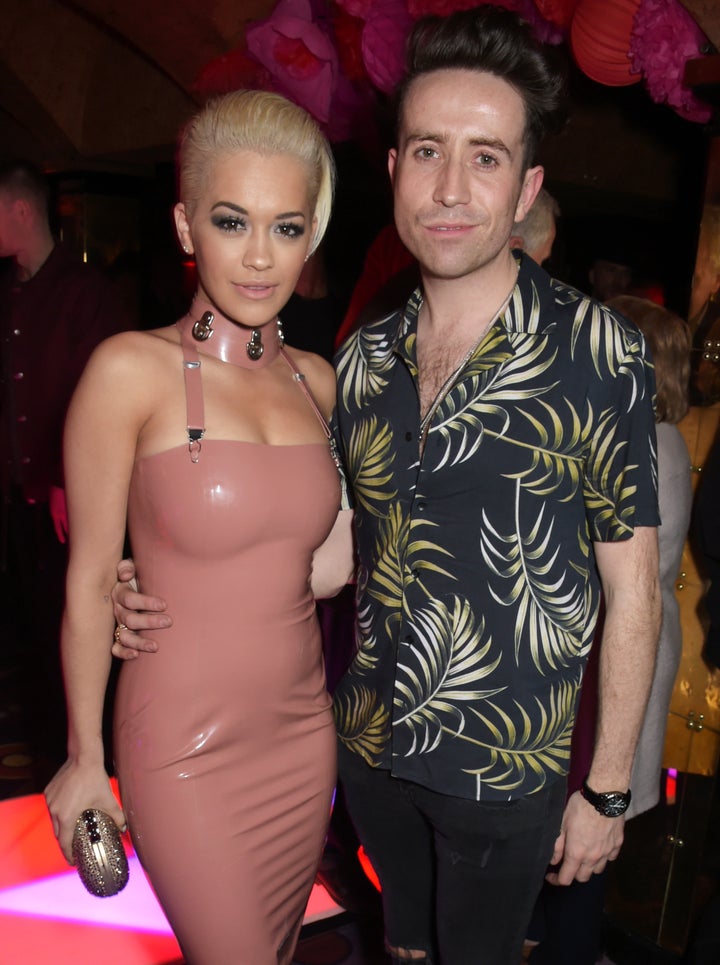 Rita was said to be in the frame for a return this year, but Louis claimed it was him and Sharon who "pushed" for Simon to take Nicole back instead.
"We didn't want Rita Ora," he said. "It turned into a fashion show. The panel didn't have the right credentials. They were lightweight."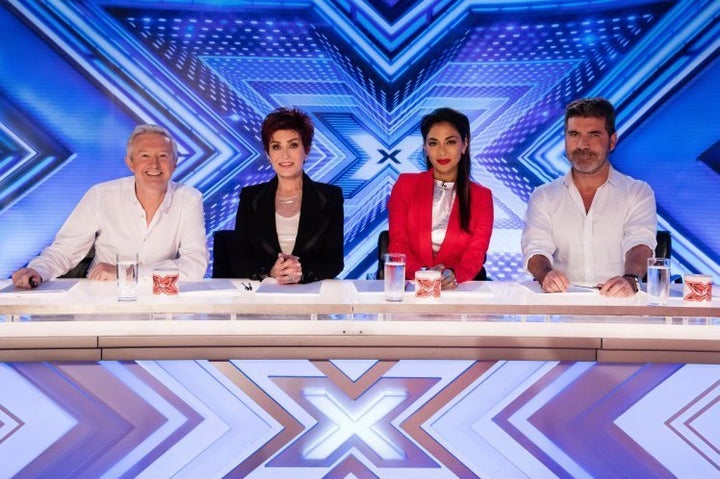 Louis' comments come following Simon's admission that he knew last year's series would not be a success, before it had even aired.
The 12th run of the talent show suffered some of its lowest ever ratings, and changes to this year's series have seen Caroline Flack and Olly Murs leave their roles as co-host, with former presenter Dermot O'Leary returning.
NOW READ:
Tap the image below to launch the slideshow...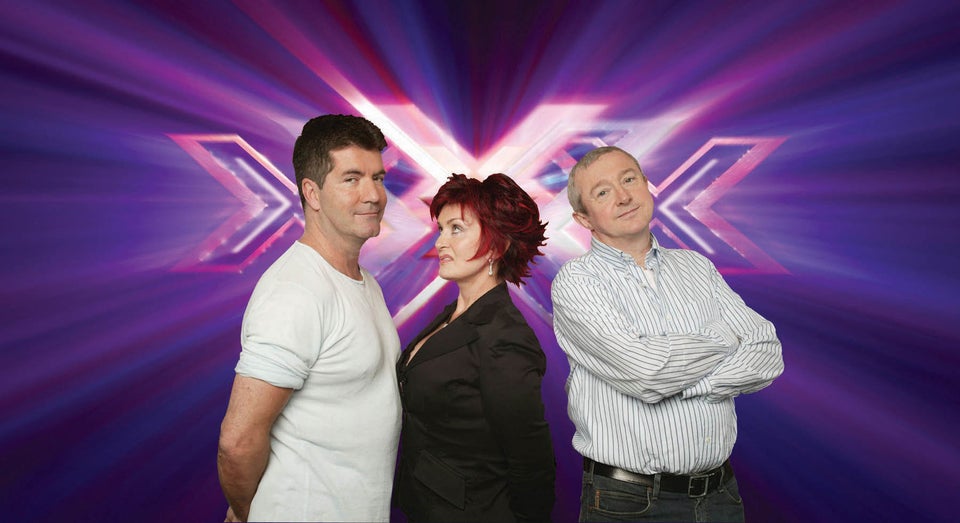 'X Factor' Judges Through The Years