The former Pussycat Doll threw some major shade at the former talent show judge and her fellow panellist Rita Ora, when Louis Walsh was quizzed about the 2015 panel.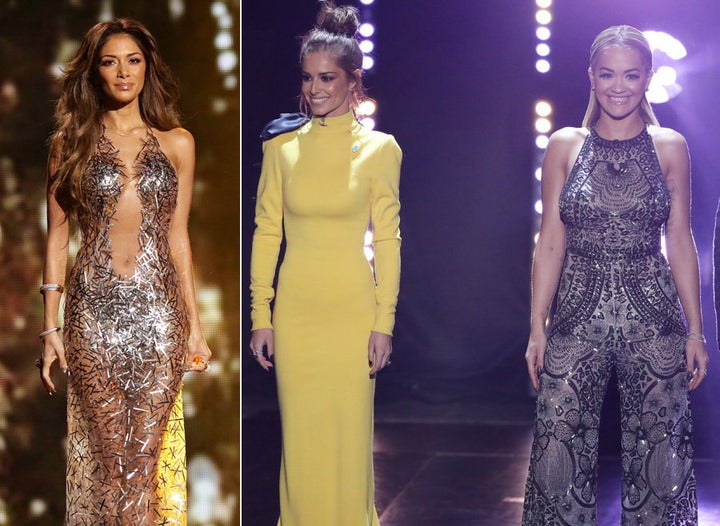 Cheryl and Rita both left 'The X Factor' earlier this year, following the show's tumultuous 12th series, which suffered from poor ratings and bad reviews.
Nicole has since stepped into Cheryl's old spot on the panel, and when one journalist at the conference asked Louis what she had "that Cheryl and Rita didn't", no-one was expecting what came next.
As Louis began to answer the question, Nicole jumped off her stool, joking: "I'll fucking show you."
Spurred on by a room full of laughing journalists, she continued: "You are really seriously going to ask me that fucking question?"
She then preceded to launch into a rendition of Jennifer Hudson's 'And I Am Telling You I'm Not Going', in an apparent dig the pair's vocal ability.
Let us tell you, we were there, and she was not just singing it, she was GOING FOR IT.
In answer to the original question, Louis went on: "She's got 'it'. She's got everything 'it' is. Not many people have 'it'. She's got it all - she can sing, she can dance, she works really hard and takes it really serious. There's nobody better than Nicole. Nobody."
Of last year's series, Nicole also said: "I didn't see the show last year, but that's just because I don't watch TV. I thought it would have been amazing.
"What's so great about this panel is that the relationships speak for themselves and it just feels really natural and organic. It's cool because I don't think we were trying to do anything, just to be us and hopefully that doesn't suck."
The tension between Cheryl and Nicole began in 2011, when the 'Fight For This Love' singer was sacked from the American version of 'X Factor' days into her tenure as a judge, only for Nicole - who'd originally been recruited to co-host the show with Steve Jones - to replace her on the panel.
You can watch what happened when we attempted to ask Nicole about Cheryl in the video below, and, SPOILER ALERT - it's awks.
Related
Before You Go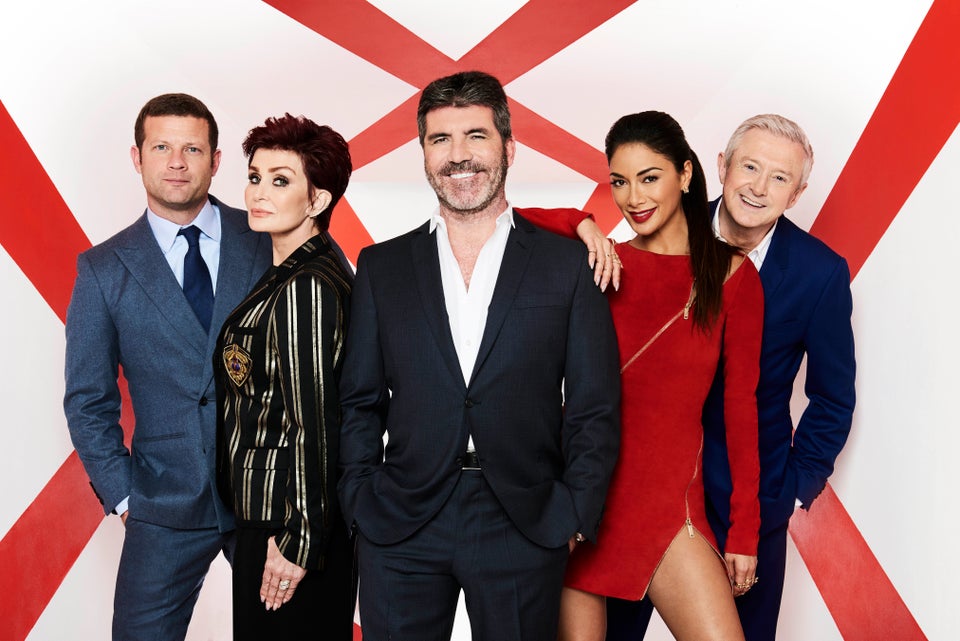 X Factor 2016 Press Shots