When it was announced Nicole Scherzinger would be returning to 'The X Factor', it was the prospect of hearing more of her various 'Scherzisms' that we were most excited about, and she has not disappointed.
The former Pussycat Doll dished out probably the most ridiculous (and slightly disgusting) critique ever, to one contestant who was seen auditioning on Sunday (28 August) night's show.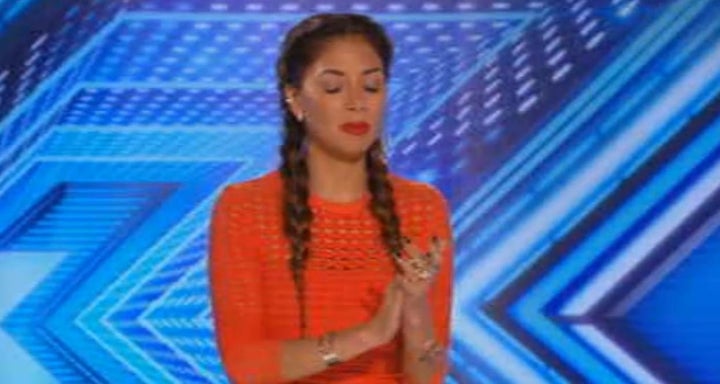 As Finnish singer Saara Aalto wowed the judges with her rendition of Sia's 'Chandelier', Nicole was full of praise, telling her: "That was so good, you make we want to twerk right now. My ass wants to clap for you, that's how good it was."
And that, right there, is why we love The Scherzy.
"I've never even said that, I don't know where that came from," Nicole added.
It wasn't just Nicole who was a fan of Saara's performance though, as Louis Walsh and also heaped praise on her, earning a score of yeses from the panel.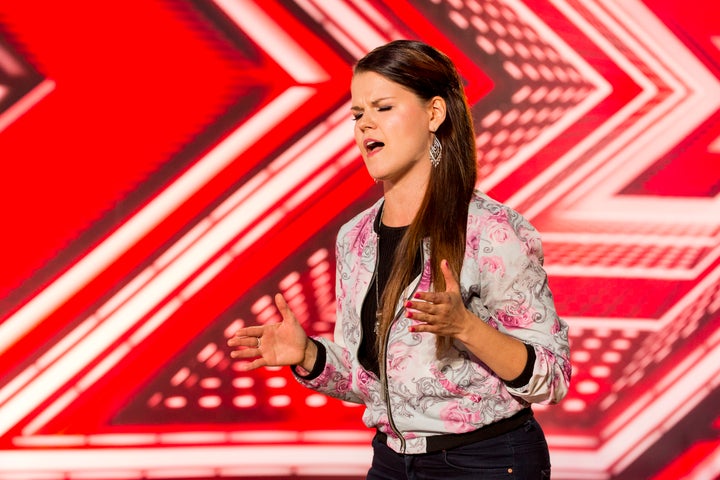 After Saara had left the room, Nicole went on to add: "Her range is out of this world, and technically no one has been able to beat her yet."
'The X Factor' continues next Saturday at 8pm on ITV.
Check out more of Nicole's most bonkers 'X Factor' moments in the gallery below...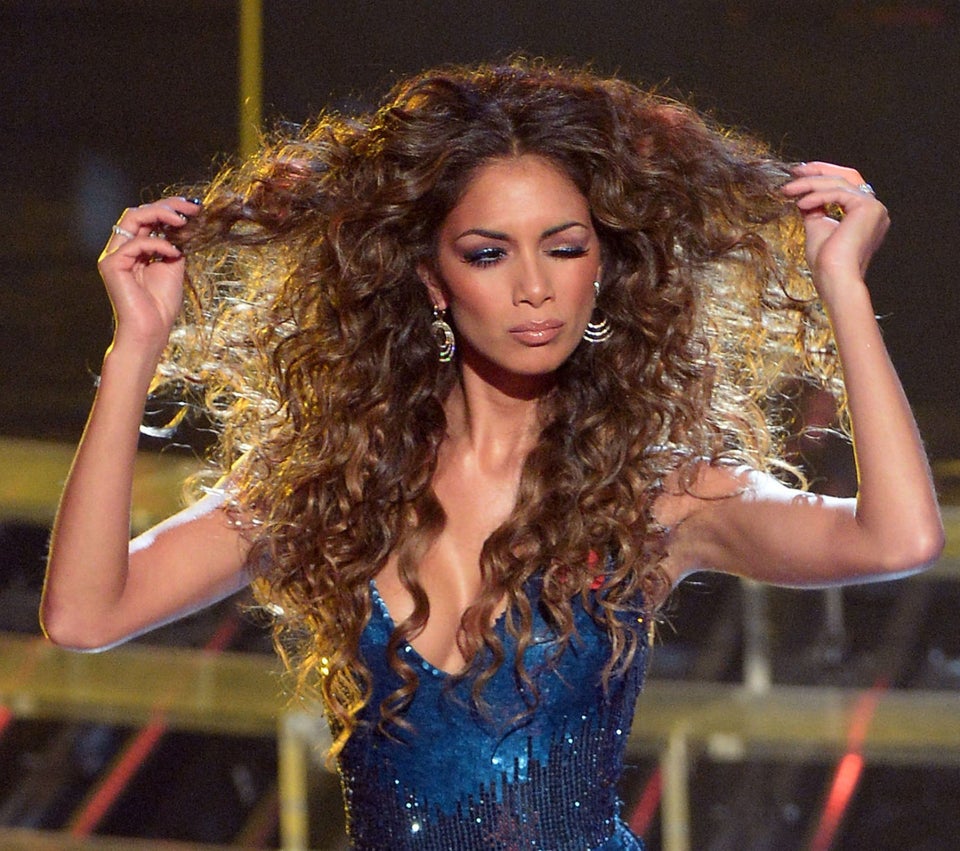 Nicole Scherzinger's Best 'X Factor' Moments
Popular in the Community