'X Factor' duo Ottavio and Bradley turned the auditions into drama central as they tried out for the talent show on Saturday (3 September) night.
The judges were forced to intervene when the warring pair of friends turned up to audition separately, following a falling out.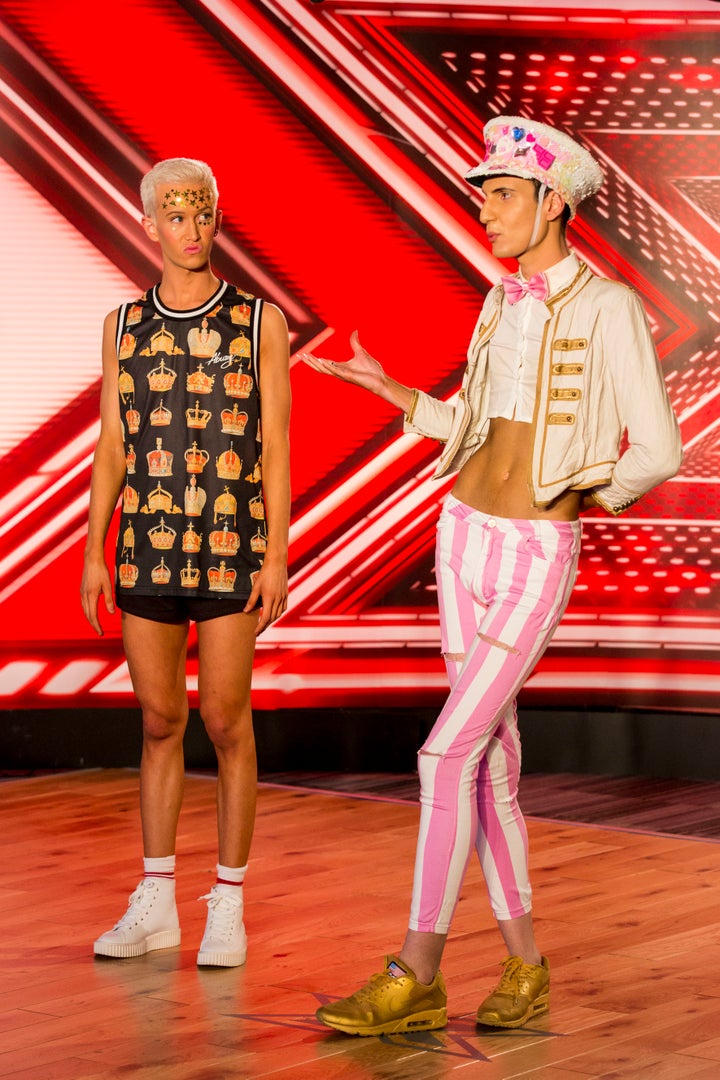 As his performance of Daft Punk's 'Get Lucky' failed to hit the mark, Ottavio detailed his falling out with his BFF, tearfully revealing they'd had a huge row over undercooked chicken.
Simon then demanded to see Bradley Hunt perform before making a decision as to whether Ottavio would make it as a solo act.
As Bradley was brought before the judges, there was a tense moment when the boys crossed each other on the balcony, refusing to acknowledge one another.
However, Bradley's performance of R Kelly's 'Ignition' didn't exactly set the room alight either, with Louis suggesting he make up with Ottavio so that they could audition as a group.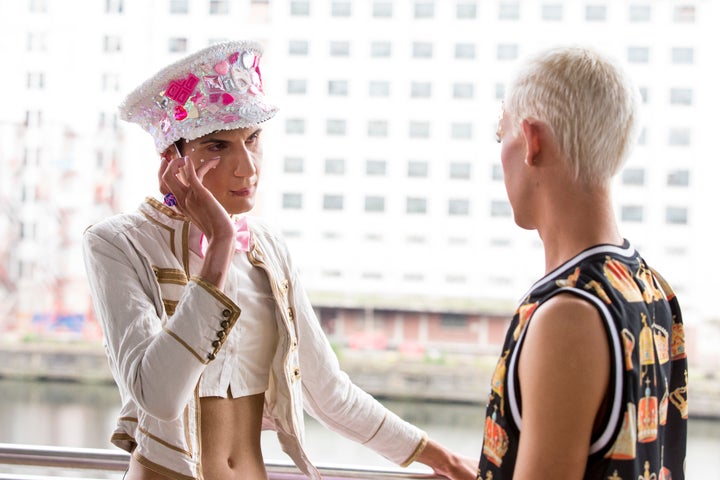 Sure enough, it wasn't long before the boys had put their differences aside, and returned to perform 'Buttons' by the Pussycat Dolls, much to Nicole's delight.
But not everyone was such a fan of their audition, with Simon remarking: "I'm glad you've mad up as friends. You weren't great individually, but I actually think you are worse together."
Simon's words were not enough to stop them progressing to Bootcamp though, with Nicole, Sharon and Louis all opting to send them through to the next round...
'The X Factor' continues tomorrow night at 8pm on ITV.
Tap the image below to launch the slideshow...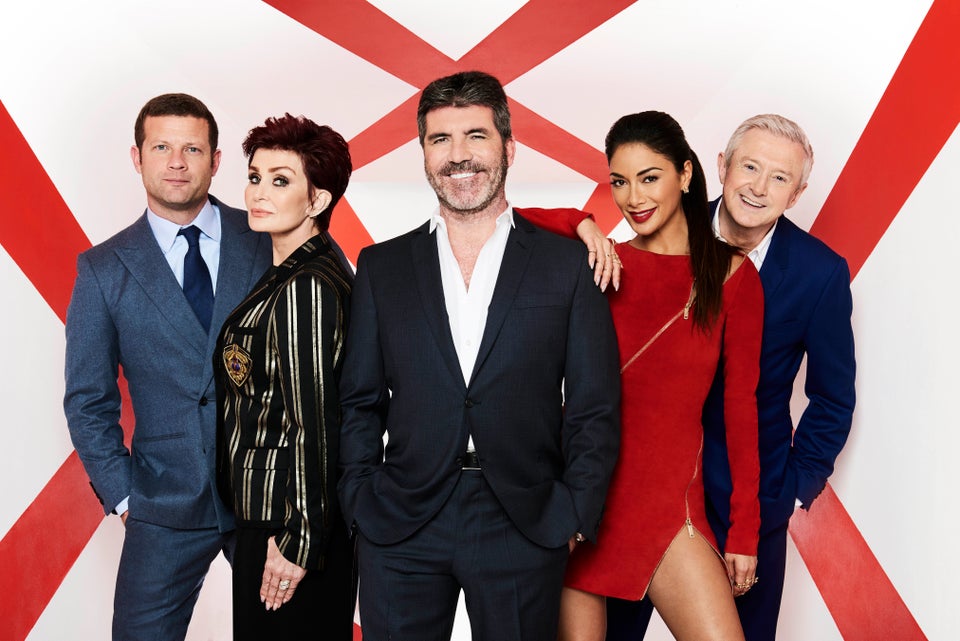 X Factor 2016 Press Shots
Related