'The X Factor' is celebrating 13 heeeeuuuuge years on the box this year so we thought it was only right and proper that we took a look back at the show's most memorable moments.
There have been enough tears to fill Simon Cowell's indoor swimming pool several times over and more tantrums than we can shake a Sinitta palm-leaf bikini at.
There have also been fisticuffs, wardrobe malfunctions and errrm Calvin Harris stage invading with a pineapple on his head.
So as the tenth series hits our screens, here's our top 20 best bits from the show so far...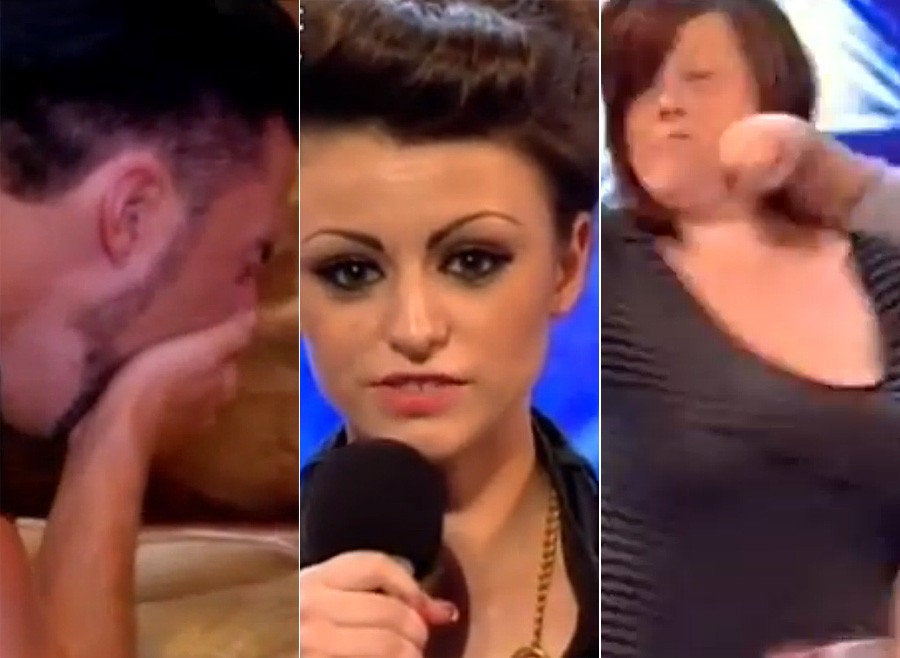 Top 20 'X Factor' Moments
NOW READ: