The singer admitted he was not impressed his rival had bagged the services of the US megastar when JLS and Alexandra went head-to-head in the 2008 'X Factor' final - especially as they were only given Westlife.
Speaking on 'BUILD Series LDN' on Tuesday (6 December), Aston said: "I was fuming. Listen, Westlife were amazing at the time and we had one of the biggest songs ever, but we were like, 'How's she got Beyoncé?'.
"No disrespect to Westlife at all, but we were like, 'Why didn't we get Beyoncé?'."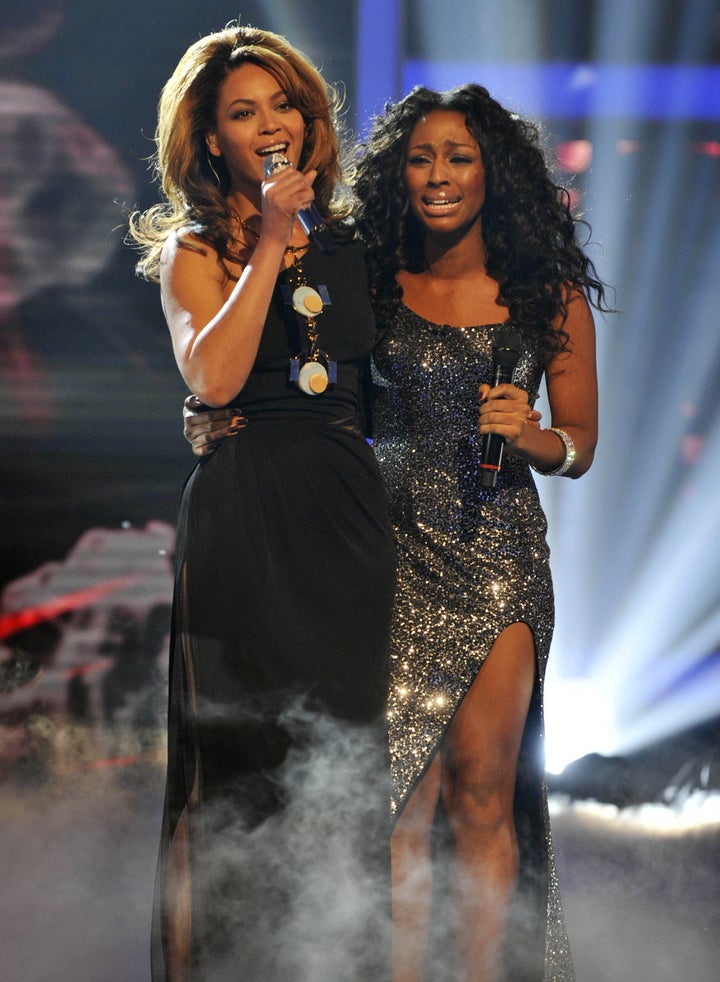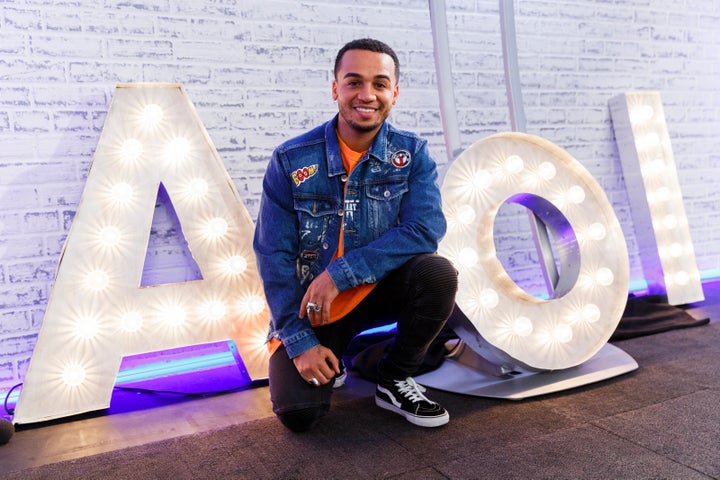 Recalling the moment their mentor Louis Walsh delivered the news to Aston and bandmates Marvin Humes, Ortise Williams and JB Gill, he continued: "You should have seen that point. We were all in the canteen and I was sitting with Marvin and I think we were talking to Cheryl [Fernandez-Versini] at the time, and Louis came in and was like, 'Guys, come with me'... And he was like, 'This is the situation... you've got Westlife'. We were like, 'Yes, great, perfect!' and then he went, 'But... Alexandra has Beyoncé'.
"You know when you're trying to add something up but there's no numbers? We were like, 'Hold on, what?'. He was like, 'You just have to smash it', and we said, 'Well obviously, because she's got Beyoncé!'.
"I was baffled. I was so baffled. At the time, I was 19 and I was absolutely fuming - behind closed doors I was fuming. Like, Beyoncé - are you kidding?!"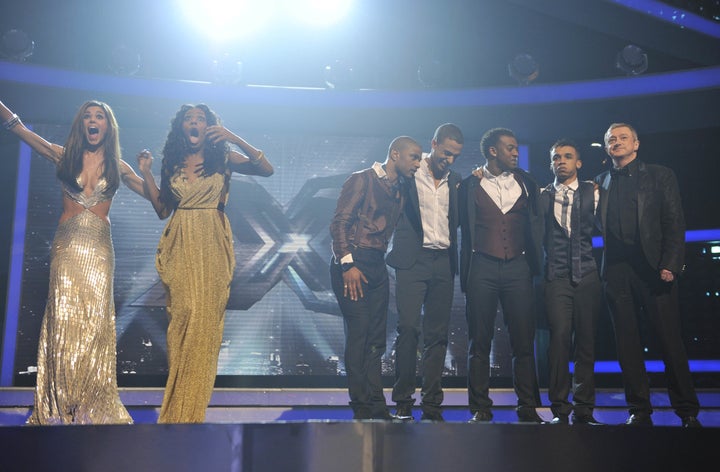 Turning his attention to this year's competition, Aston revealed he is backing 5 After Midnight to be crowned the new 'X Factor' champions.
"I know one of the guys from 5 After Midnight, Kieron, and I think he's great," Aston said. "I've been a big supporter of his for a long time, and I think the boys are great."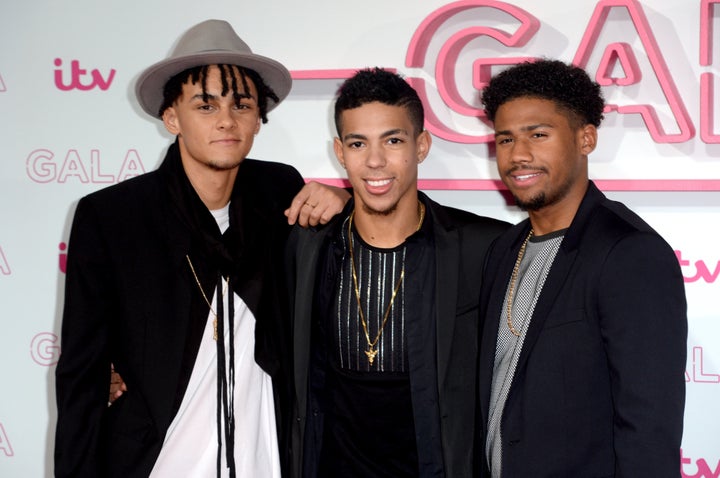 Asked if he thinks it could be the year Louis triumphs with a group, he added: "Oh jeez. If Louis Walsh wins, it will be the funniest. It will be the ultimate smile on any meme.
"I hope he does, they've got my backing and fingers crossed they do."
Aston Merrygold's new single 'Too Late' is out now.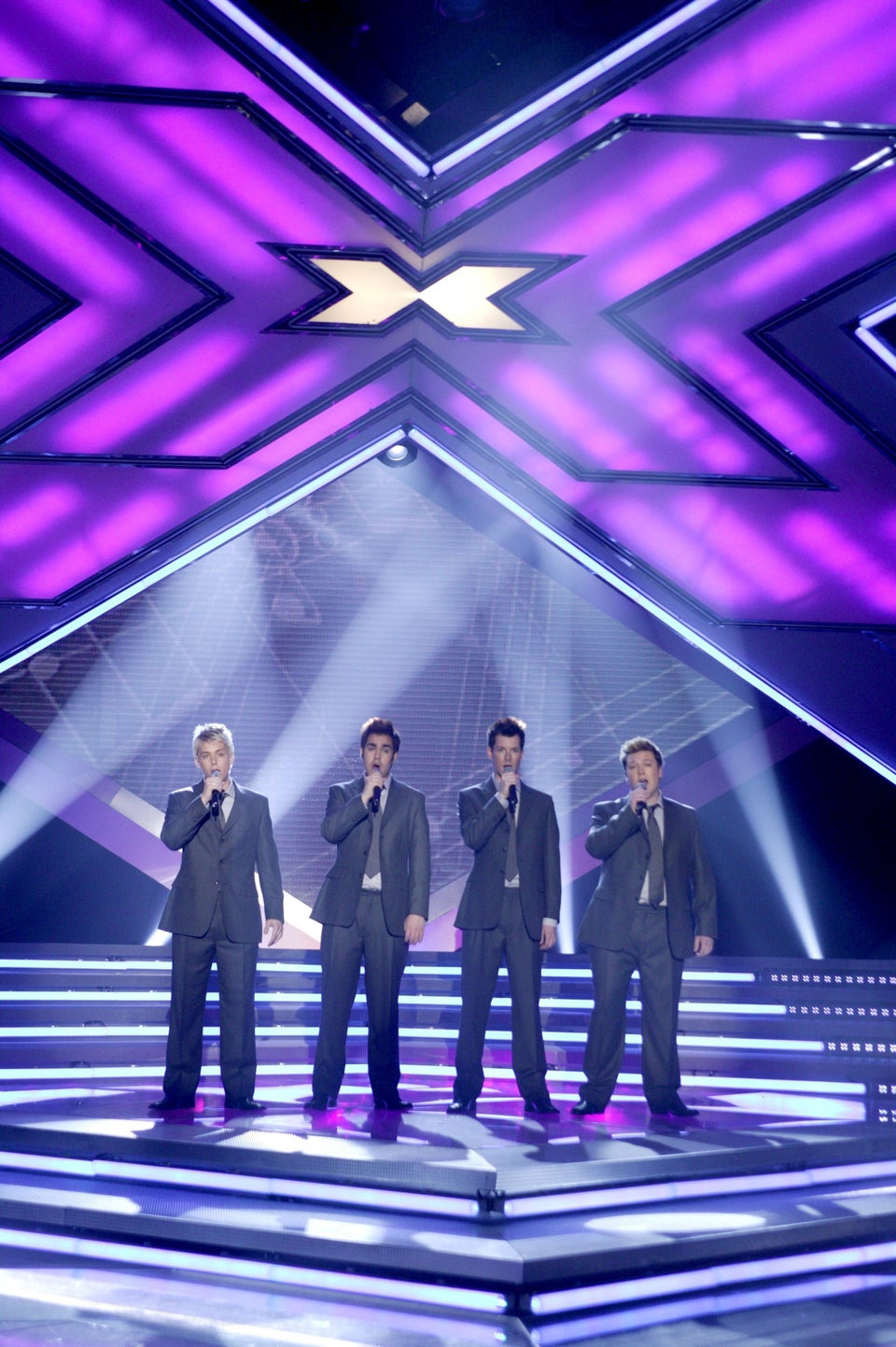 'X Factor' Runners Up
Popular in the Community