'X Factor' viewers kicked off as bootcamp came to a close on Sunday night (18 September), following the judges' decision to put certain acts through to the Six Chair Challenge.
True, you can't please everyone, and hopefulls need to be eliminated at every stage of the competition, but some 'X Factor' fans were unhappy that "novelty" acts like Honey G and Ottavio & Bradley were given the thumbs up, while other more serious contenders were given the chop.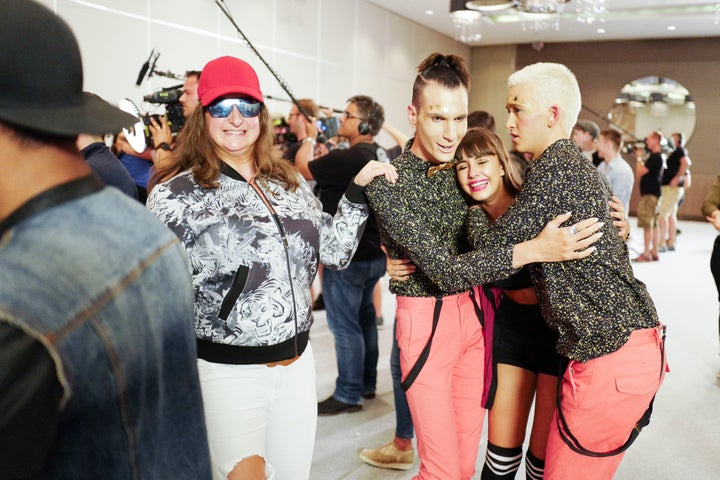 Fans of the show took to Twitter to lambast the decision, insisting other more worthy acts had been deprived of their spot:
Celebrating her victory, Honey G (real name Anna Georgette Guilford) concluded the episode as she declared: "Honey G is coming at the Six Chair Challenge. It is going to go off left right and centre. This is the sickest thing to ever happen to me."
Despite it being lambasted by viewers each year for being drawn out and cruel, the 'X Factor' six chair challenge returns next weekend, with each member of the panel narrowing down their categories to just six acts, ahead of judges' houses.
The fun (we suppose) kicks off on Saturday night (24 September) at 8pm on ITV.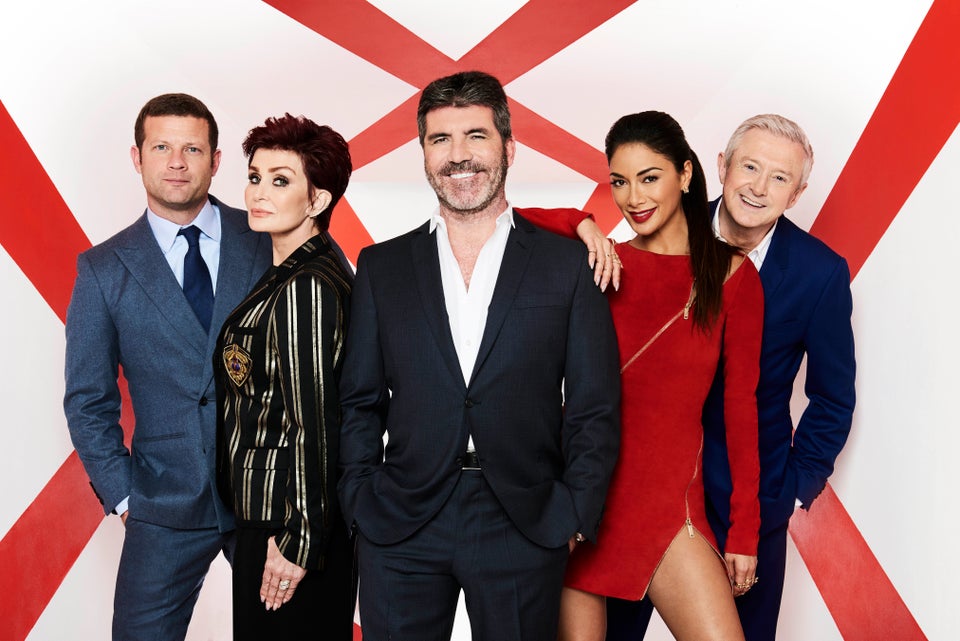 X Factor 2016 Press Shots
Related