'X Factor' contestant Christian Burrows reduces the judges to tears, following a heart-warming audition in the first episode of the new series.
The 19-year-old VIP nightclub supervisor packs an emotional punch when he honours his late brother by singing an original song about him.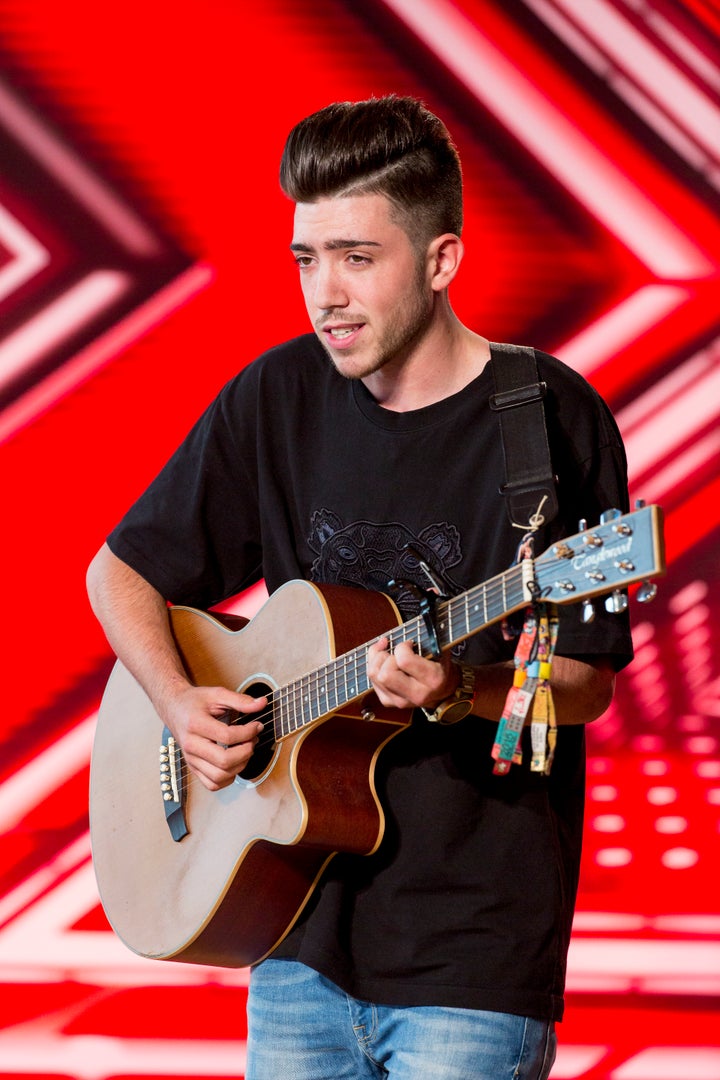 In his audition, which airs tonight (27 August), Christian initially leaves Simon Cowell unsure about him when he performs his take on Denver's 'Take Me Home'.
On discovering that he also writes his own songs, Simon encourages him to sing one of his compositions
"I've got a song I wrote for my brother who passed away when I was only young, and it's a song that means everything to me," he says.
"Only my mum has ever heard it."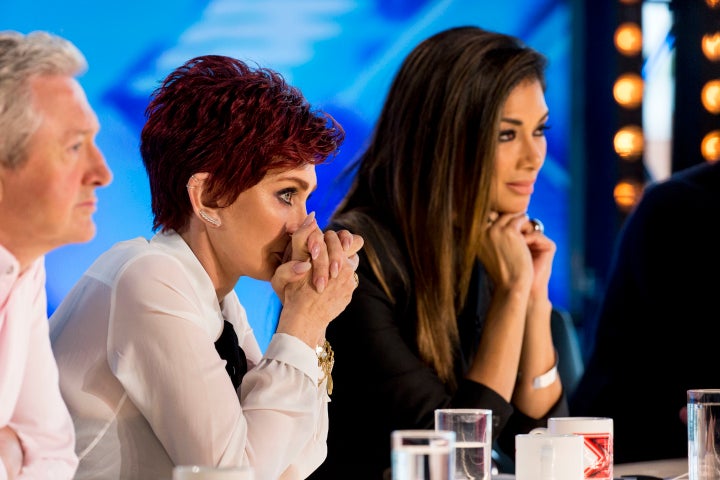 As he then delivers a powerful performance of 'Thunder Buddy', Nicole Scherzinger and Sharon Osbourne are both reduced to tears, while Louis Walsh and Simon also appear visibly upset.
"Honestly Christian, on the first song, I didn't know if I got you, then you wrote that second song and I was right there all the way, and you got me. So, thank you for that," Nicole tells him.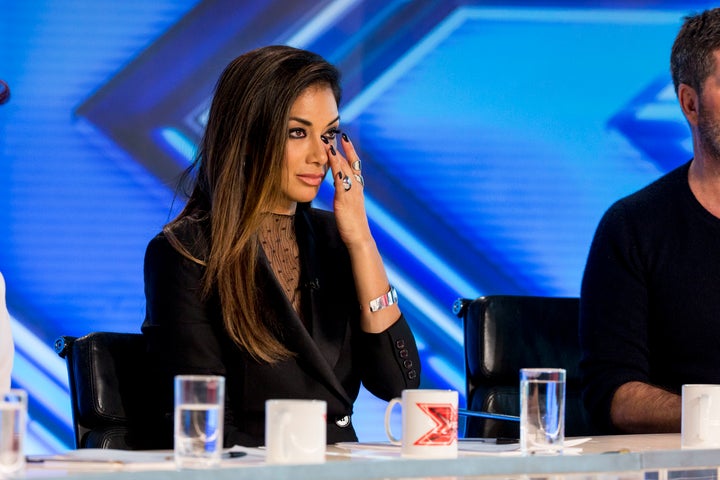 Simon also praises his courage to perform the song, adding: "It's very brave to share that song with us because it is so personal. I don't know how you did that but I think it was important that you did do that actually, because it told me who you are as an artist. And actually, as a person.
"You've got a real talent, I think you're great with lyrics and I like you."
Find out if Christian makes it through to Bootcamp when 'The X Factor' airs on Saturday at 8pm on ITV.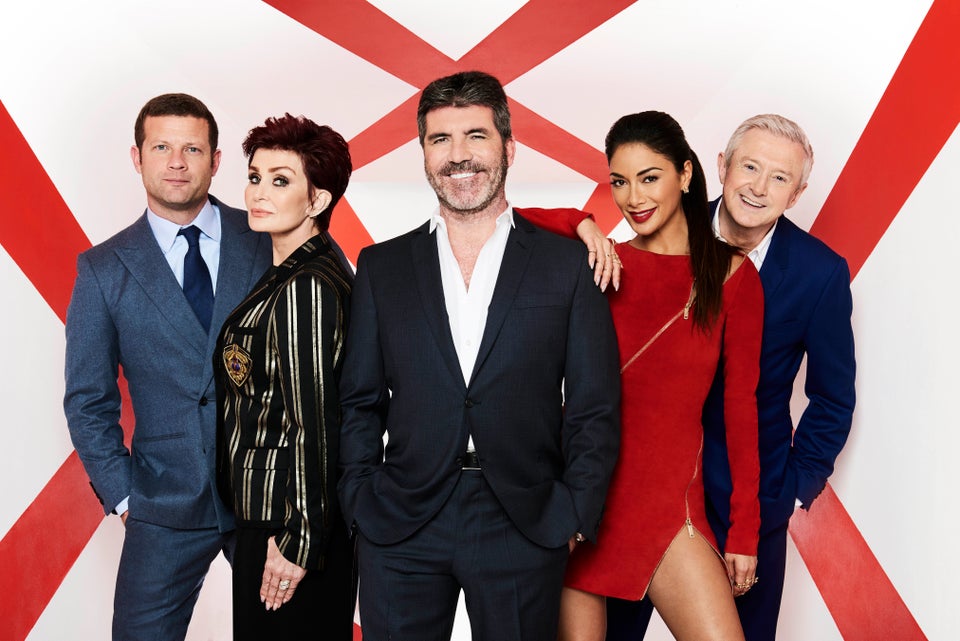 X Factor 2016 Press Shots