With Christmas just around the corner, the 'X Factor' contestants will be getting festive this weekend, as the four remaining acts battle it out for a place in the final.
And ahead of Saturday's (3 December) Christmas-themed live show, bosses have revealed which Yuletide classics they will be taking on.
Before you ask, yes, someone is doing Mariah.
Check out the full list of song choices below:
Matt will be singing the hymn 'Silent Night' and Jessie Ware's 'Say You Love Me'.
Emily will be singing John Lennon's 'Merry Xmas (War is Over)' and Gary Jules' 'Mad World'.
Saara will be singing Mariah Carey's 'All I Want For Christmas Is You' and Sia's 'Chandelier'.
5 After Midnight will be singing East 17's 'Stay Another Day' and Stevie Wonder's 'Signed, Sealed, Delivered (I'm Yours)'.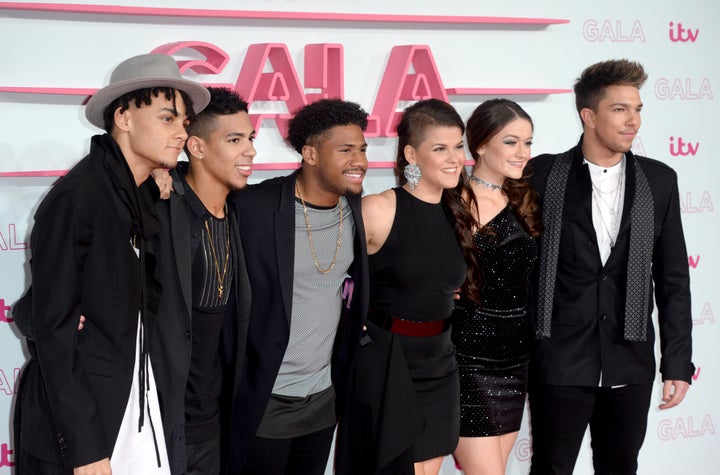 The boyband are currently the bookies' favourite to be voted off next, with William Hill offering odds of 11/10 for their elimination.
Matt remains the favourite to win the competition, with odds of 4/6, ahead of Saara at 9/4.
'The X Factor' airs on Saturday and Sunday at 8pm on ITV.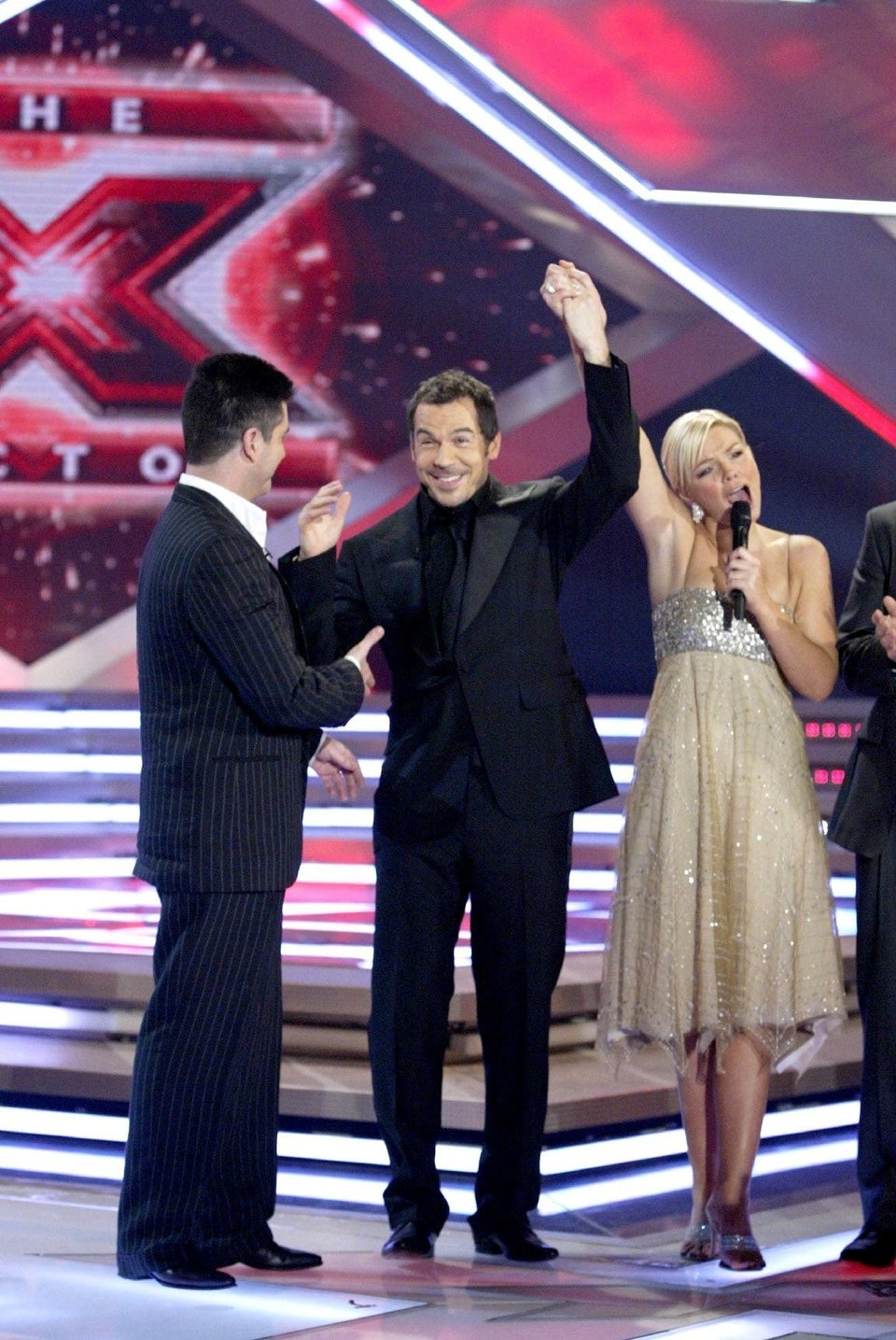 'X Factor' Winners
Popular in the Community