Every year, 'The X Factor' witnesses the untimely departure of one contestant that proves to be a real shocker.
Cries of 'FIX!' inevitably follow, with viewers calling for Ofcom investigations and for the judges to be sacked. God love the British public, eh?
Join us as we relive some such moments, with a rundown of X Factor's most controversial exits...
Lucie Jones (Series 6)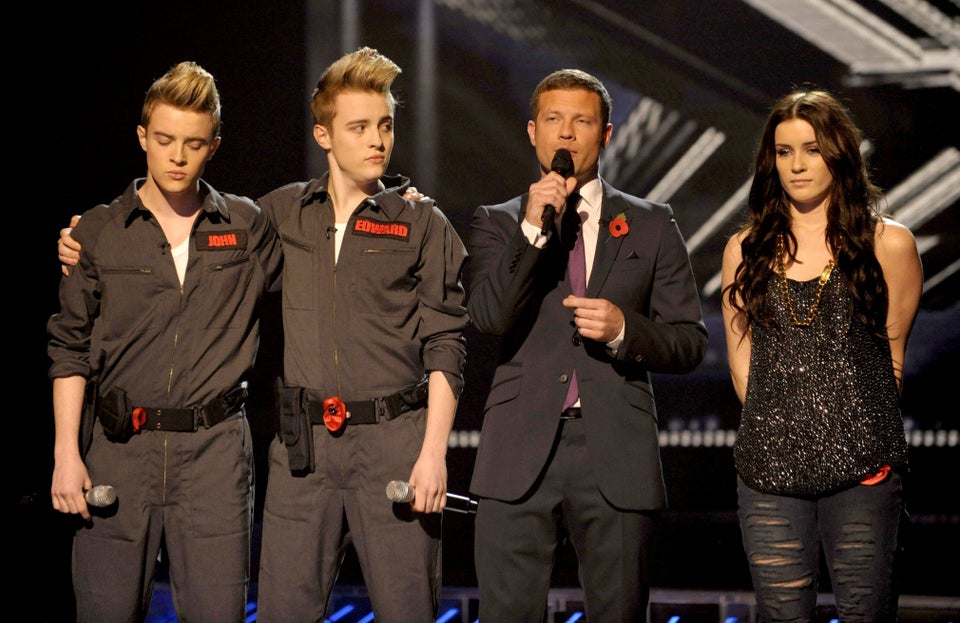 Amelia Lily (Series 8)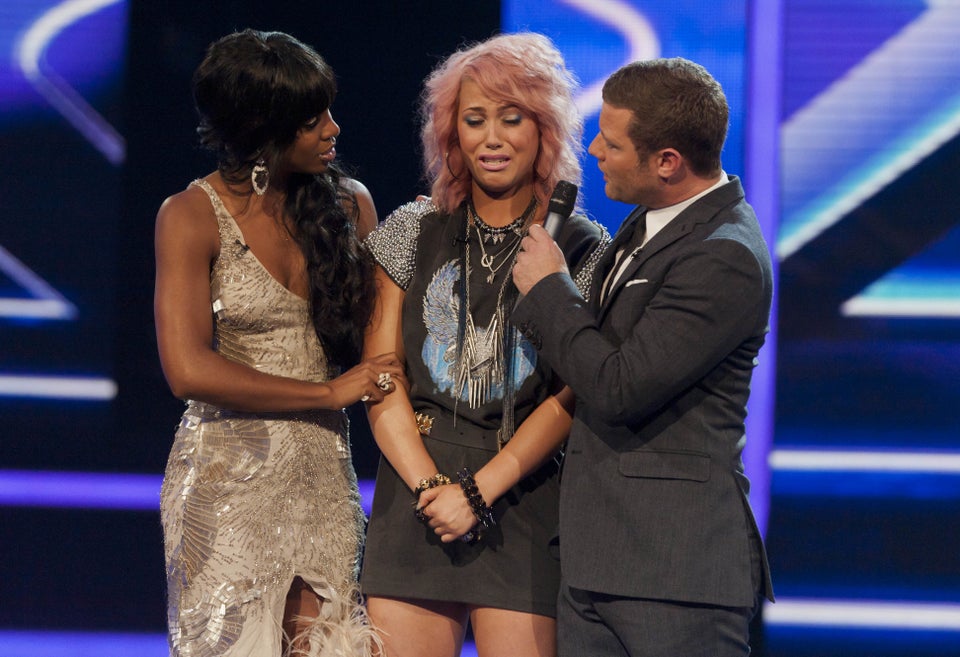 Carolynne Poole (Series 9)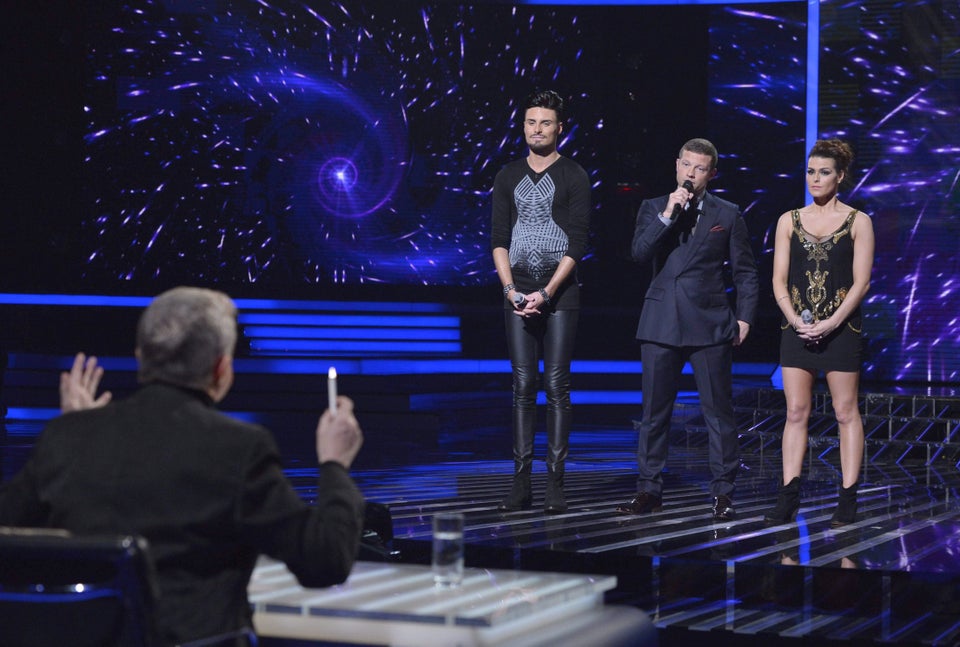 Laura White (Series 5)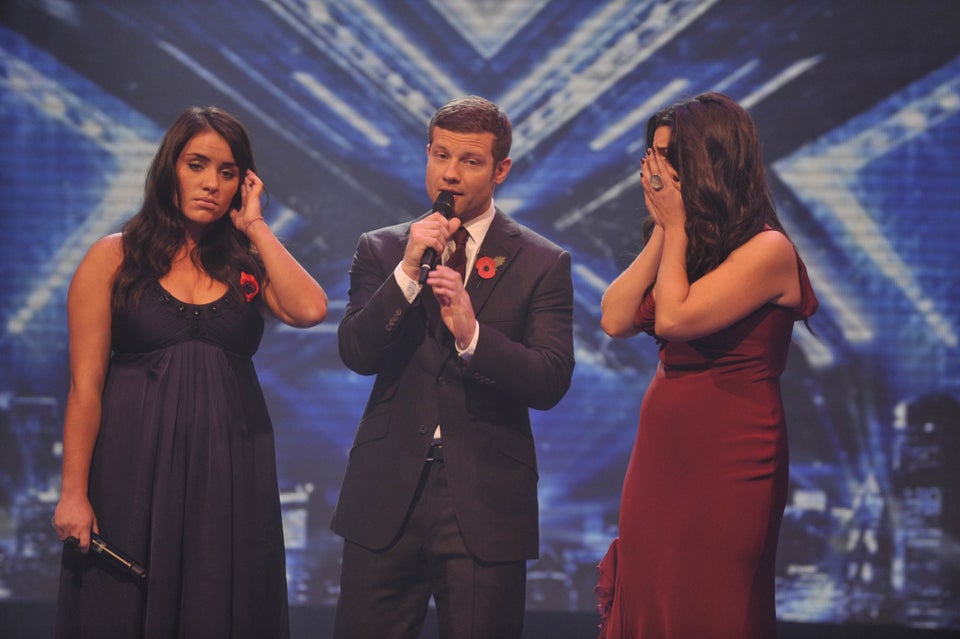 Maria Lawson (Series 2)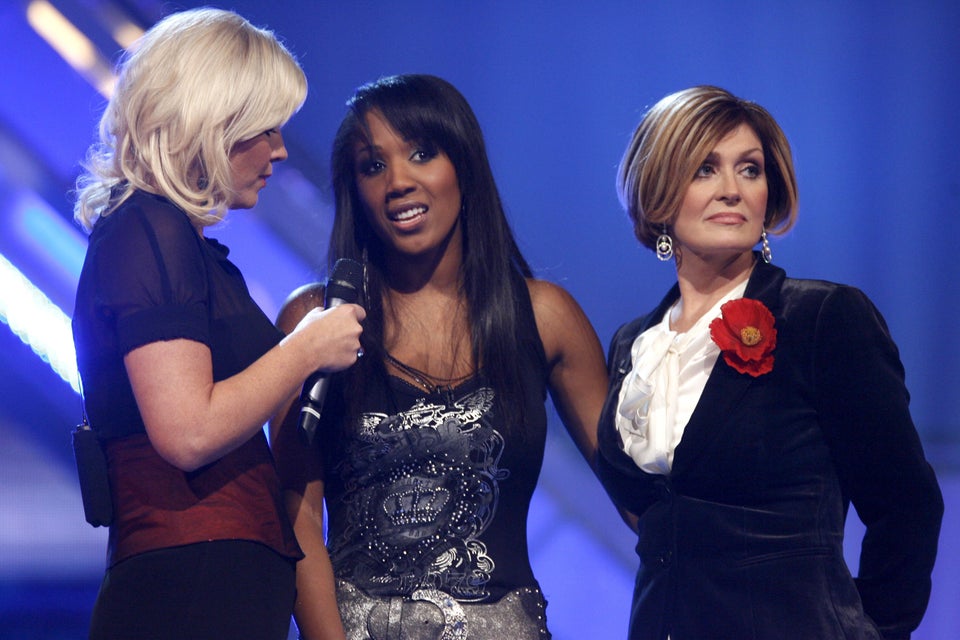 Ella Henderson (Series 9)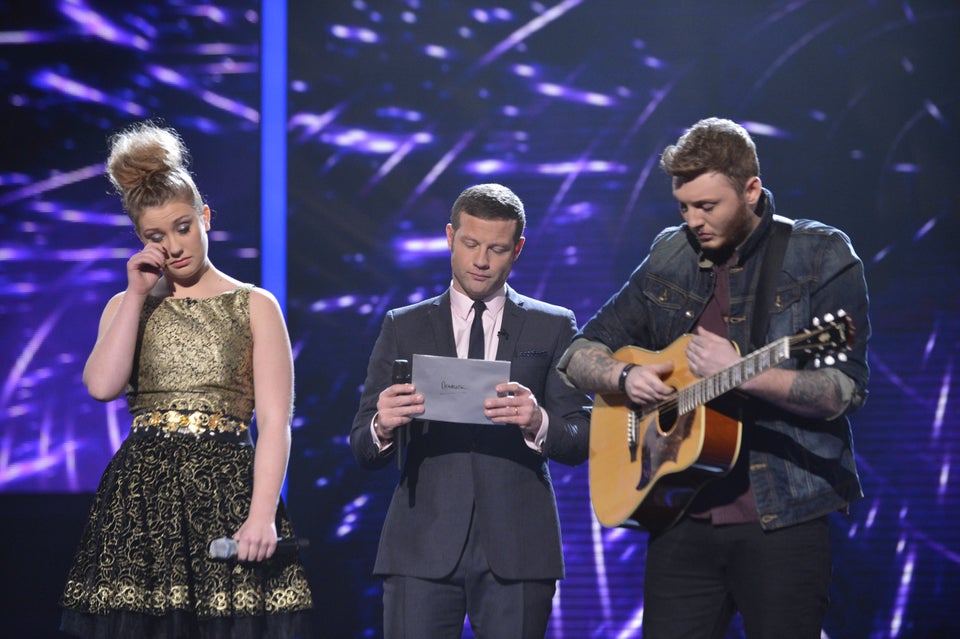 Aiden Grimshaw (Series 7)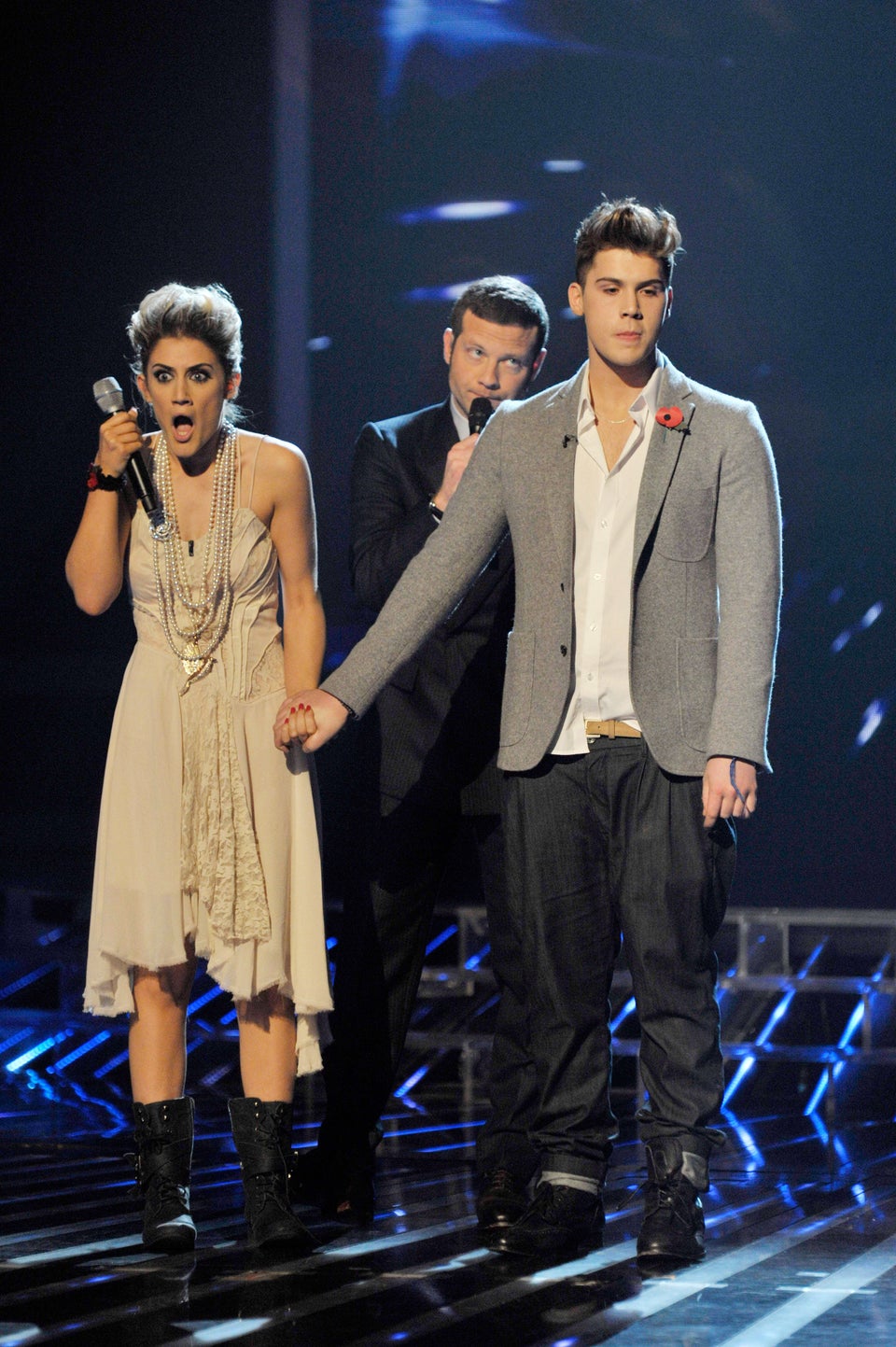 Gamu (Series 7)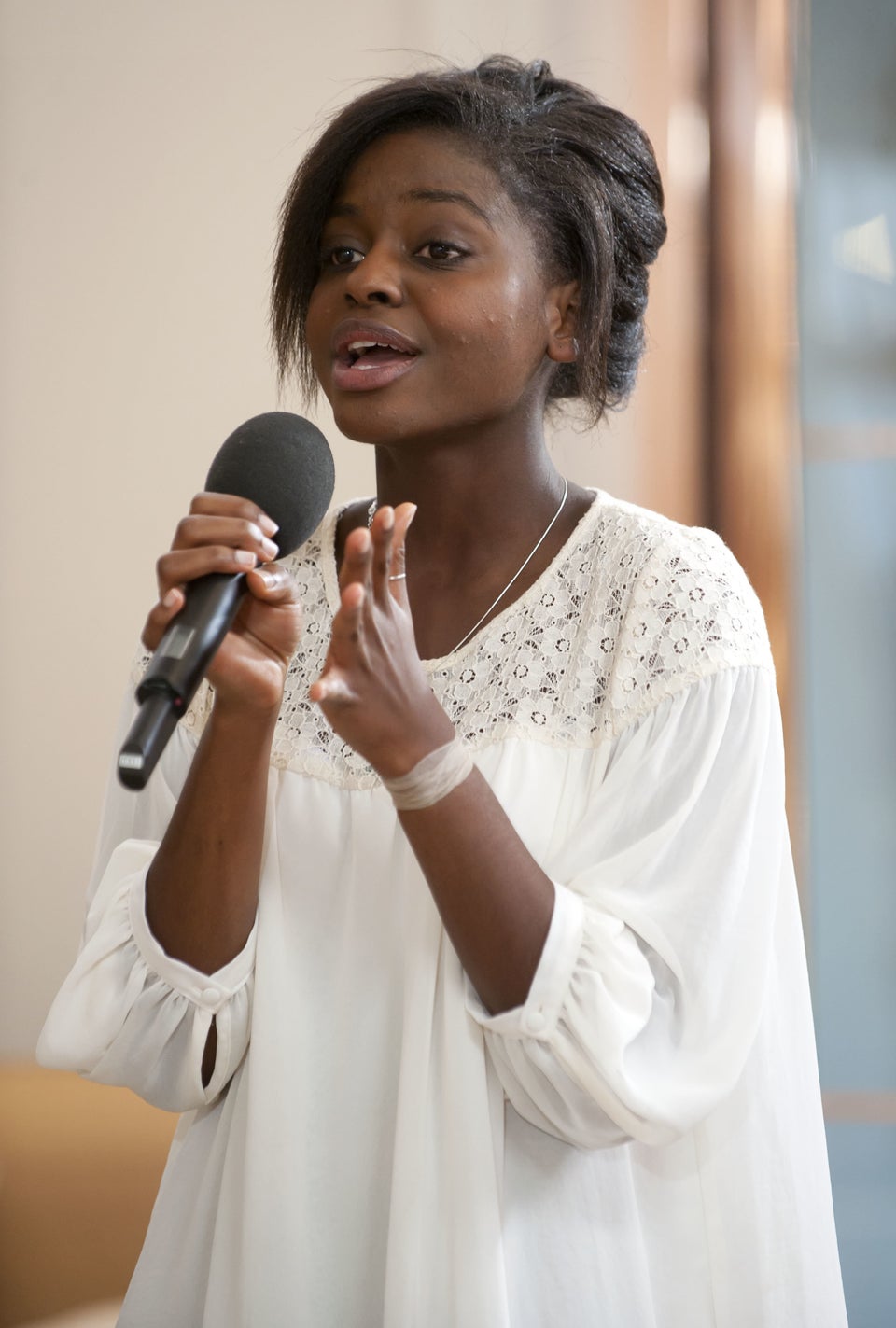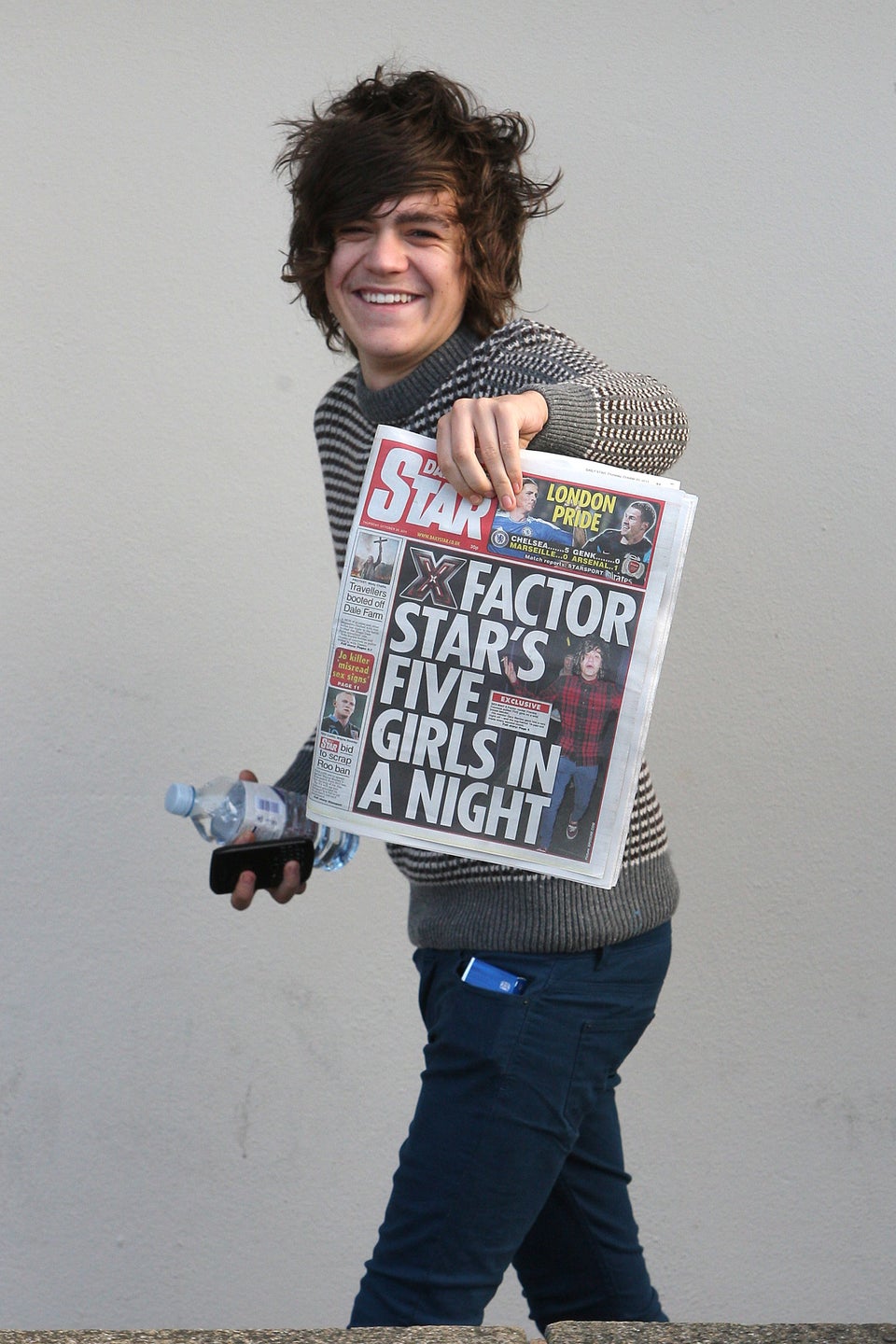 'X Factor': Most Controversial Moments