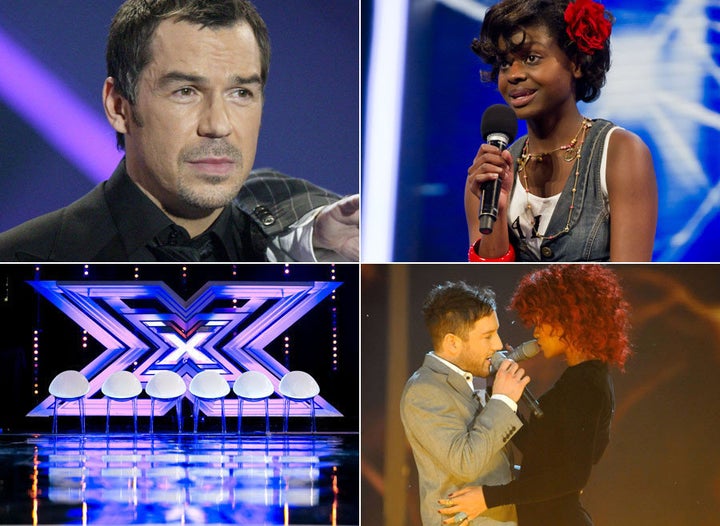 X Factor fans knew to expect the unexpected, serving up some show-stopping moments – some good, some bad and some that split the public's opinion straight down the middle.
During its time on our screens, The X Factor was never been far from controversy, with the show facing a backlash from the public an innumerable amount of times, for a whole range of reasons.
Sometimes, viewers were unhappy with the acts the judges put through to the next stage of the competition, while other times it was the judges' comments that garner a negative reaction from the public.
Other controversies emerged thanks to contestants' behaviour away from screens, whether while they were a contestant or when their pasts came back to haunt them.
With the news the show has been cancelled 17 years after its debut, we've looked back to find some of the show's most famously controversial moments...
Frankie Cocozza Oversteps The Mark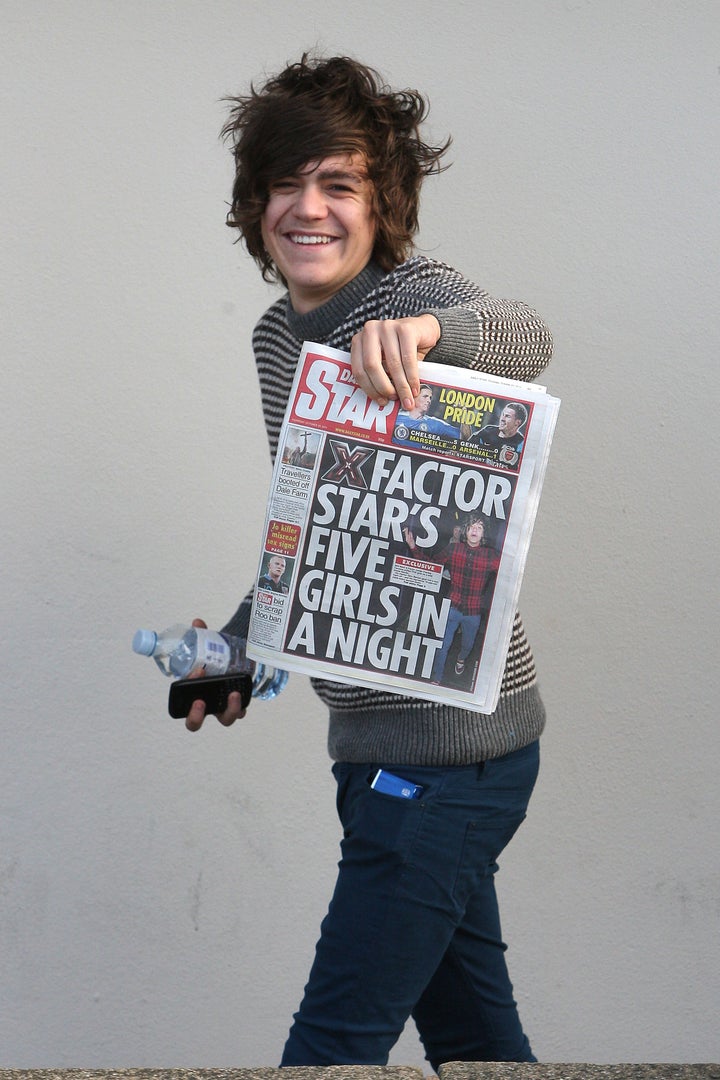 Frankie's hard partying during his time on X Factor in 2011 was well-documented, but it ended up costing him his place in the competition, when he broke one of producers' golden rules, later reported to have been the use of class-A drugs.
Sharon Osbourne vs Steve Brookstein
X Factor was known for its outrageous moments even from series one – when Sharon Osbourne closed the series with this notorious attack on eventual winner, Steve Brookstein, branding him "full of crap" and "an average singer".
In his book, Getting Over The X, Steve also made various accusations about Sharon's conduct on the show, claiming she also tried to sabotage one of his live interviews by banging on his dressing room wall.
The rise of Honey G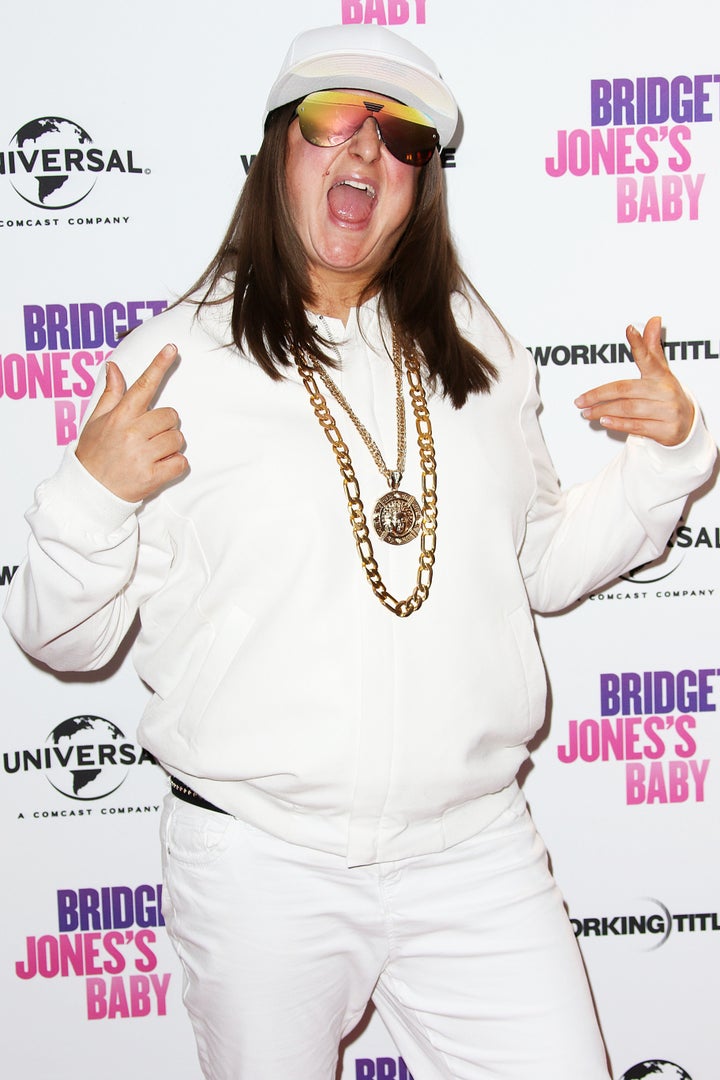 Honey G's success in the show was controversial for two reasons.
First off, seeing a novelty act thriving over more talented acts is never something the public likes to see.
But more importantly, the comedy rapper faced plenty of accusations of cultural appropriation during her time in the competition, which she vehemently denied, later claiming that she actually felt discriminated against as a white woman trying to make it in the world of rap.
Shirlena Johnson's Treatment
Shirlena made it through the first round of auditions, thanks to her take on Duffy's Mercy, but was ultimately axed from Boot Camp after fears were raised for her mental well-being.
The aspiring singer criticised the decision, insisting: "This is why people hide mental illnesses and don't get help, because it's on their records and then something like this happens. "Do people with any history of mental illness just have to stay where they are - doing what they're doing?"
Louis Wants To Save Carolynne Poole... But Doesn't
Louis' decision to 'take it to deadlock' rather than save Carolynne Poole – who he literally says seconds earlier he wants to keep in the competition – was met with a backlash in series eight, particularly as during her 'save me' performance, a producer was seen whispering in his ear. Hmmm...
Emily Nakanda's Happy-Slapping Scandal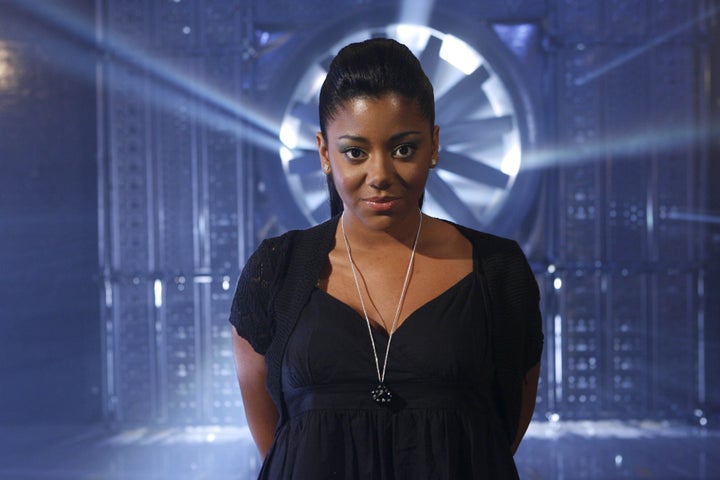 Back in series four, 15-year-old Emily Nakanda was one of the early favourites to win the show, but had to back out, after a video emerged showing her violently attacking another teenage girl.
The Six Chair Challenge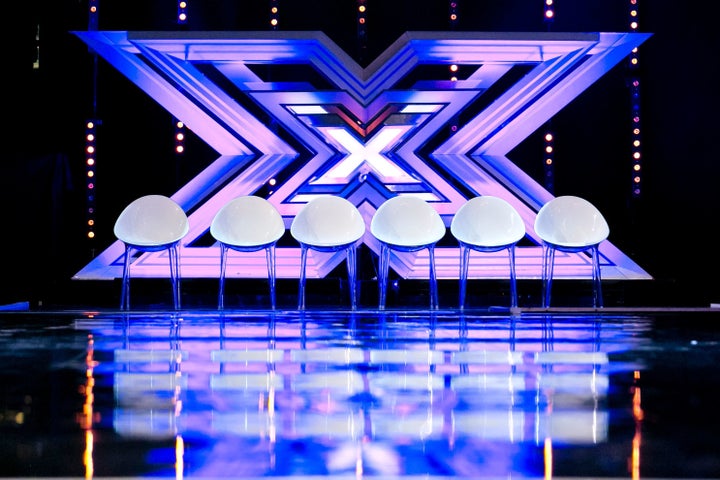 The Six Chair Challenge was a sticking point with X Factor viewers after its debut in 2013. Many branded the final stage of Bootcamp cruel, with some hopefuls gaining a place at Judges' Houses only to have to give it up later, but
Simon Cowell clearly didn't mind, as it returned multiple times in subsequent series.
Gary Barlow Goes After Tulisa's 'Fag Ash Breath'
The Take That singer was heavily criticised, when he responded to Tulisa's critique of his contestant, Christopher Maloney, with a comment about her "fag ash breath". Classy, Gary. Real classy.
Misha B Responds To 'Bullying' Accusations
Misha B was forced to defend herself on The Xtra Factor, when Louis Walsh and Tulisa accused her of "bullying" fellow contestants, during a live critique of her performance during the 2011 series.
Olly Murs Sends The Wrong Act Home
Olly's tenure as co-host of the show with Caroline Flack in 2015 wasn't without its critics, and while we thought the pair got a rough ride of it, there's no denying this moment made for awkward viewing.
Cheryl Comes After Wager
Louis Walsh Pushes Dannii To Breaking Point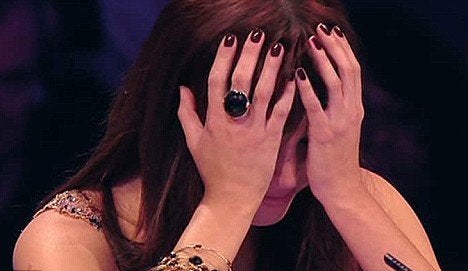 Louis repeatedly accused Dannii of stealing one of his acts' songs back in 2008, resulting in the Put The Needle On It singer breaking down in tears live on air, and having to vacate the panel at one point to gather herself.
Simon jumped to Dannii's defence, telling Louis: "Dannii made the right choice, Louis, if you don't like it, tough. You're always whining and complaining. You two have to kiss and make up."
Mason Noise Locks Horns With Simon Cowell... And Is Then Invited Back
Mason Noise lost his place on the show after this tense exchange with Simon Cowell during the Six Chair Challenge. But after Tom Bleasby dropped out of the competition after making Nick Grimshaw's final six, Mason was controversially brought back by Grimmy at his Judges Houses, and went on to make the live shows.
Dannii Minogue Makes Uncomfortable Danyl Johnson Comment
The judge was met with a stunned silence from the panel and the audience, when she made a comment about Danyl Johnson's sexuality, following a performance.
Rihanna Puts The 'X' In X Factor
Matt Cardle might not seem like a controversy magnet, but this steamy performance with Rihanna managed to spark almost 3000 complaints to Ofcom, thanks to their on-stage tension and her outfit.
Christina Aguilera also performed that night, with some of the complaints being made about her routine, taken from the (Oscar bait) film, Burlesque.
Gamu-Gate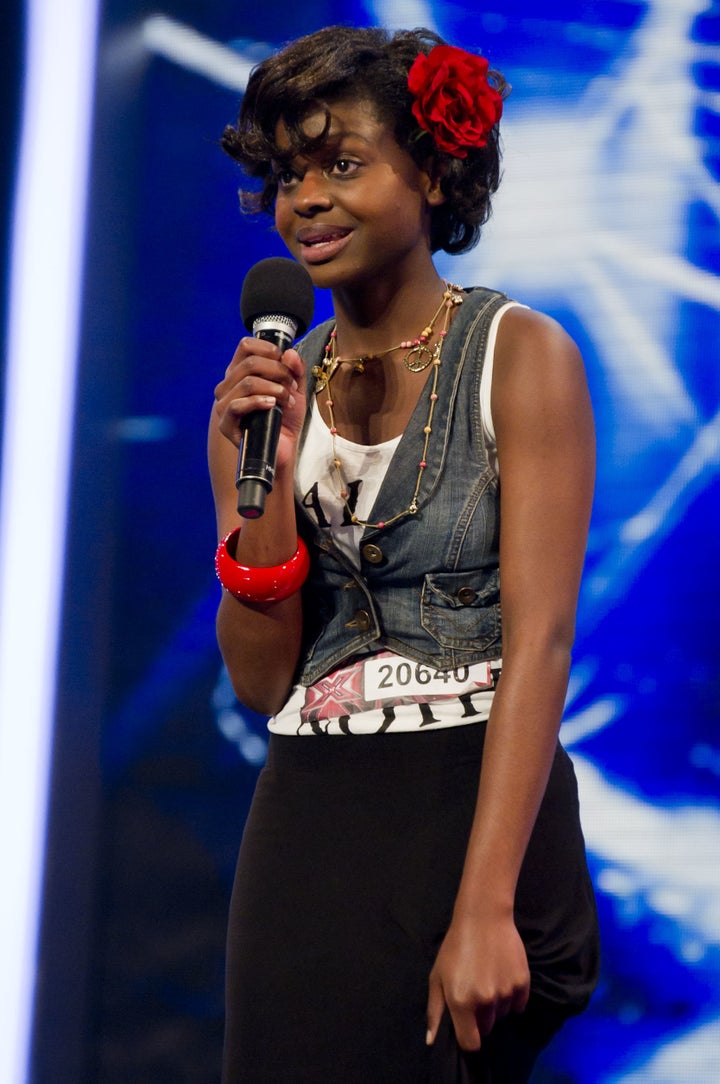 Cheryl was met with a backlash for putting both Cher Lloyd and Katie Waissel through to the live shows, over viewers' favourite Gamu, despite neither of them finishing their performances at judges' houses.
Reports later suggested that Gamu could be facing deportation from the UK – adding to the backlash against Cheryl – though the aspiring singer was later insistent this was not the case.
Matt Cardle Receives A Rude Message From One Direction
Rage Against The Machine Get Their Christmas Number One
The rock group pipped Joe McElderry to the coveted Christmas number-pone spot, thanks to a Facebook campaign from one anti-X Factor music fan, who wanted real music back on the Christmas number one spot. Because that's a title that's always gone to such credible acts, isn't it? Look at Westlife. And Cliff Richard. AND MR BLOBBY. *disgruntled exhale*
Willy Moon And Natalia Kills Lay Into Joe Irvine
Proving it's not just the UK X Factor that founds itself facing a backlash... SERIOUSLY - WHAT WAS THIS ABOUT?!
Rachel Crow Bursts Into Tears Live On Air
And speaking of international X Factors, then 13-year-old Rachel Crow's discovery she had been booted out of the American version of the competition, – with Nicole Scherzinger making the final decision – is widely regarded as a low point for reality TV in general. And yes, that is Steve Jones presenting, by the way.