'X Factor' hopeful Saara Aalto has defended her performance over the weekend, after being accused by some critics of cultural appropriation.
During this weekend's live shows, Saara put on an elaborate show for her performance, covering Girls Aloud's first number one single, 'Sound Of The Underground'.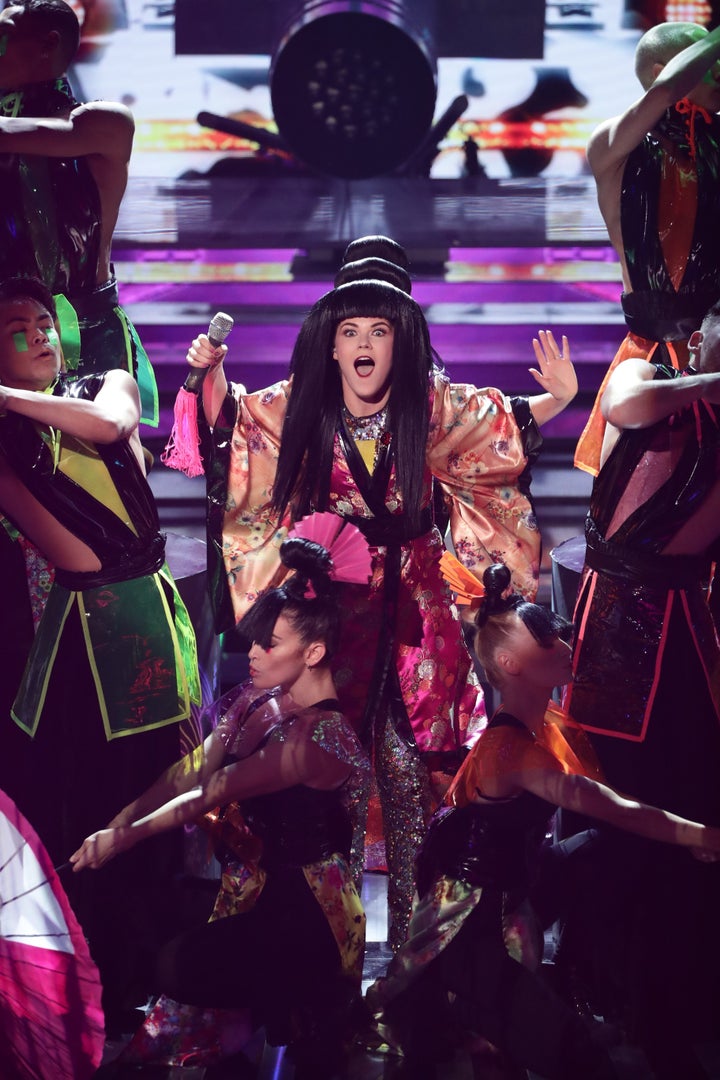 However, the various Japanese elements of Saara's staging and wardrobe rubbed some viewers up the wrong way, who took to Twitter to voice their concerns that it was culturally insensitive.
Speaking about whether the more elaborate elements of her performance could have been a distraction during Monday's (7 November) 'Good Morning Britain', Saara said: "We had a party in Tokyo with that song, you know? So that was it.
"I wanted to bring something new to the song, so it was my idea to bring something Asian to it. It was mainly the intro to the song which I sang in an Asian way… but the costume and the staging were, like, woah, very produced. But I loved it, I've waited my whole life to do performances like that, so I was very happy to do it."
'X Factor' creative director Brian Friedman, who is heavily involved in the production of each performance behind the scenes, has also had his say on the controversy.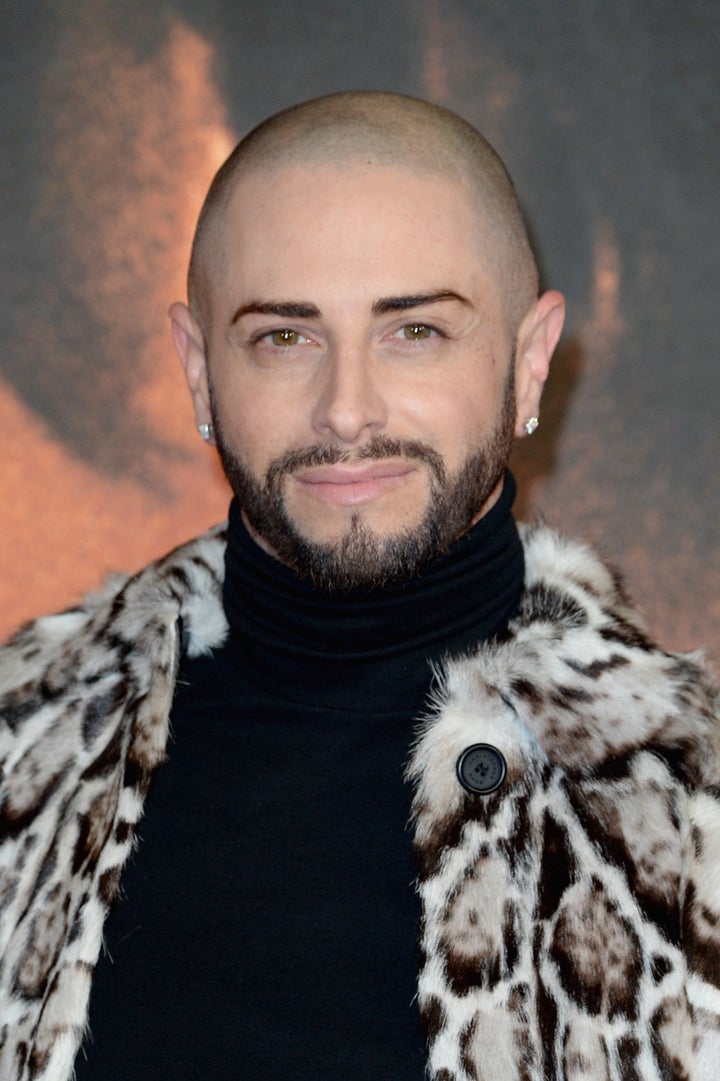 Sharing a collage of artists like Madonna, Beyoncé and Katy Perry in ensembles inspired by Asian culture on his Instagram page, he wrote: "Really shocked that people are questioning our cultural appropriateness for [Saara's] performance... I am obsessed with Japanese culture, have spent much of my life there and speak Japanese!
"If you took this wrong, your head was in the wrong place... only love!"
This isn't the first time the current series of 'X Factor' has been called out for cultural appropriation, with many suggesting that novelty rapper Honey G's act could be perceived as racist.
She has denied this on more than one occasion, saying on the matter most recently: "I've never said anything racist or behaved in that way, just because I'm pushing music from a black origin doesn't mean I'm attacking black culture."
"I think people are discriminating against me, they are using the race card against me. I feel like they are discriminating against me because I am white. It makes me question whether they have a problem with someone rapping who is white."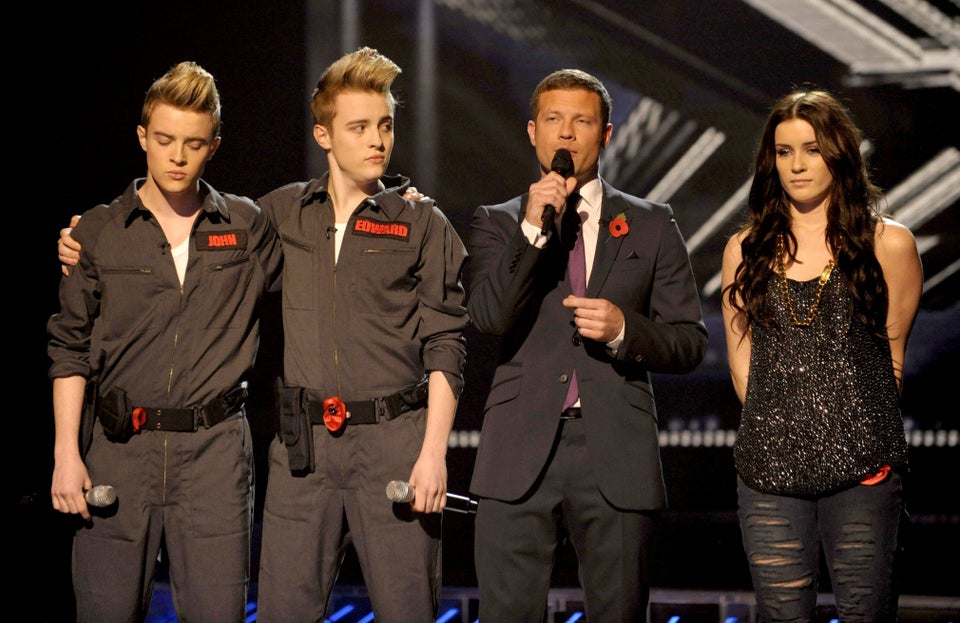 X Factor's Most Controversial Exits