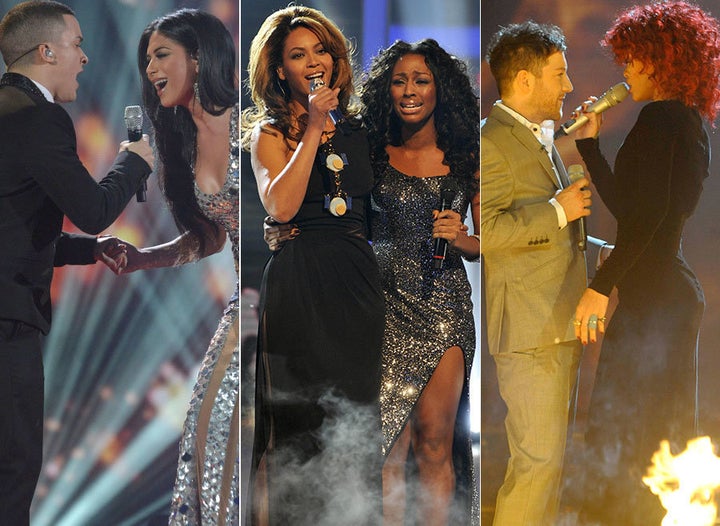 A few things are guaranteed to happen every year when the 'X Factor' final rolls round.
In the past, some of the biggest names in music have been wheeled out to perform with the 'X Factor' finalists, although some unlucky hopefuls have been lumped with whichever artists on the Syco roster happen to be free that weekend.
Here are just 12 of the most memorable celebrity duets from the 'X Factor' vaults...
NOW READ: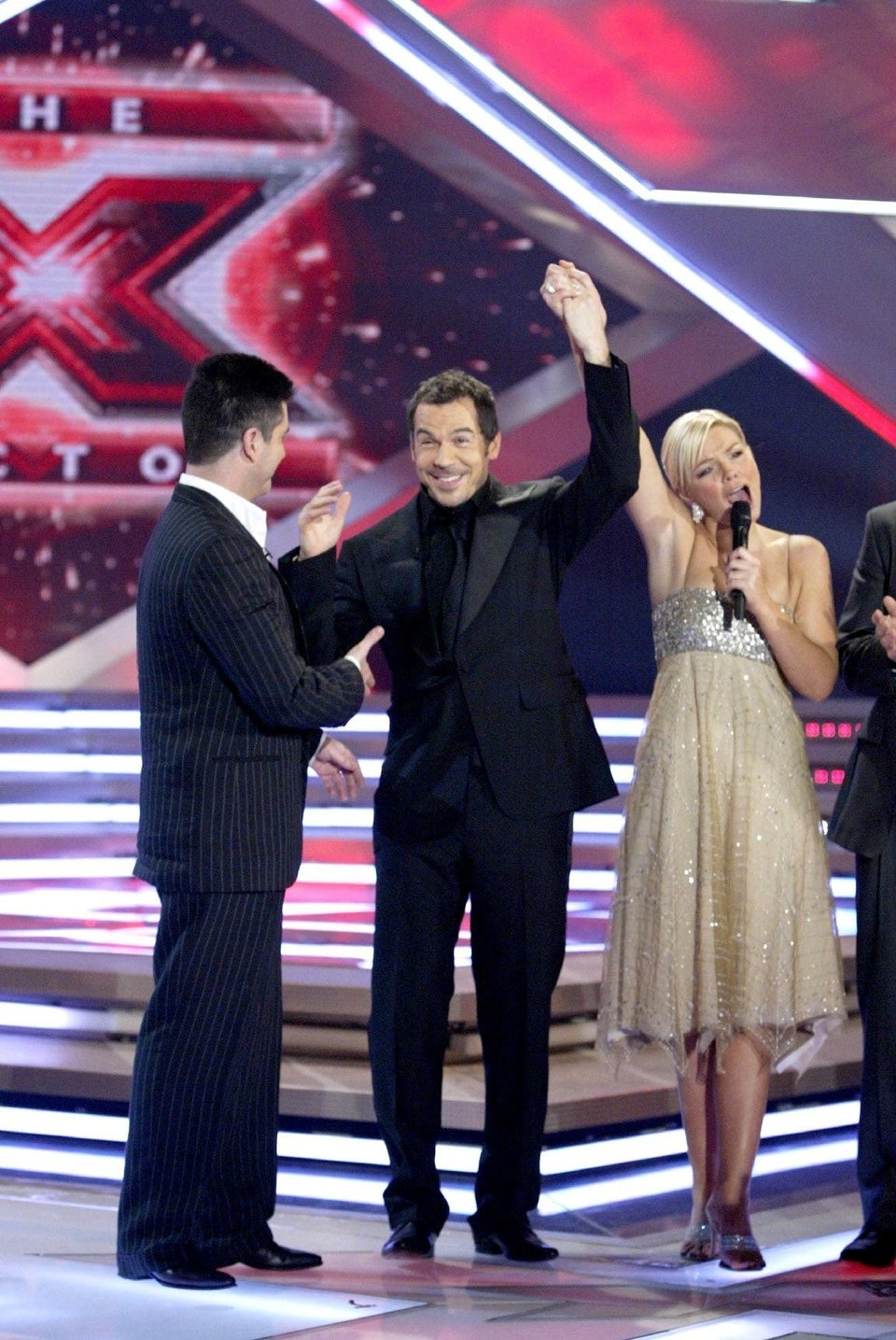 'X Factor' Winners
Related