It's been a long few months for the 'X Factor' contestants, but this weekend is the one they've all been waiting for - the grand final.
They'll perform in front of a crowd of thousands at Wembley Arena - as well as millions at home - as they take to the stage on Saturday (10 December) and Sunday night.
Watch the video above to see Sharon explain why Saara is an "inspiration to every young girl in this country, and in Finland", and host Dermot O'Leary reveal his highlight of the entire series.
'The X Factor' final airs on Saturday an Sunday at 8pm on ITV.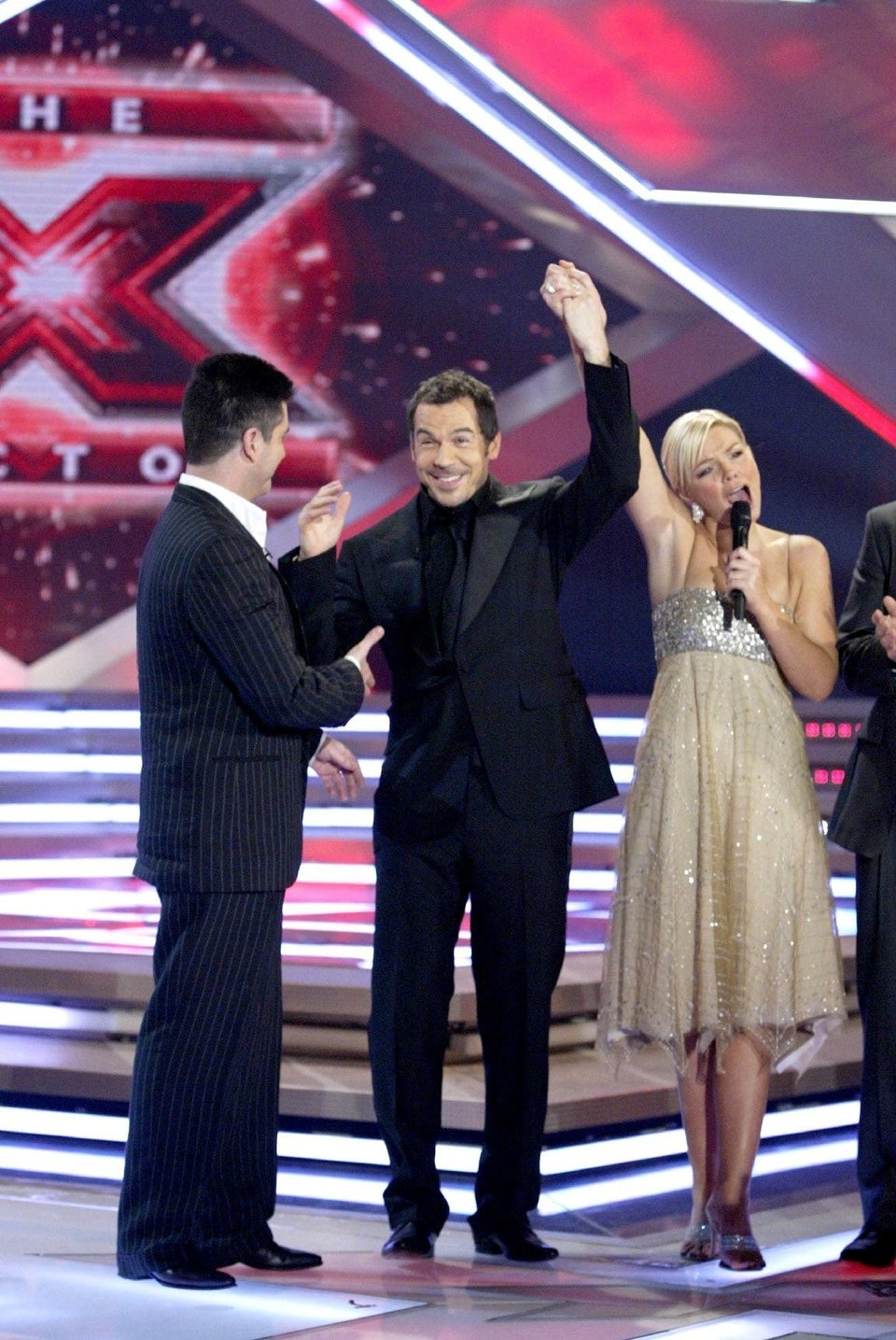 'X Factor' Winners
Popular in the Community