We're yet to see a single episode of 'The X Factor', but already the show is already at the centre of 'fix' accusations.
With two weeks until the first episode airs, bosses have already been forced to deny claims that the show is fixed in favour of certain contestants.
More specifically, 'X Factor' producers were accused of giving preferential treatment to The Brooks, who you may remember as the twins who made it to Judges' Houses back in 2014.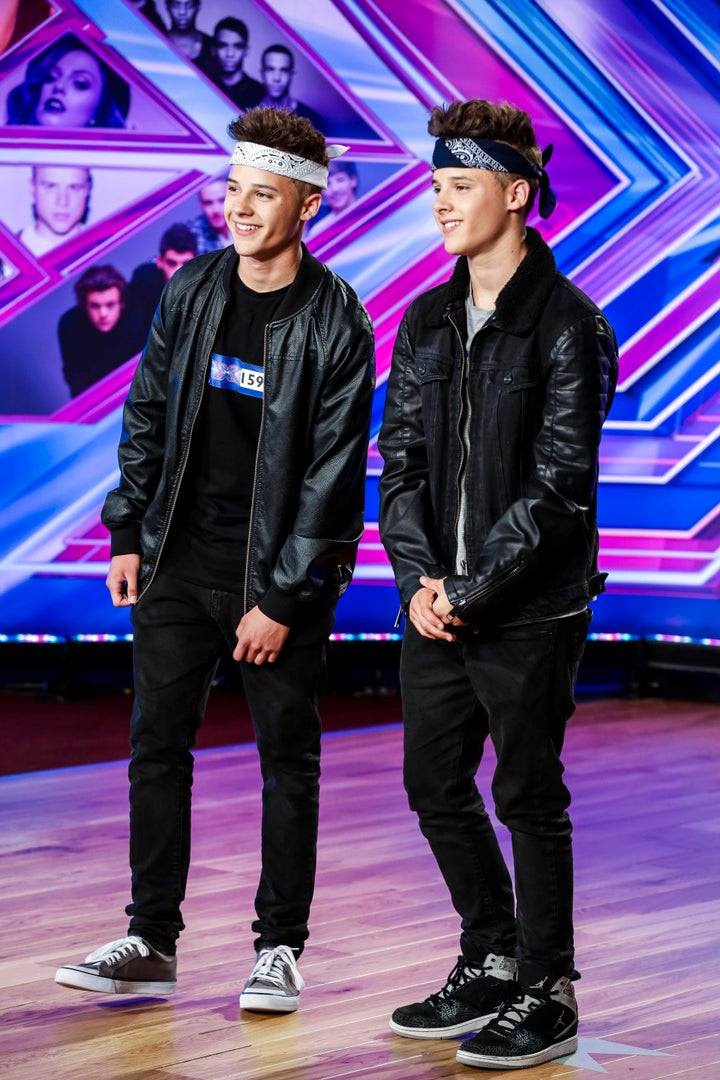 The brothers have since signed to Sinitta's label, but when they turned up to audition this year, it ruffled the feathers of several other acts, particularly when it was suggested that they'd had private chats with producers on set.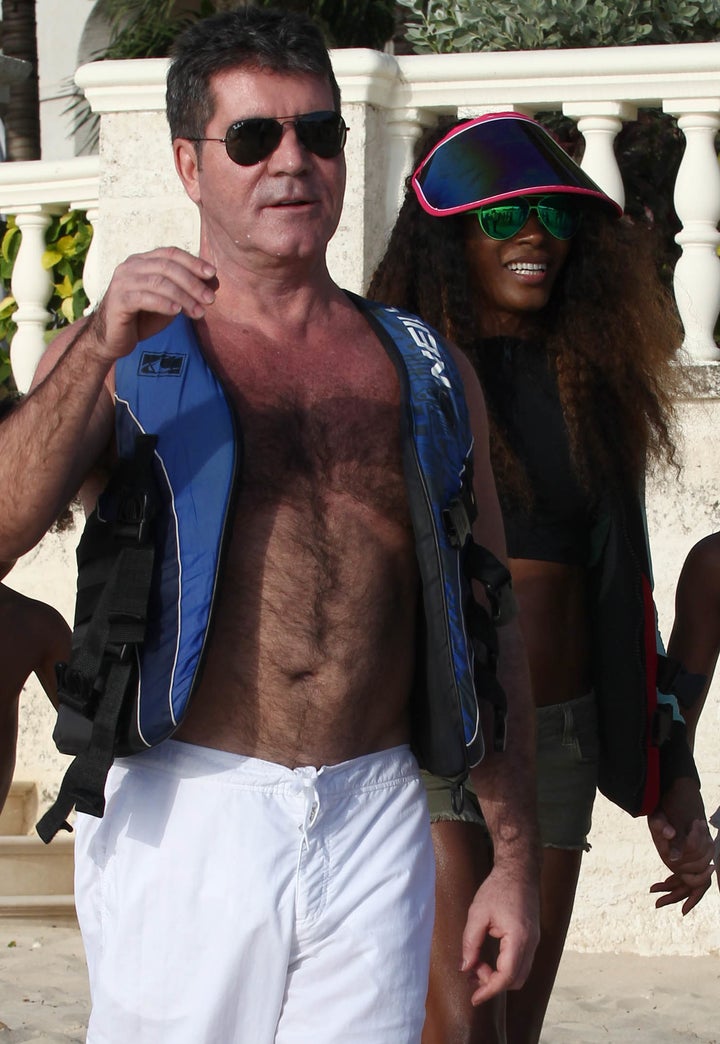 And truly, no one wants a massive kick in the face.
Well that clears that up, then.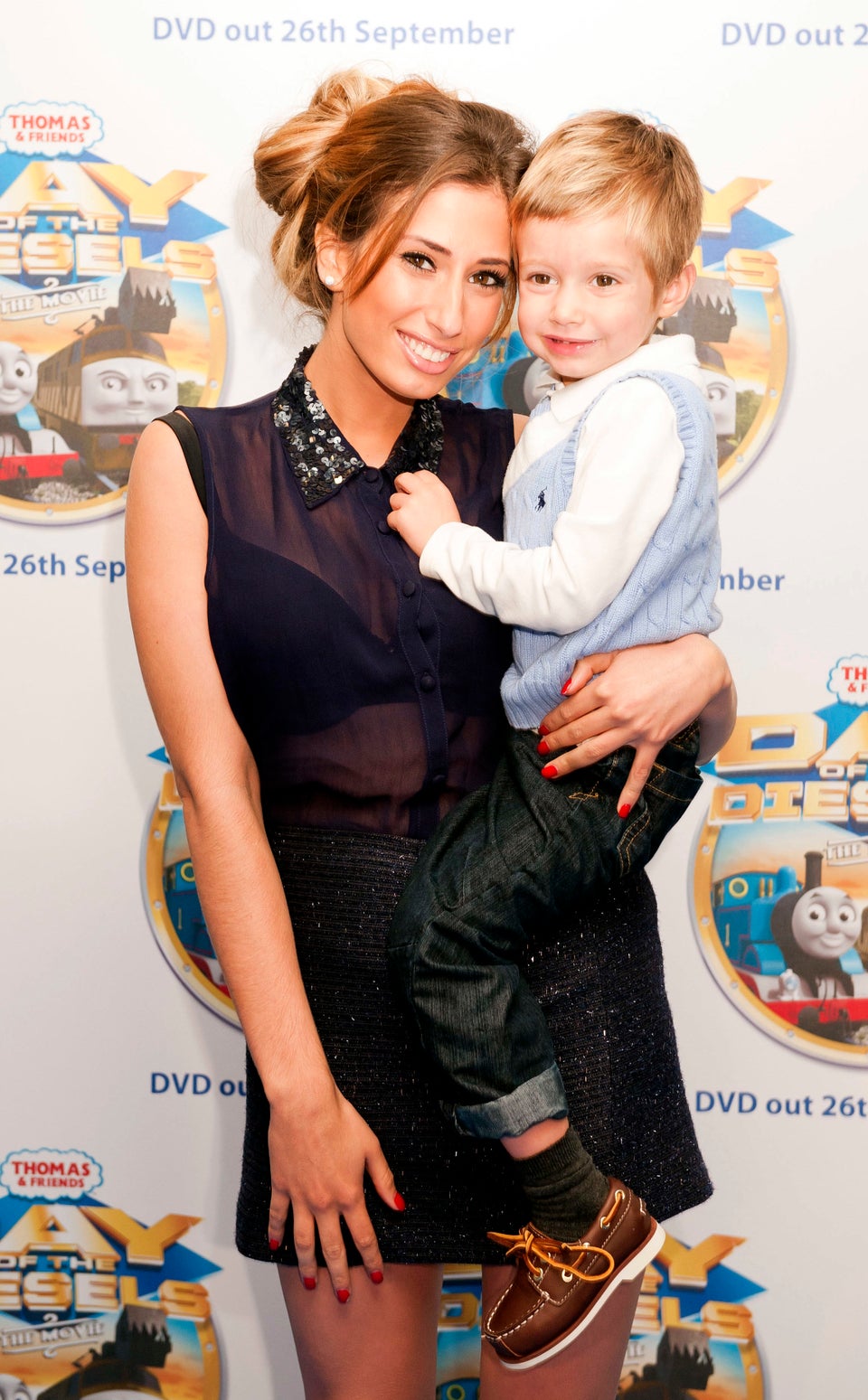 'X Factor': Where Are They Now?