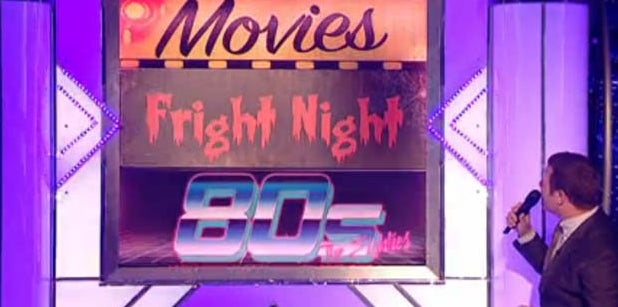 The 'X Factor' Jukebox was met with skepticism when it was introduced at the start of the current series, thanks to the fact it was billed as a totally random way to select the following week's theme.
A number of fans questioned just how unpredictable the machine would be, then on Sunday (23 October), it stopped on the Fright Night theme… just in time for Halloween. Coincidence? Many viewers think this simply cannot be the case:
Bosses are yet to comment on the matter, and The Huffington Post UK has contacted the show for comment.
This isn't the first talking point to come out of this year's series, and unless you've been living under a rock for the past few months, you'll probably know all about a certain Honey G.
The self-styled 'rapper from North Weezy' has made it through each round of the live shows unscathed, while a number of critics have accused the star of appropriating black culture.
She later responded to the racism claims, stating: "Any claims about me being racist are completely false and ridiculous. I've been heavily influenced by rap and hip-hop culture and involved in it for a number of years."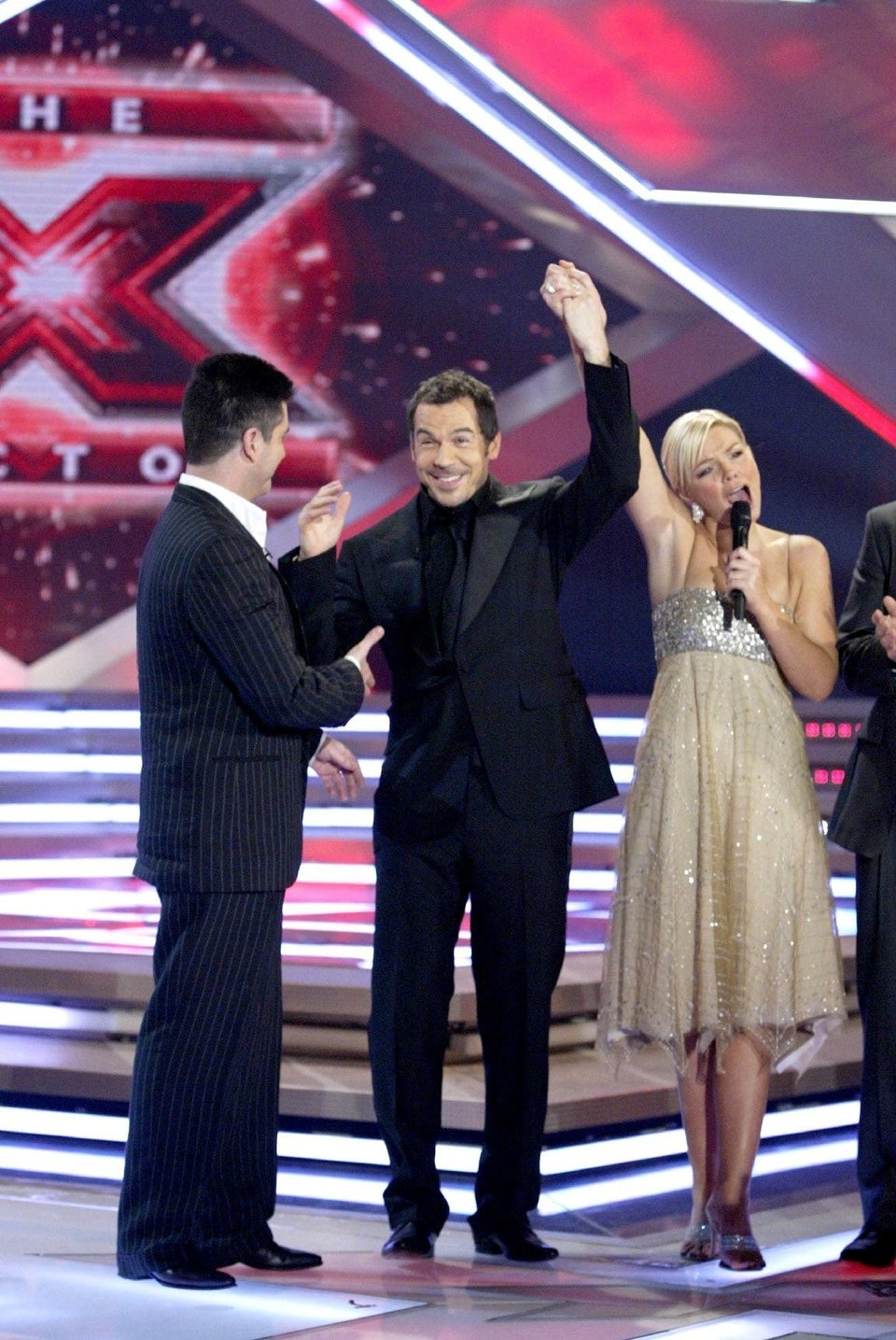 'X Factor' Winners