'X Factor' viewers have once again voiced their suspicions that the show could be fixed, after some fans of the show were unable to vote using the show's official app.
As well as the regular phone line votes, two years ago 'X Factor' gave its viewers the opportunity to vote for free five times using an app on their mobile.
This year, when the bottom three are announced viewers can also use the app to cast a Lifeline Vote to save one of them from the sing-off.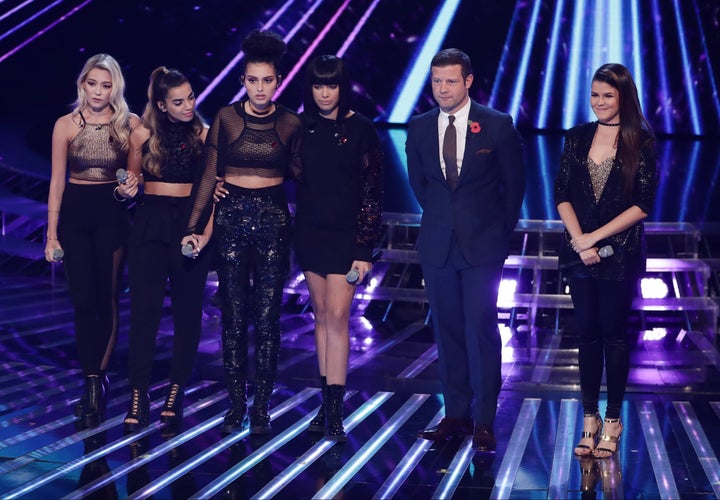 However, during Sunday night's (6 November) live show, which saw girl group Four Of Diamonds in the bottom against Saara Aalto and Sam Lavery, many 'X Factor' fans complained that their app hadn't worked.
While Sharon Osbourne and Louis Walsh each opted to save their own acts, it was up to Nicole Scherzinger and Simon Cowell to cast the deciding vote, with both of them choosing to keep Saara in the contest for another week.
'The X Factor' continues on Saturday (12 November) night, when the contestants will each be tackling a classic tune from the disco era… as will Nicole, who has revealed she'll be opening the show with another medley.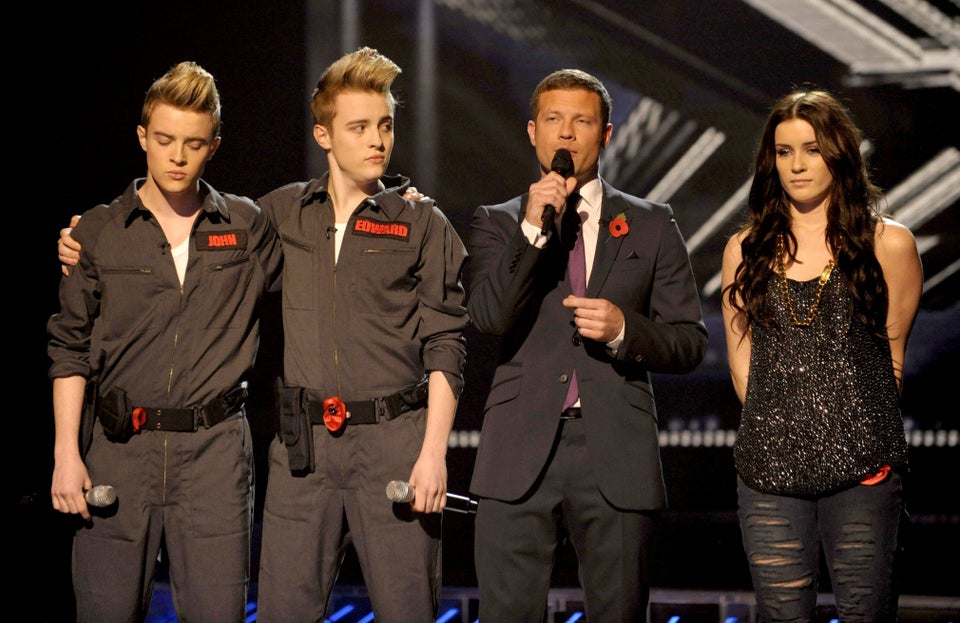 X Factor's Most Controversial Exits