'X Factor' group Four Of Diamonds are manufactured, and were put together after auditioning separately, it has been revealed.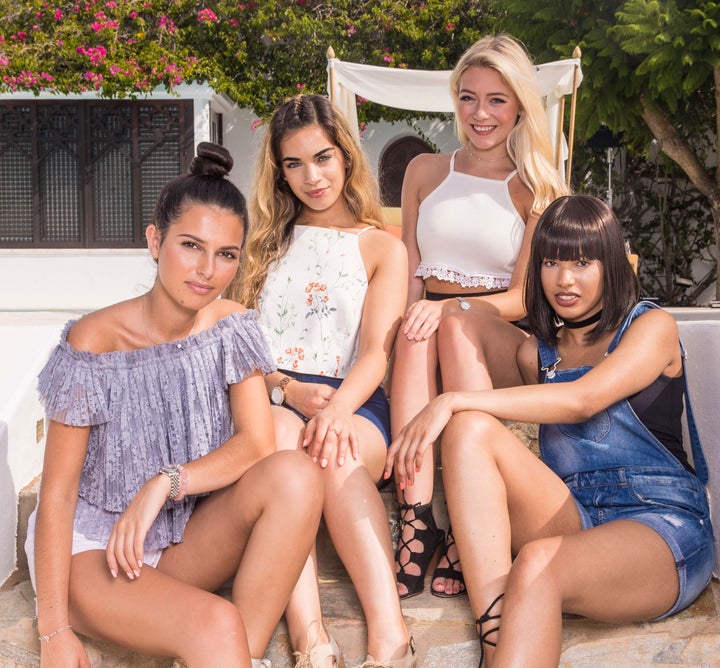 However, the Sun has revealed that all is not as it seems, reporting that the singers each faced the judges on their own, before being picked to form a new group.
There was no mention of their individual auditions when they tried out as a group earlier this year.
Four Of Diamonds will take to the stage in this weekend's 'X Factor' live show, after being drafted in to replace Brooks Way.
"At the time a lot of viewers were disappointed that I didn't put the girls through, now that a place has opened up in my category, I've listened to the fans and am delighted to be bringing the girls back.
"They're a great girl group and I'm hoping will take me all the way to the final."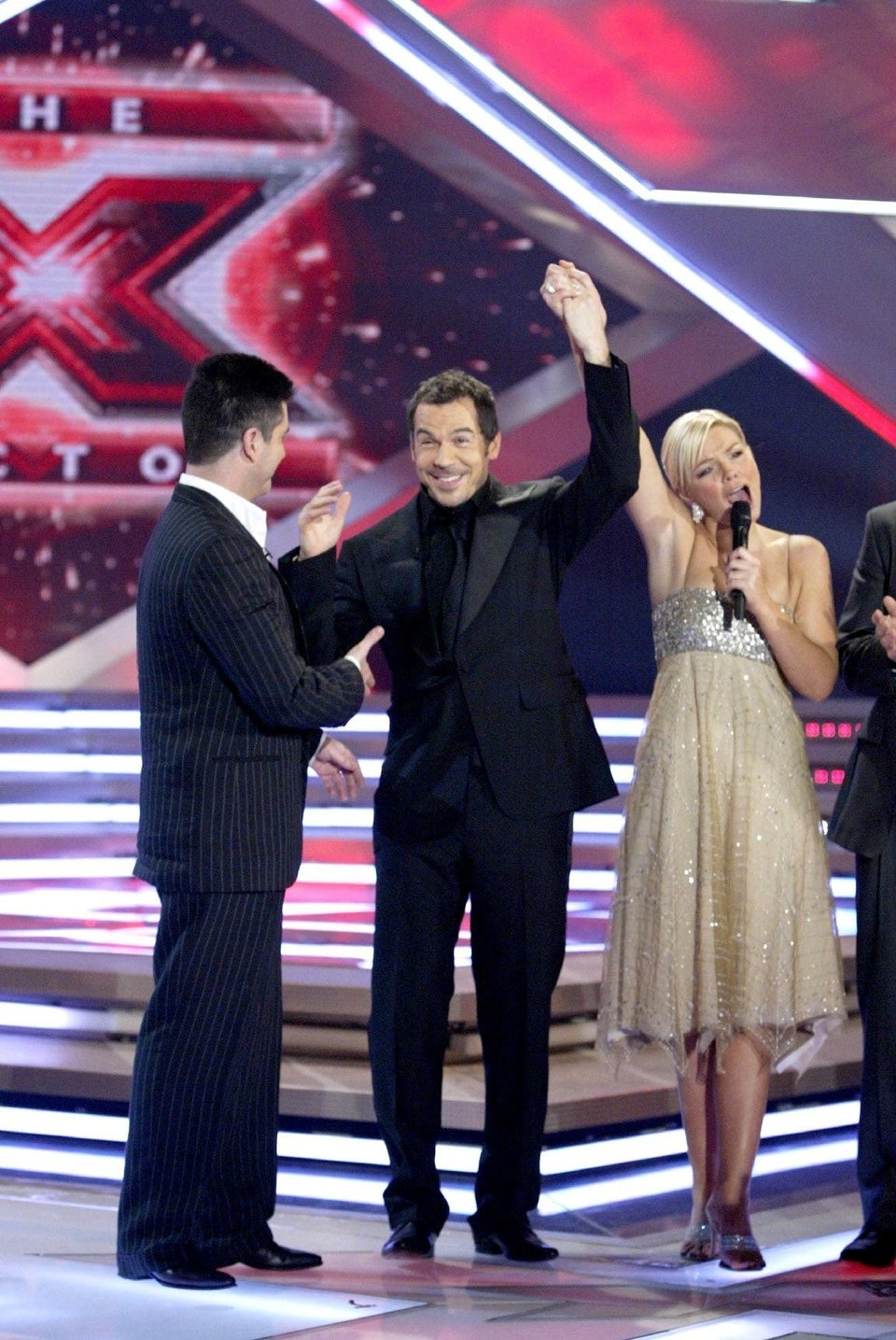 'X Factor' Winners