Recent 'X Factor' departee Gifty Louise has opened up about her time on the show in our latest 'Shout Out From The X' interview series.
Watch the video above to see Gifty revealing a dodgy foot-related message from a fan, admitting her embarrassment over swearing live on the show and giving us a less-than-impressive impression of Louis Walsh.
The X Factor' continues on Saturday at 8pm on ITV, where the contestants will be performing songs with a 'Girlband vs. Boyband' theme.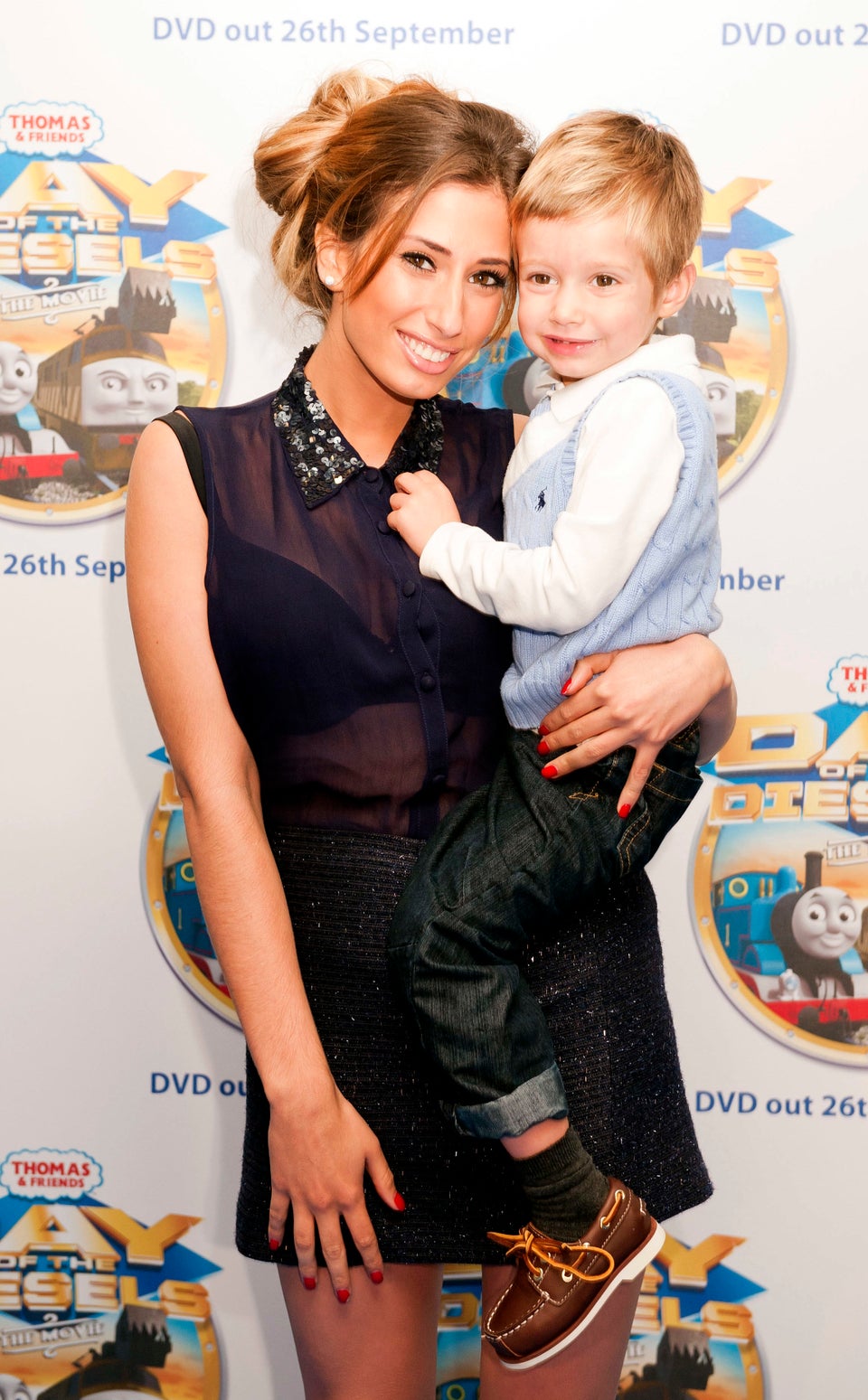 'X Factor': Where Are They Now?