Dermot O'Leary has become the latest celebrity to jump to the defence of 'X Factor' hopeful Honey G, slamming critics who have suggested that her act is racist and culturally insensitive.
The presenter spoke to The Huffington Post UK at Monday (31 October) night's Pride Of Britain Awards, where he was also quick to insist that the rapper is definitely the real deal.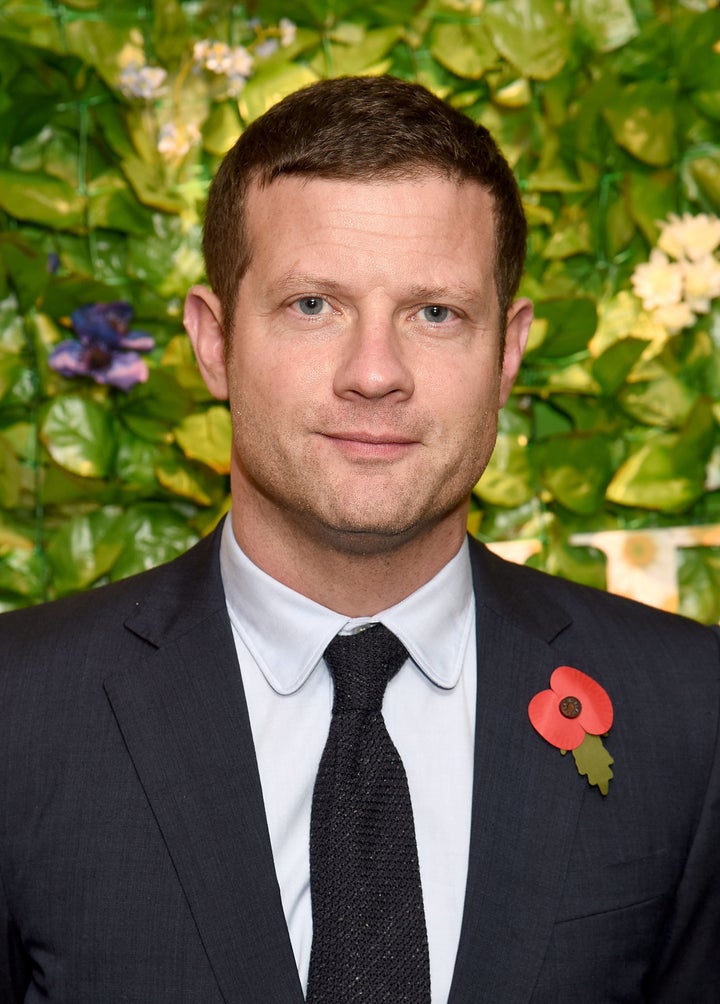 "I don't like the meanness towards her," he told us. "But for the most part, she's pretty well liked.
When the topic of those racism accusations was raised, Dermot quickly replied: "That's just nonsense. Have you ever watched '8 Mile'?
"That's just the music that girl loves. So who are you or I to say what she should or shouldn't like?"
And on the topic of whether it's all an act, he was equally as decisive, firing back: "She's 100% real. I've spent enough time with her now."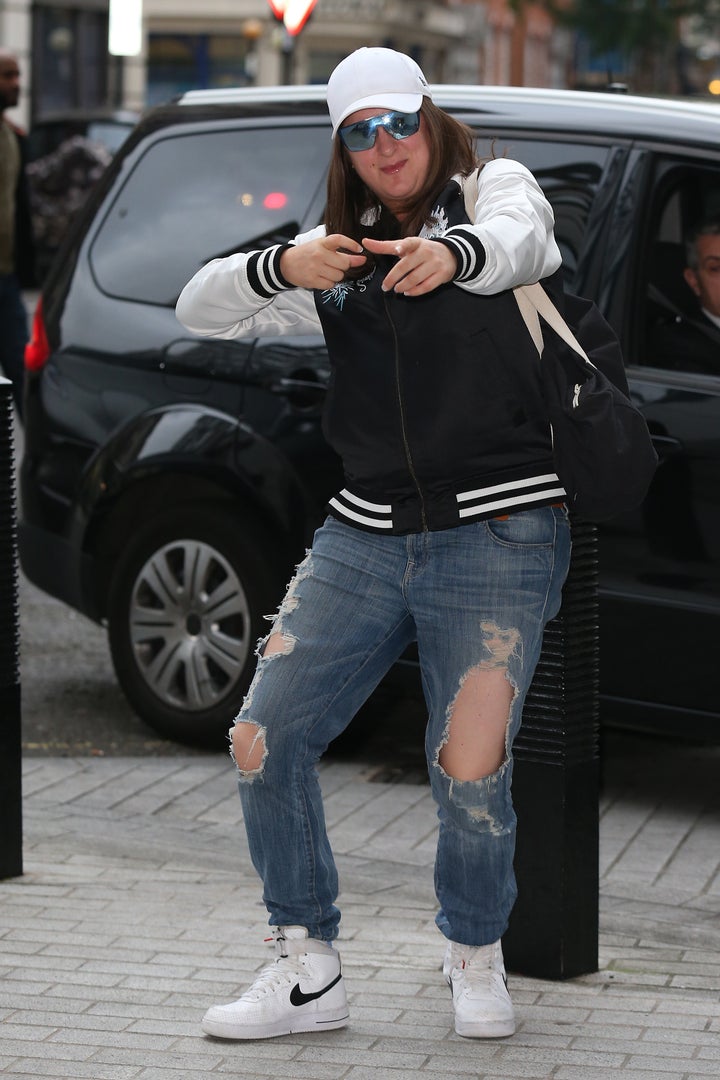 "I think she's faking it, but I think she believes," she said. "I think she has reinvented herself as a black American ghetto rapper."
"I feel like they are discriminating against me because I am white. It makes me question whether they have a problem with someone rapping who is white."
See all the pictures from the Pride Of Britain Awards red carpet below...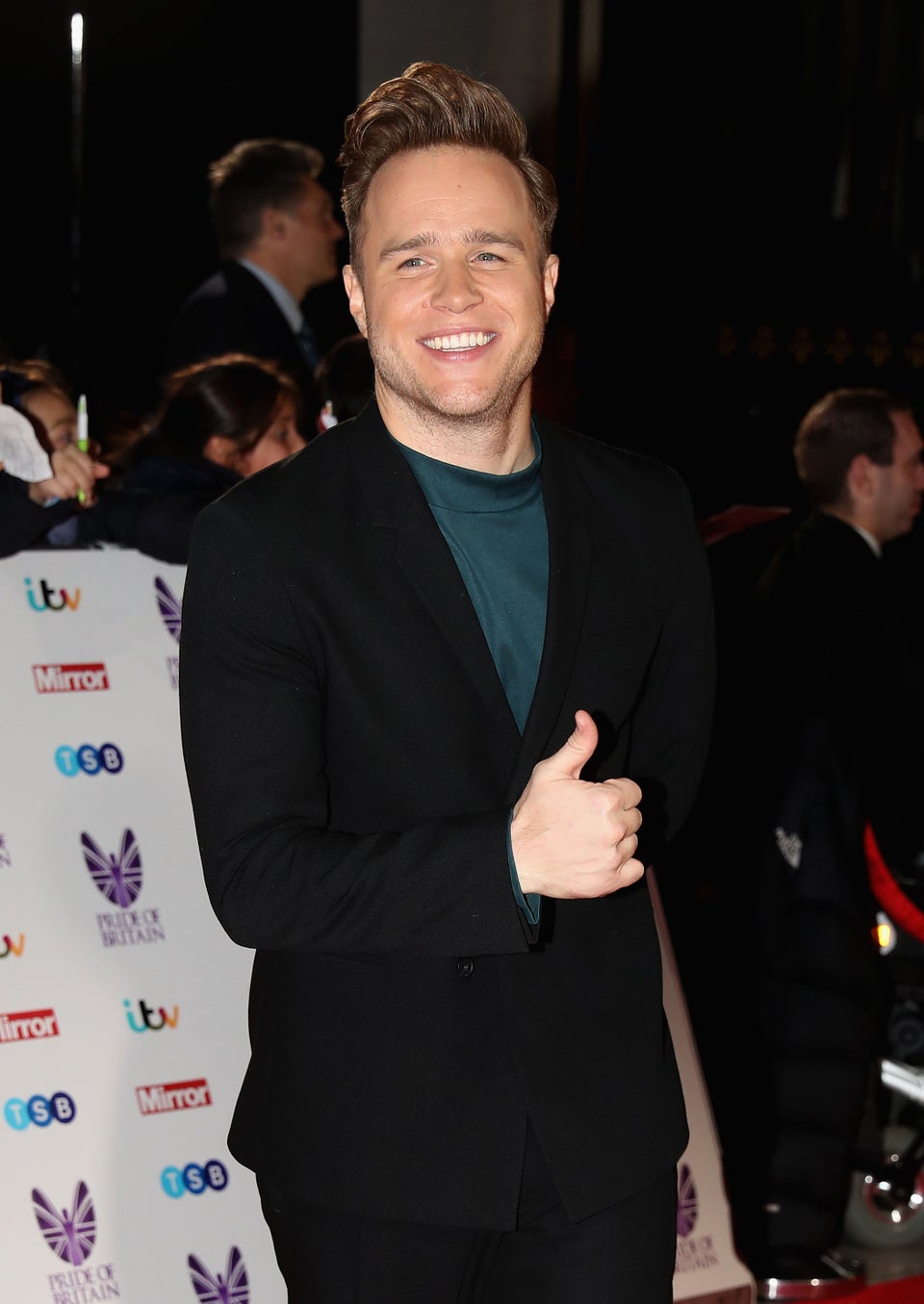 Pride Of Britain Awards Red Carpet
Related