X Factor's Halloween week delivered a mixed bag of performances, but of course, there's only one act everyone is talking about.
Saturday (20 October) night saw Honey G take to the stage to perform 'Men In Black', delivering a rendition that proved divisive.
The act received a mixed bags of reviews on Twitter, despite the fact her performance led Simon Cowell to declare her "the greatest":
The VT shown shortly before Honey G's performance also sparked debate online, thanks to the fact it featured the hopeful dubbing herself "the UK's best rapper".
"Any allegations of me being racist are completely false. All that stuff to do with me attacking black culture is utterly ridiculous," she said. "I've never said anything racist or behaved in that way, just because I'm pushing music from a black origin doesn't mean I'm attacking black culture."
Watch Honey G's performance above…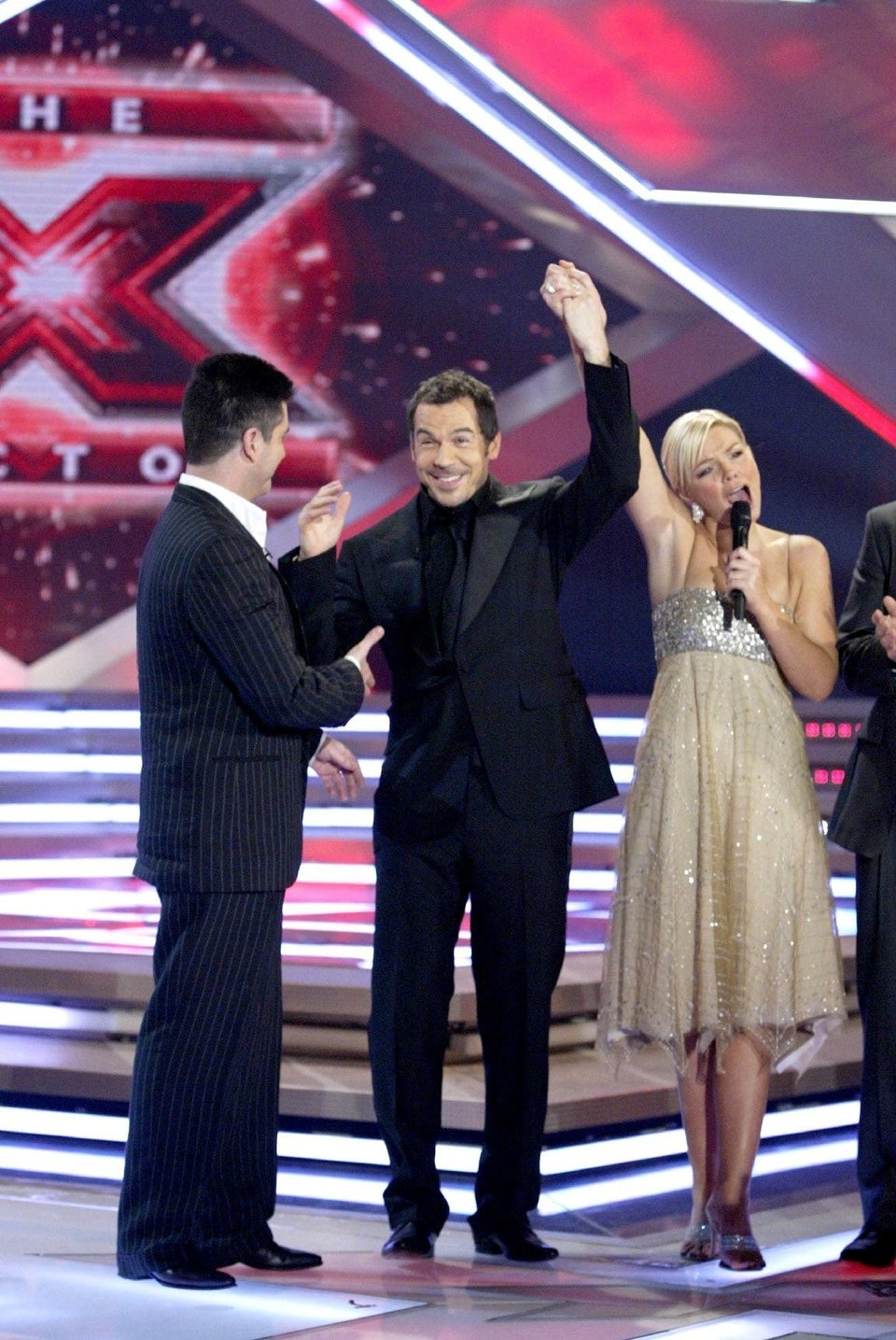 'X Factor' Winners
Popular in the Community