The stars of 'The X Factor' have defended Honey G from claims she doesn't deserve her place in the competition.
The novelty rapper has been the talking point of this year's series, with many fans believing she has robbed more talented performers of their place.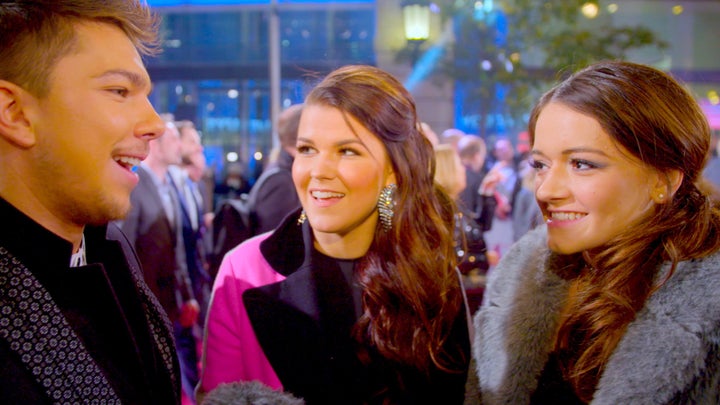 However, remaining contestants Saara Aalto and Matt Terry have insisted she is deserving of her spot in this weekend's quarter final.
Speaking to The Huffington Post UK on the red carpet of the ITV Gala, Saara said: "[Honey G] is a great performer and she puts on a great show every weekend, and she works so hard. She works all the time.
"She's not here tonight because she's rehearsing. She deserves to be here because she works so hard."
Matt added: "I always say anybody that has as much fun up there deserves a spot, so why not?"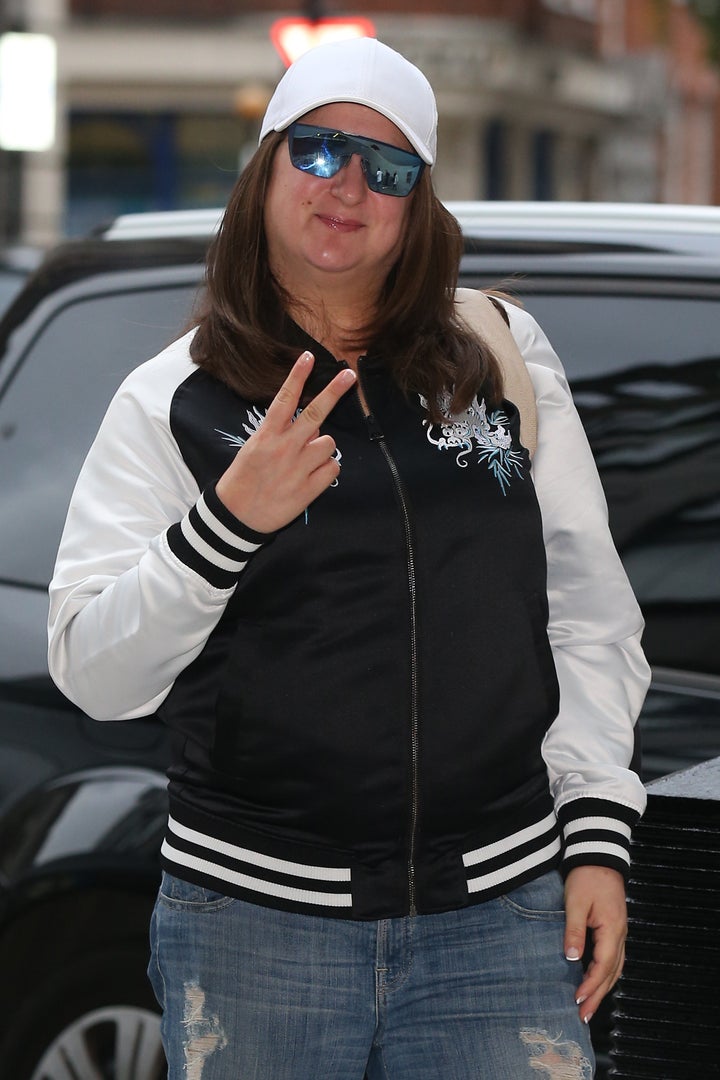 Last Sunday (20 November) saw Honey G land in the bottom two for the first time, alongside Ryan Lawrie, who was eventually eliminated from the competition.
Despite narrowly avoiding the axe, 'Xtra Factor' host Matt Edmondson admitted he thinks Honey G could go all the way and win the series.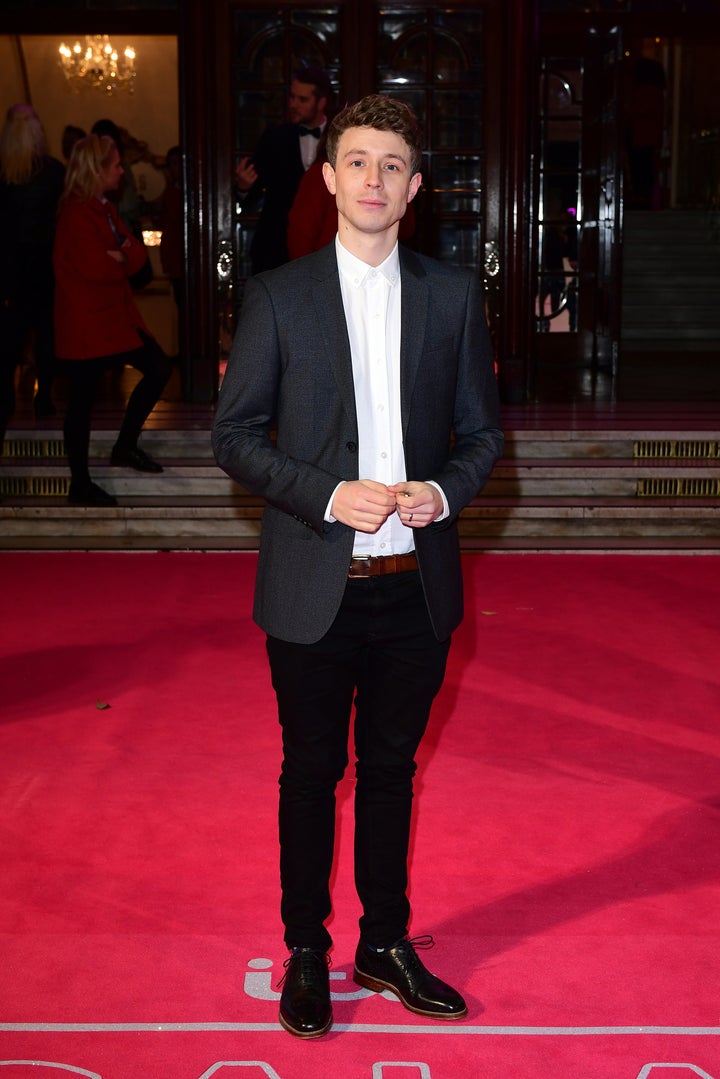 "I wasn't expecting Honey G to [in the bottom two] there because she hasn't so far," he told us. "I didn't think it would go her way but she was amazing in the sing off and if she can bring that to a sing off, she could go all the way.
'The X Factor' continues on Saturday and Sunday at 8pm on ITV.
ITV Gala Red Carpet 2016
Popular in the Community