Honey G made her much-hyped return to the X Factor stage on Saturday night, giving viewers her unique taken on this week's theme of 'Motown Classics'. She got everyone talking, but not necessarily in agreement as to her talents.
With a token sprinkling of Diana Ross's 'I'm Comin' Out' qualifying her song choice, it was mostly business as usual as the rapper belted out the Notorious B.I.G's 'Mo Money Mo Problems', including her distinctive 'I say Honey, etc' chant, that got the crowd joining in, as they did the week before.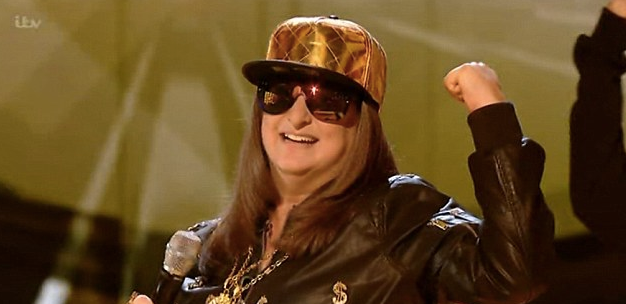 The judges were on their feet, joining in the standing ovation. Sharon Osbourne called her "the best rapper to come out in years" and even Simon Cowell admitted: "Honey you shut it down. You have turned it around. You are my guilty pleasure."
However, Louis was more reserved, saying he'd heard the contestant described as 'David Cameron in a wig'.
She's certainly brought a unique slant to this competition, but not every viewer was happy with the way she's got the crowd on her side…
However, there were just as many admitting they were enjoying her performance, and crossing their fingers she'd make it to the final.
What do you think - is Honey G saving 'The X Factor', or killing it? Share your thoughts below.
Viewers were more united in their praise for Four of Diamonds, the girl band who had a second chance at stardom, with the expulsion of Brooks Way. With less time to prepare than the other contestants, they settled for a dance-free version of 'Keep Me Hangin' On', which the judges rewarded with fair praise.
'The X Factor' results show will air on Sunday evening at 8pm on ITV.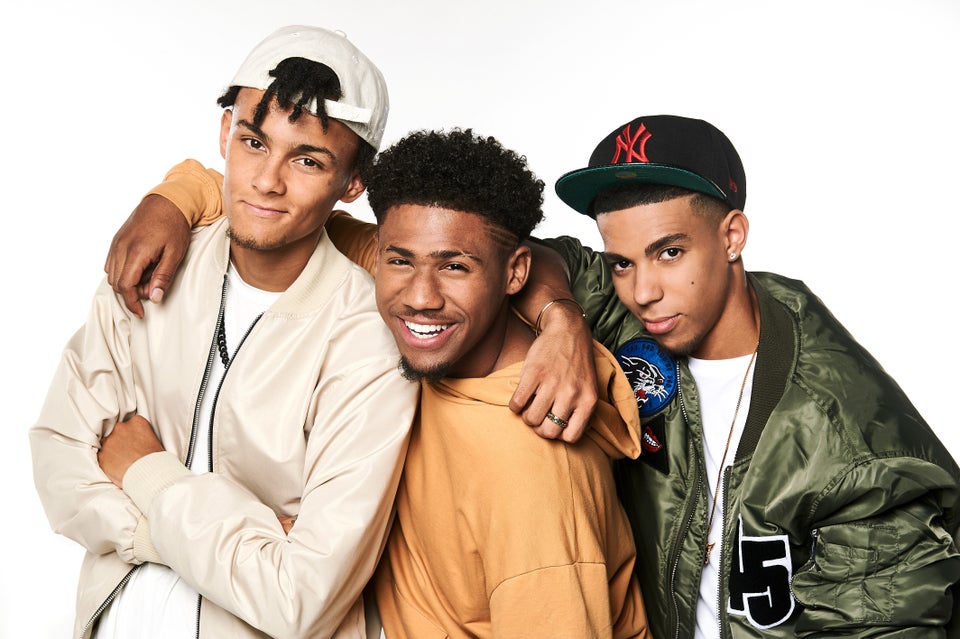 X Factor 2016
Popular in the Community