Some viewers claimed she has appropriated aspects of black culture on the ITV talent show, even comparing her outfits and performance style to "black face".
Fellow rapper 50 Cent has now claimed such critics have no idea "what racism really is", as he praised her for "bringing some happiness into the world".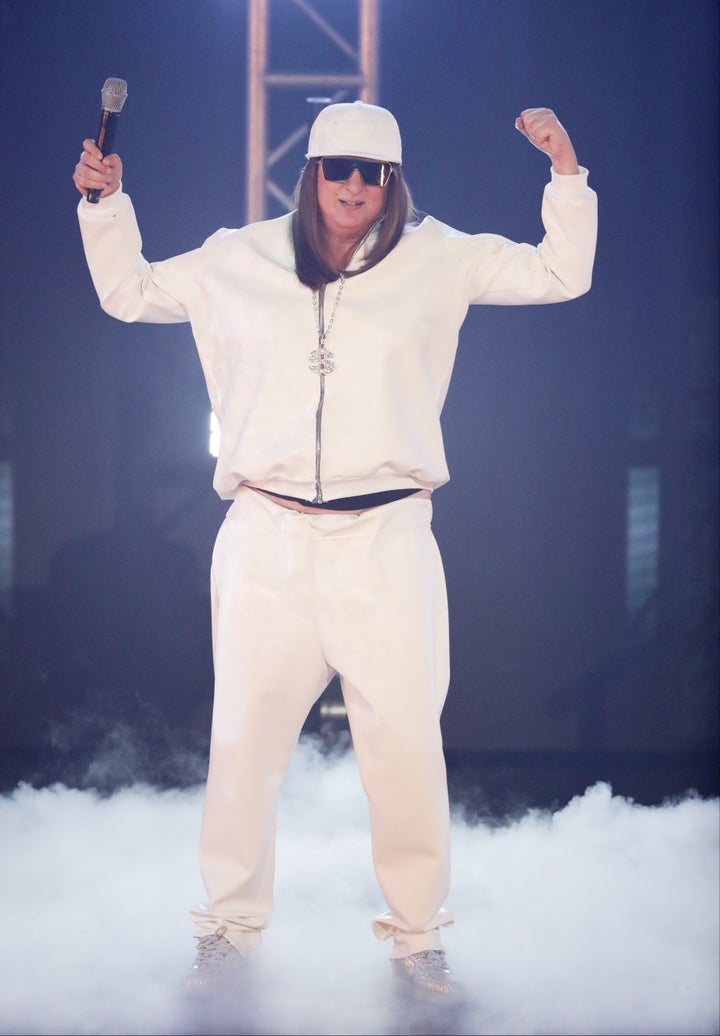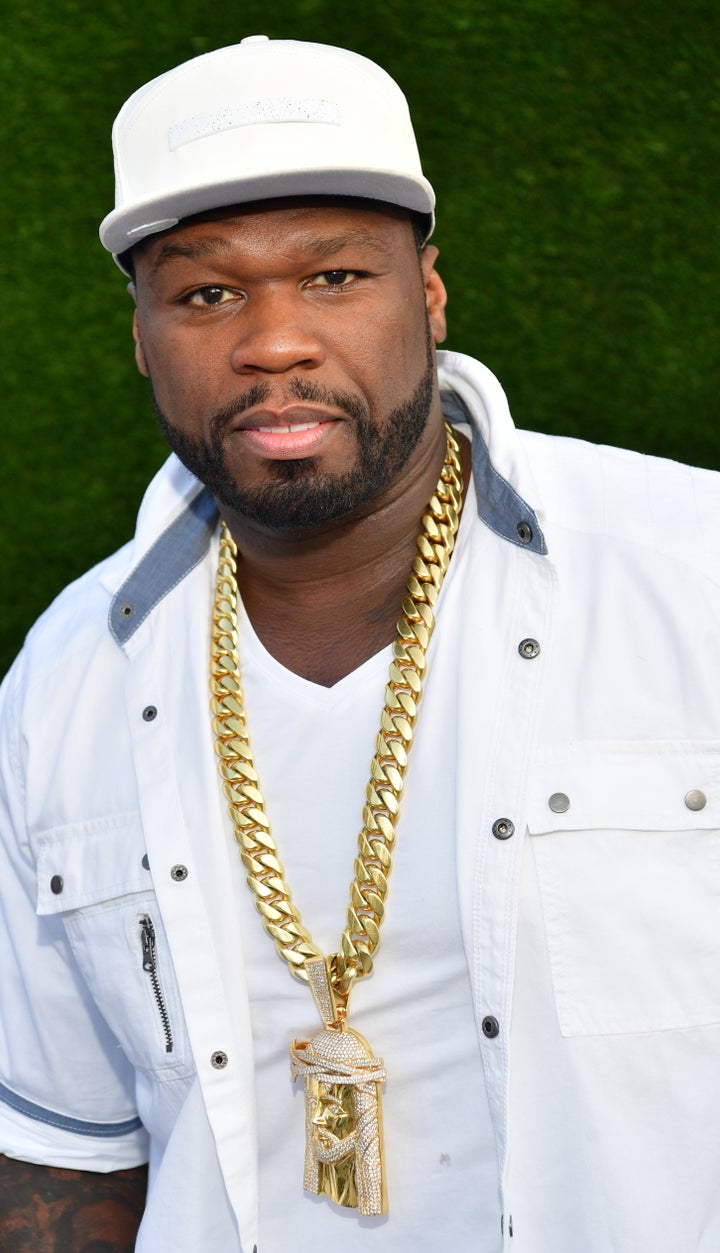 Honey G herself previously refuted racism accusations, claiming she has been heavily influenced by black culture.
'The X Factor' continues on Saturday at 8pm on ITV.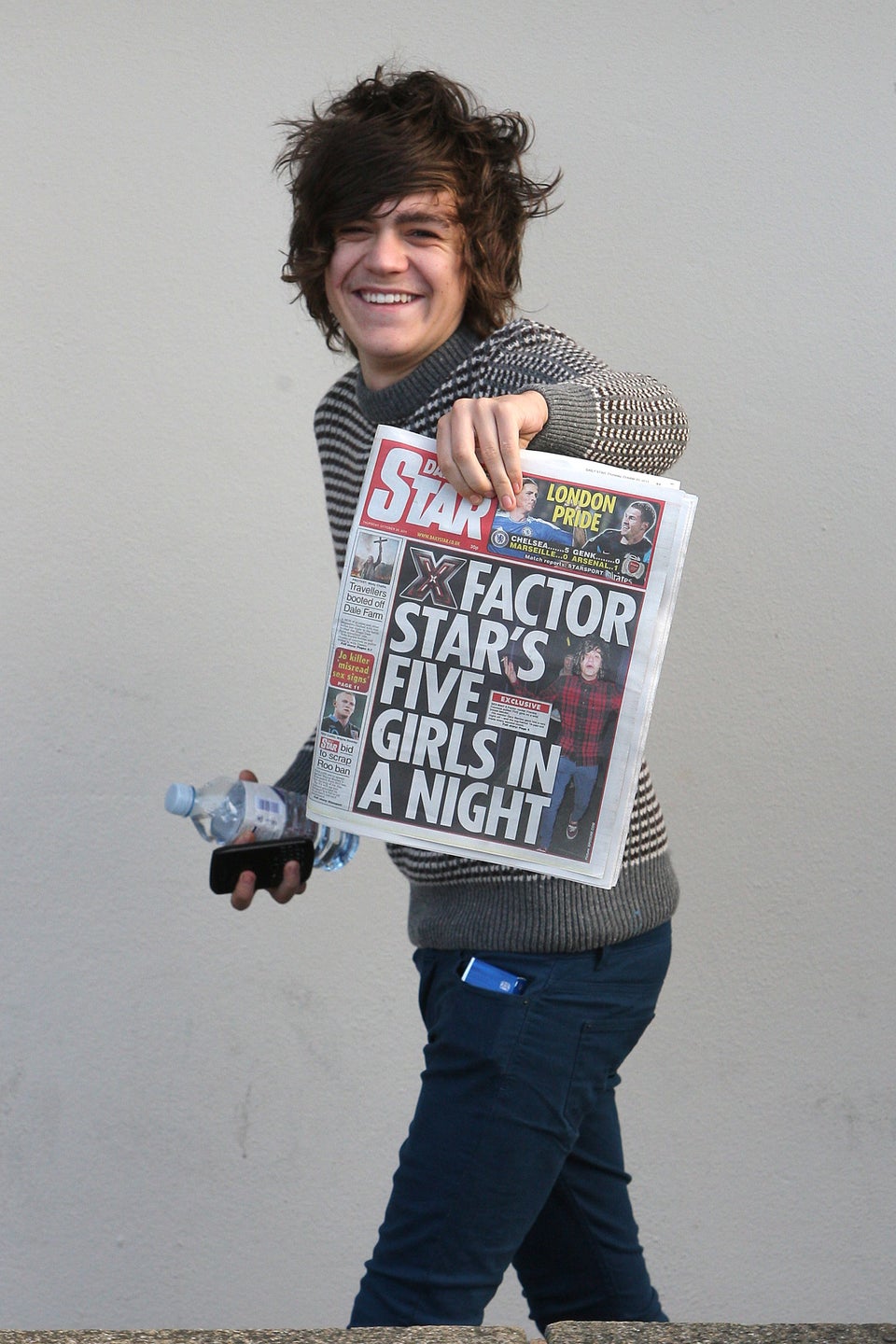 'X Factor': Most Controversial Moments