Far be if from us to suggest she's getting ahead of herself, but Honey G is already hoping to launch her own talent show.
The novelty 'X Factor' rapper has only just released her debut single, but she is already envisaging a long-lasting career.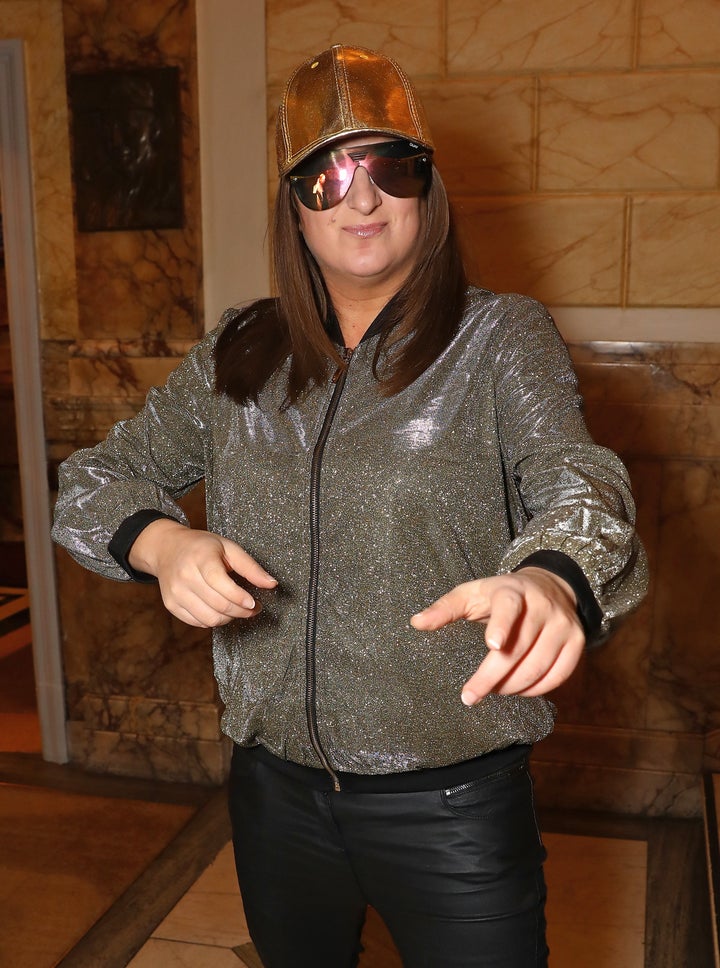 But it isn't just her own show Honey is holding out for, oh no.
She's also launched a whole range of merchandise JUST IN TIME FOR CHRISTMAS.
Items on sale include Honey G masks, mugs, t-shirts and teddy bears, which any self-respecting rap fan will surely want to unwrap come Christmas morning.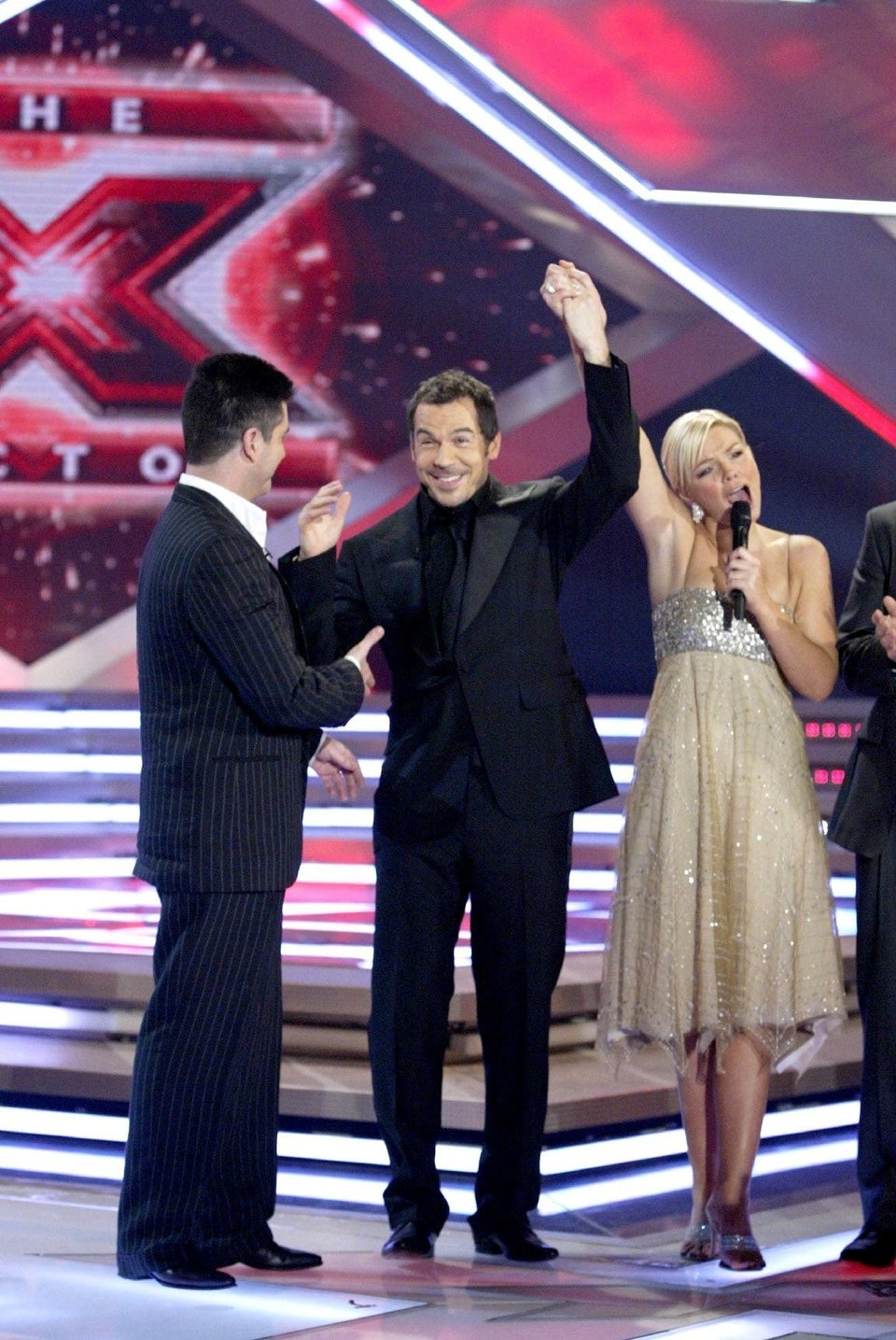 'X Factor' Winners
Popular in the Community