Eliminated 'X Factor' singer Ryan Lawrie has admitted he doesn't feel like Honey G should make it to the final, ahead of the rest of this year's contestants.
When HuffPost UK caught up with Ryan the morning after his departure, he revealed: "I kind of knew I was going home when I knew I was in the bottom two with Honey G.
"I knew that I would be going, because, I don't know, it was the first time she was in the bottom two and I've been there so much."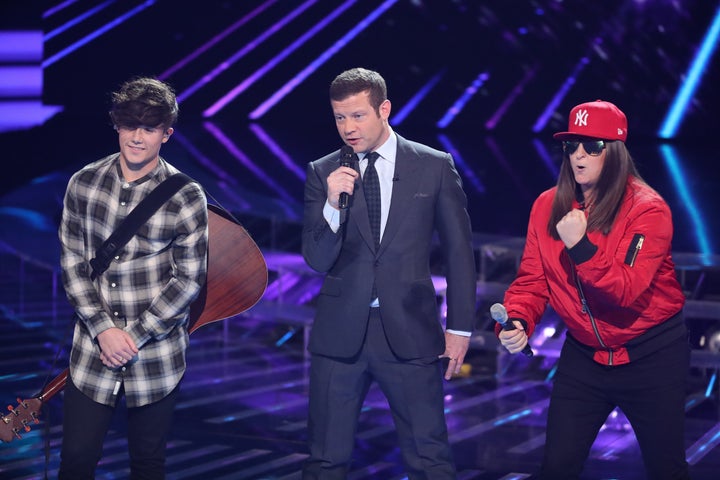 Ryan did say it was a "bit of a surprise" that after two sing-offs and three times in the bottom three, it was ultimately Honey G who sent him home, adding: "I felt like maybe it was the right time for her to be [in the bottom two]. But she got saved and I respect the judges' decision."
We also asked Ryan how he'd feel if she made it all the way to the last week of the competition, to which he said: "I feel like if she does get to the final, it's the public that's got her there, so she does deserve it in a way, as it's up to the public who they want to see in the final.
"I don't think, so far, she deserves to be in the final. I'd say [5 After Midnight, Emily Middlemas and Matt Terry] do. It's a tough one."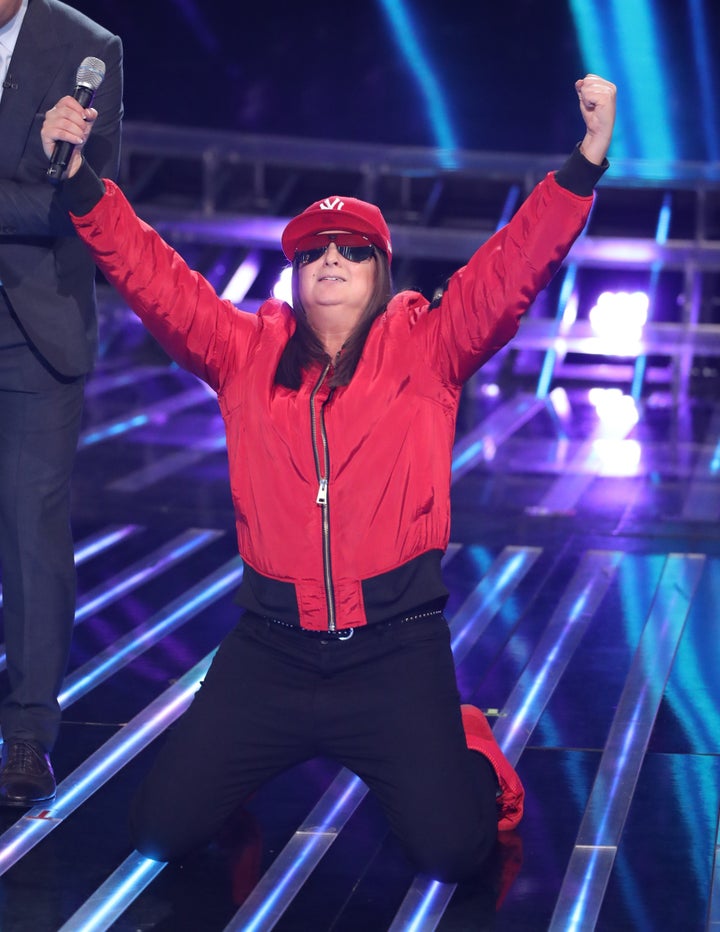 However, he insisted he had "no hard feelings" towards Honey G or the judging panel, telling us: "The whole experience has been so good and it's a massive platform that I'm going to use the best that I can and hopefully progress my career on."
'The X Factor' continues on Saturday (26 November) at 8pm on ITV.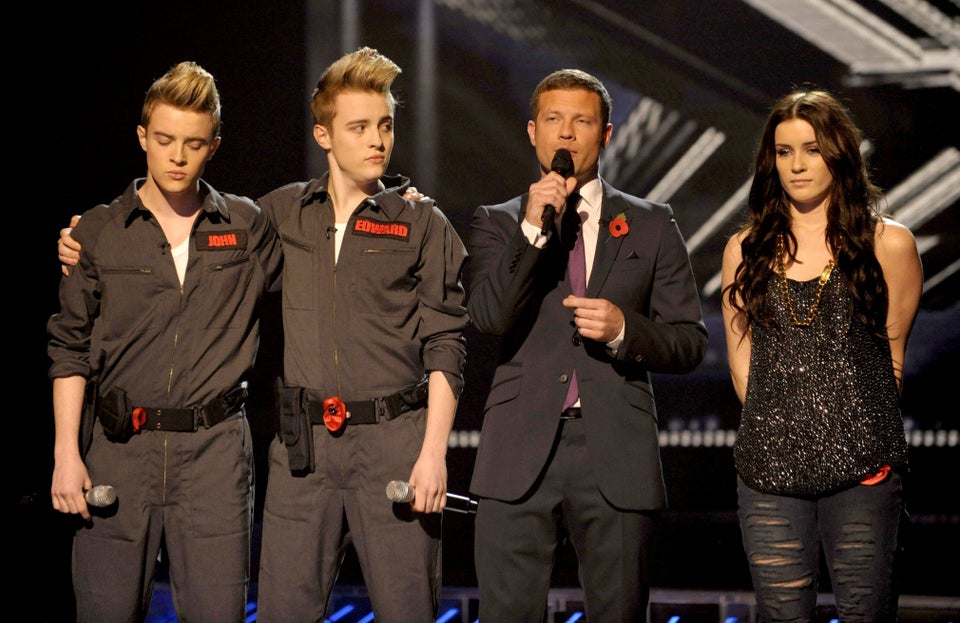 X Factor's Most Controversial Exits