Honey G could see all her dreams come true if she reaches the 'X Factor' final, as Snoop Dogg has said he will drop everything to duet with her on the show.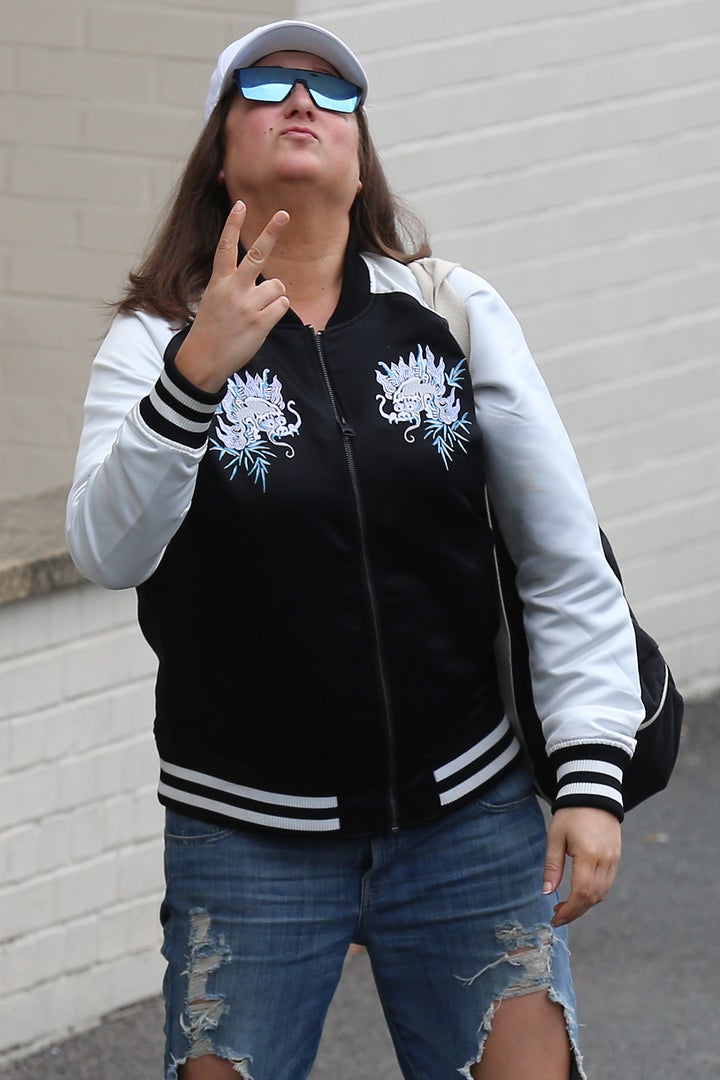 Speaking to the Daily Star, Snoop hoped the promise of a duet would urge fans to keep Honey G in the competition until the bitter end.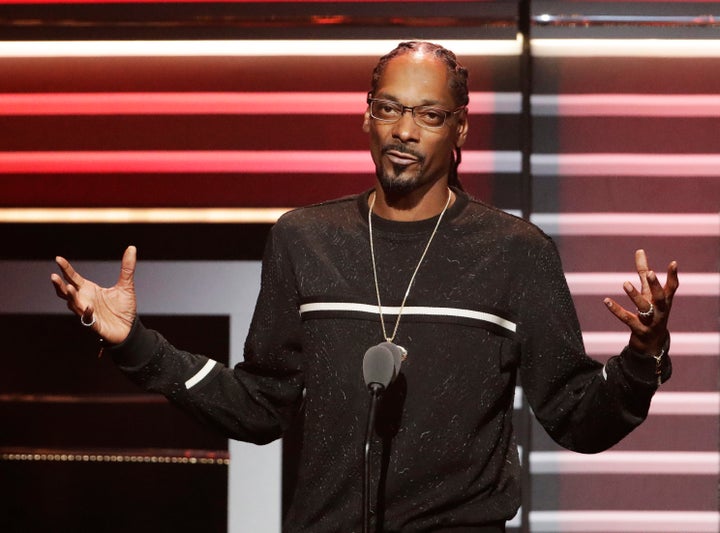 Of course, this isn't the first time Snoop has thrown his weight behind Honey G, as he previously offered her the chance to work with him if she failed to make the live shows.
Honey later told Get West London that she would "love to collaborate" with Snoop.
Someone, somewhere, please make this happen.
'The X Factor' continues on Saturday at 8pm on ITV.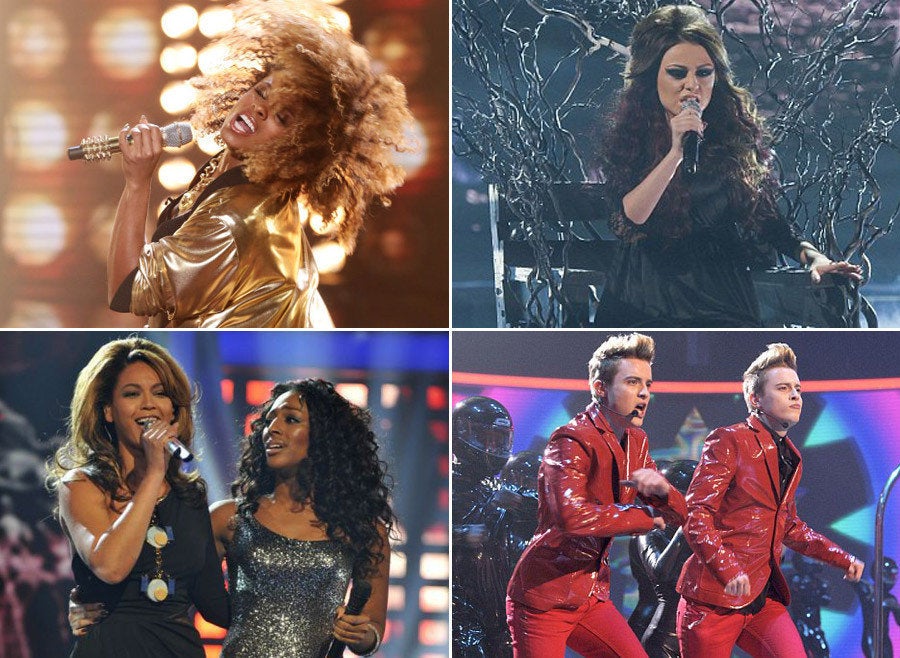 'X Factor': Greatest Ever Performances