Former 'X Factor' contestant Joe Conaboy has claimed appearing on the show left him with depression, anxiety and an eating disorder.
The singer, who was part of boyband Kingsland Road on the 2013 series, called the ITV talent competition out for the "astounding lack of support" offered to contestants after they leave the show.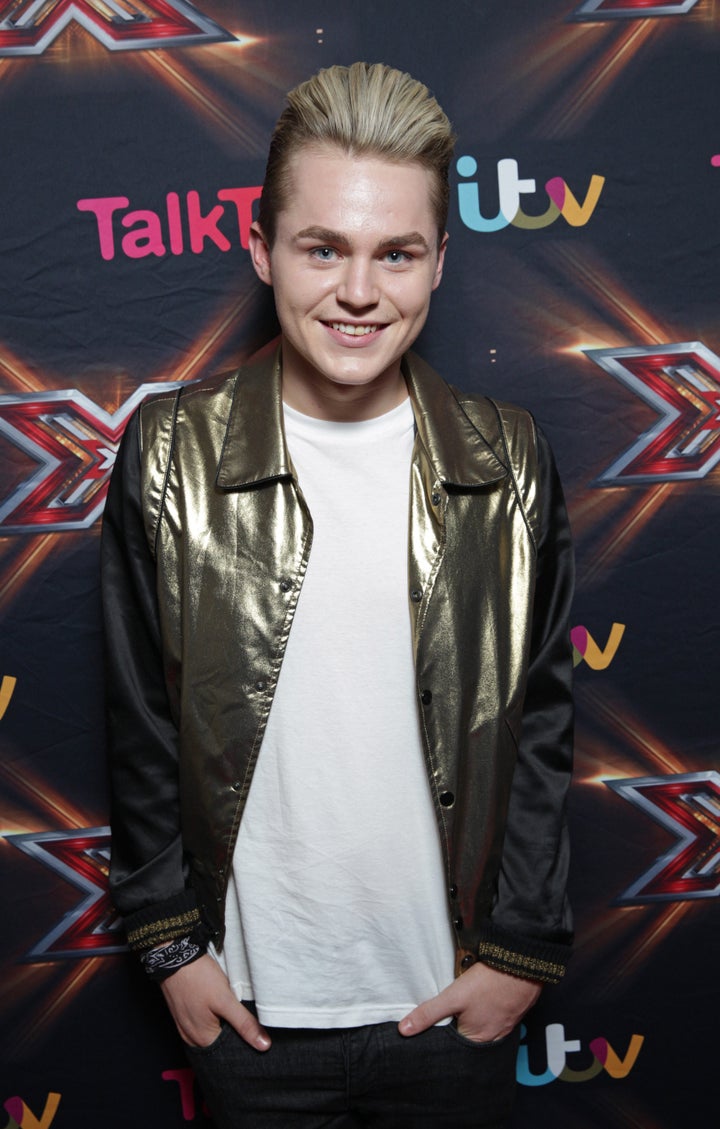 In a series of Twitter posts, he revealed how he has been struggling with mental health issues, writing: "Three years ago my mental health was being affected without even knowing.
"Going from being on top of the world, to being given 12 hours after the show finishes to leave the house to go back home back to normal really affected me.
"The lack of support astounds me."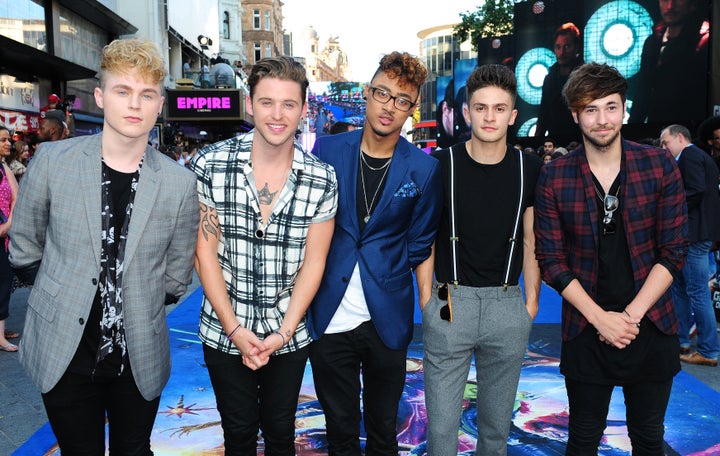 He continued: "People think the X Factor is all fun and games. But it left me with depression, anxiety and for 4-5 months a minor eating disorder…
"If I knew that I would end up on antidepressants after the show and my mind changed for good I would never have gone on it…"
"Mental health is something we all need to be open about and speak our truths. Thanks for all the love and support since then. Xx."
Mentored by Gary Barlow, Kingsland Road were the fourth act to be voted off the 10th series of 'The X Factor'.
They went on to release single 'Dirty Dancer' in 2014, but it only entered the charts at number 85, and the group split a year later, shortly after the release of album 'We Are Young'.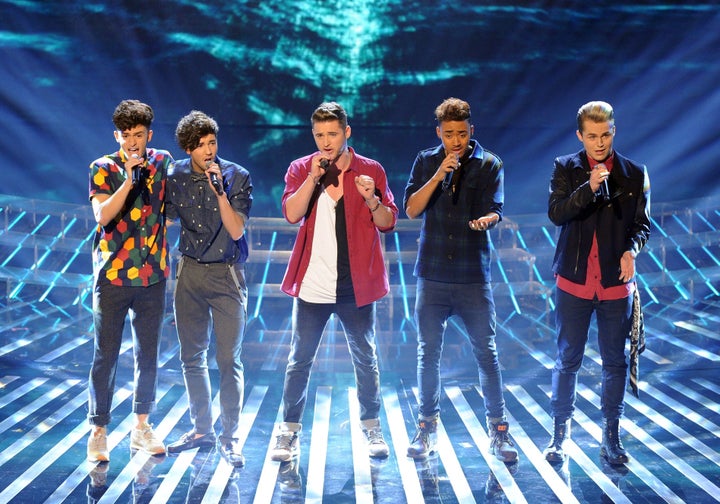 An 'X Factor' spokesperson told The Sun they take their duty of care for every contestant "seriously" when Scott's claims were put to them.
The current series of 'The X Factor' continues on Saturday (22 October) at 8pm on ITV.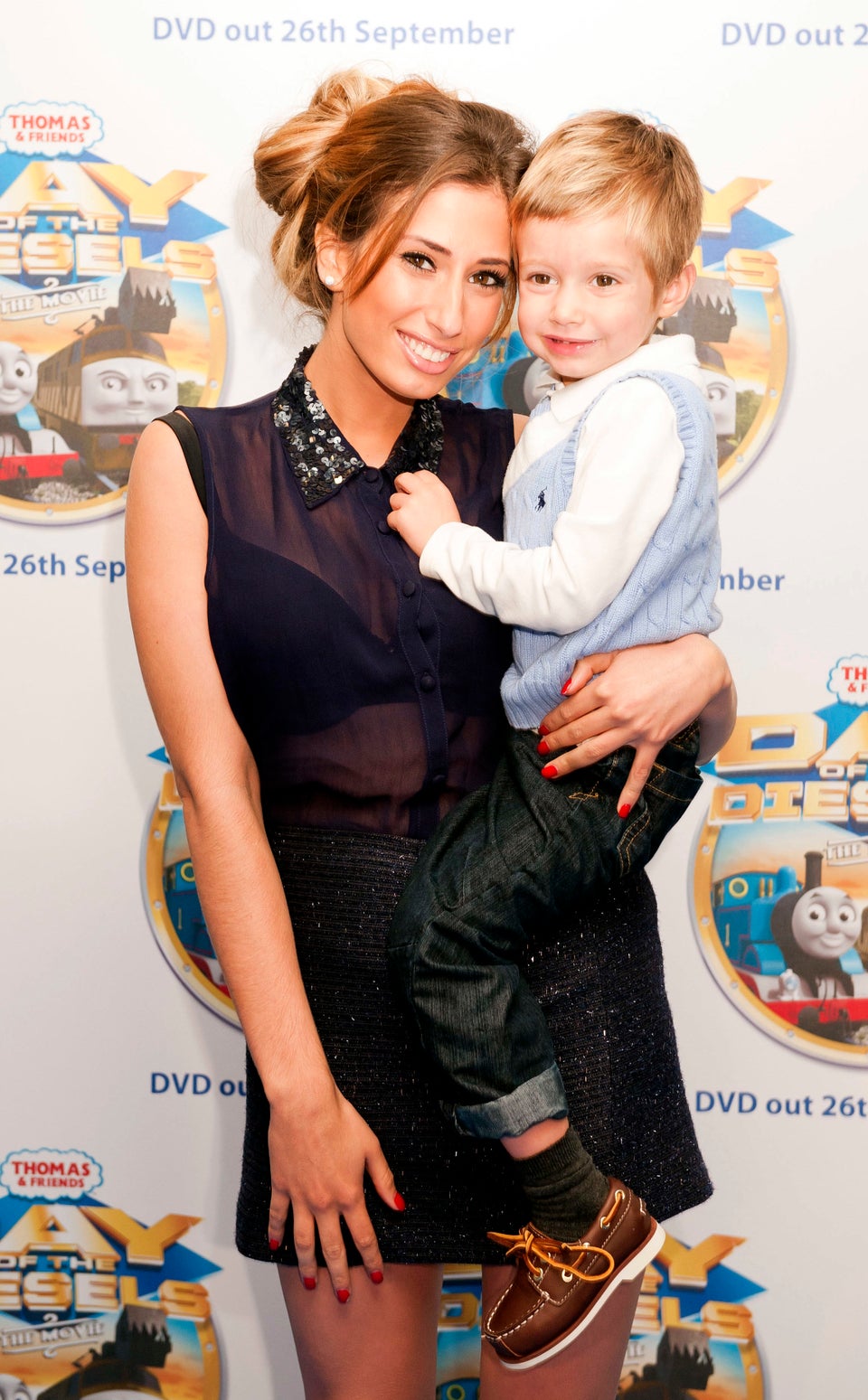 'X Factor': Where Are They Now?