Who needs Cornish clifftops or Mediterranean sunsets for romance when you've got the 'X Factor'?
It seemed the heady atmosphere of the TV studio got to one contestant, when he seized the moment to propose to his girlfriend of six months during their audition seen on last night's show.
Sharon Osbourne and Nicole Scherzinger were left reaching for their hankies when singer Sunderland singer Stephen popped the question to his girlfriend Sharna, even going down on one knee in the best traditions.
Stephen ignored the cameras to say to Sharna: "I'd like the opportunity to ask this beautiful woman if you'll be my wife. Will you marry me?"
Fortunately for Stephen and the waiting masses, she said 'Yes!"
Despite this heady concoction of reality TV plus romance, there was a mixed response by viewers to the footage of one wannabe star proposing to another.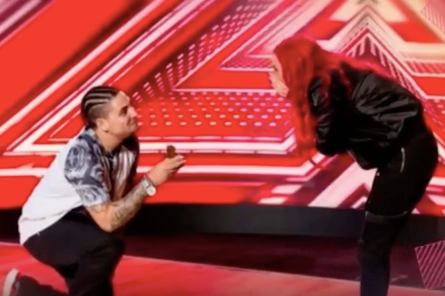 Viewers were not so easily moved, with many taking to social media in what can only be described as mood-killing contempt.
One asked: "Why would you propose in the X Factor audition room ffs?"
Another pointed out: "OMG. Seriously?! Because nothing says romantic like The X Factor audition room #TheXFactor"
Another summed up: "Making yourself look like a k**b on TV."
Maybe you had to be there - because even Simon Cowell was beaming, and Nicole Scherzinger cooed, "Ah, an X Factor wedding."
And in even better news, the duo - performing as He Knows She Knows - also got through to boot camp, after 'Yes's all round.
Tap the first picture below to open our slideshow:
Steve Brookstein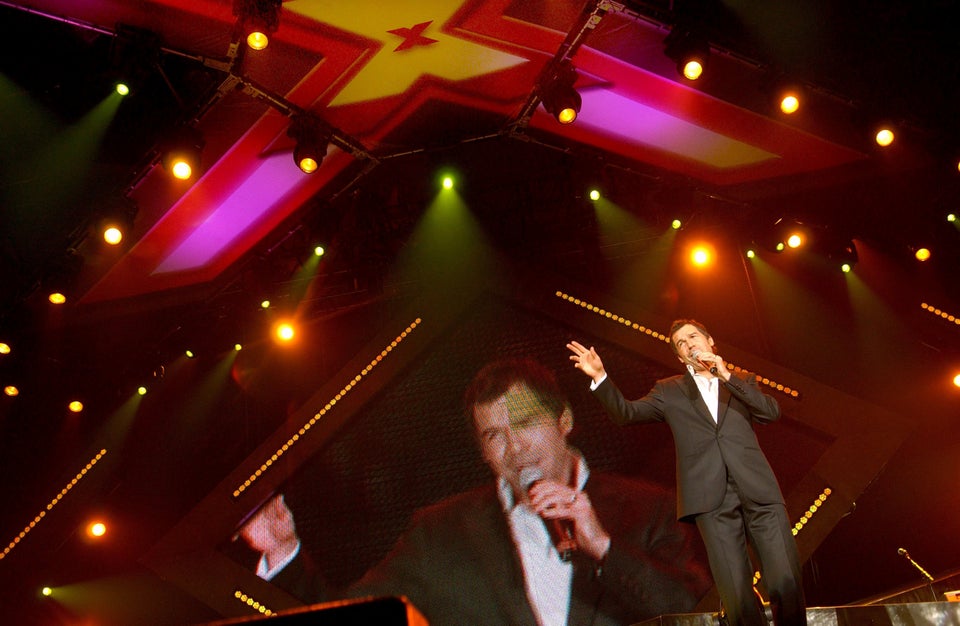 Huw John/REX/Shutterstock
Sam Bailey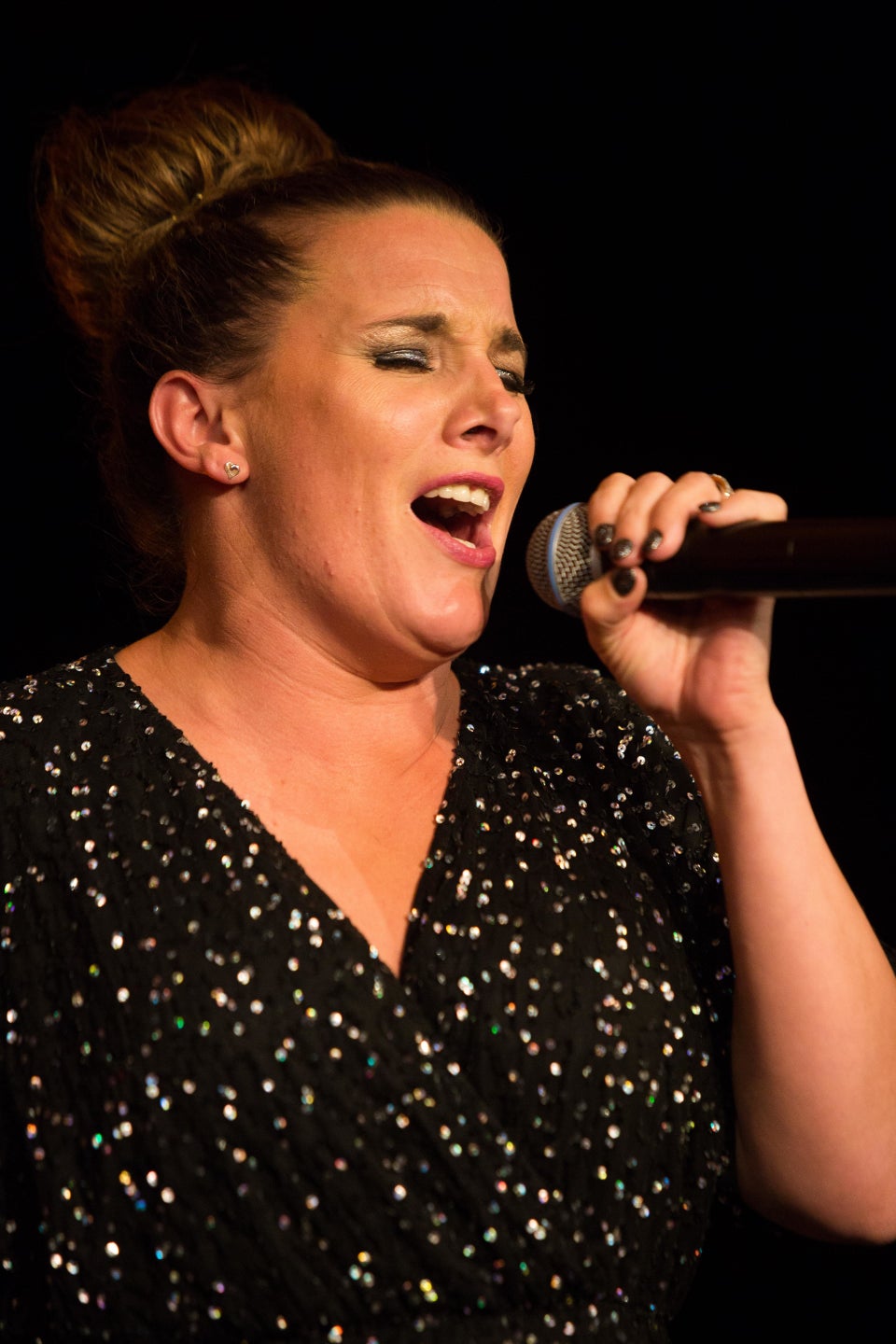 Terry Harris/REX/Shutterstock