'X Factor' champion Matt Terry has had his say on rumours about his private life, following his victory over the weekend.
After winning the 13th series of 'The X Factor' on Sunday (11 December), Matt suddenly became the centre of much speculation, particularly when some viewers suggested he'd shared a kiss on stage with former competitor Freddy Parker.
Matt has now been able to speak about the matter in his own words, clarifying that he and Freddy didn't share a kiss, and that he is straight.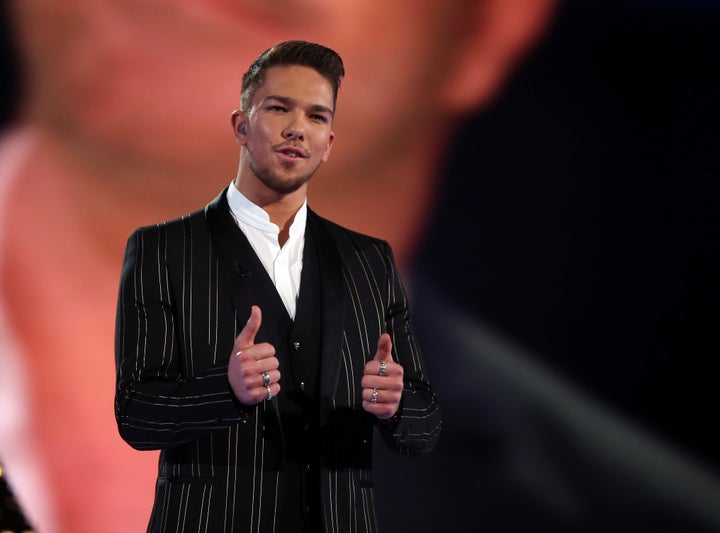 He was also quick to deny that there was anything going on between him and his 'X Factor' mentor Nicole Scherzinger, adding: "I'm like her little brother and she's like my big sis. She's got my back and I've got hers."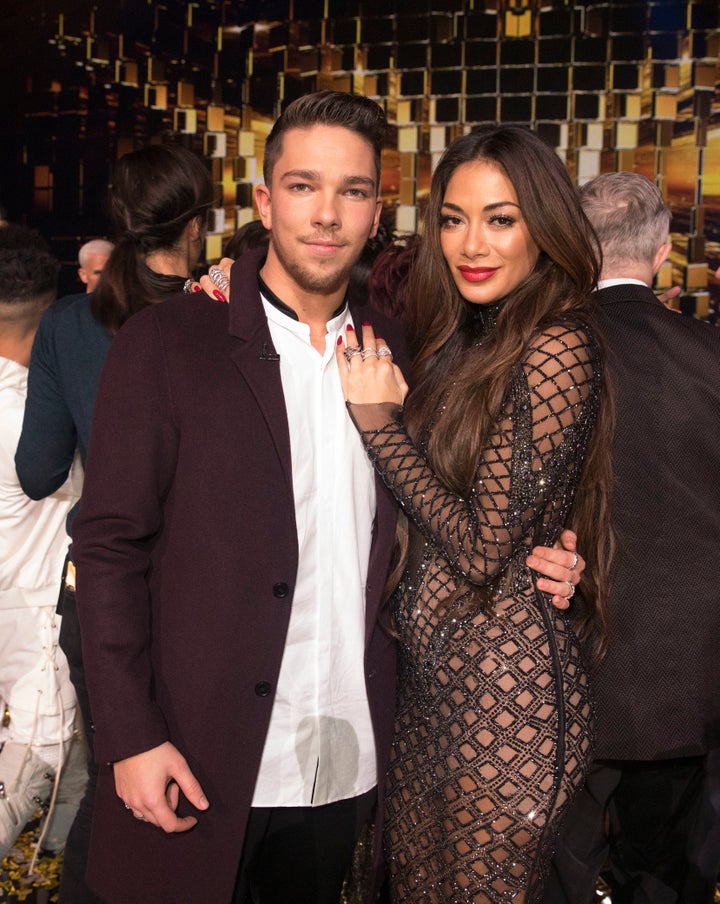 Matt is currently promoting his debut single, the festive offering 'When Christmas Comes Around', which was co-written by Ed Sheeran.