A literal doppelganger of the 1D star will be seen auditioning for 'The X Factor' this weekend, and the resemblance is uncanny, to put it mildly.
The judges will come face-to-face with hopeful Matt Terry on Sunday (4 September) night's episode of the ITV talent show.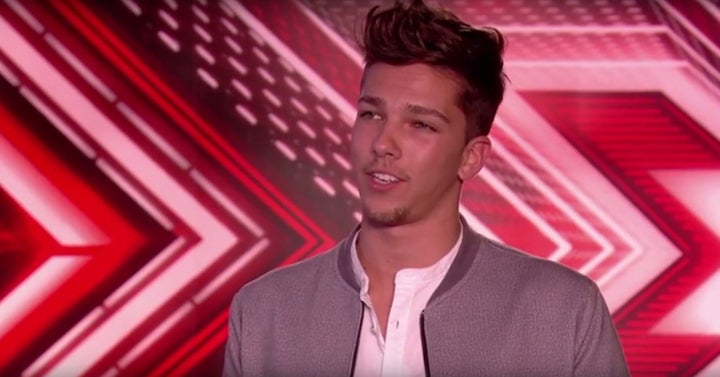 However, it seems they don't see the same thing we do, as they fail to point out he LITERALLY HAS THE SAME FACE as Louis.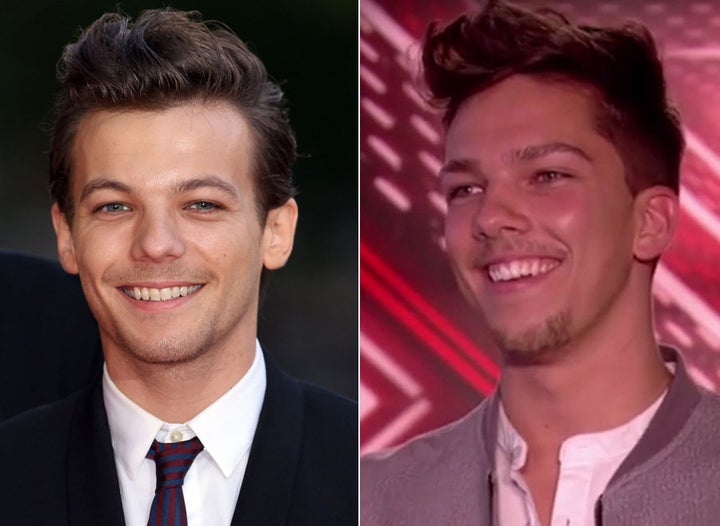 Matt finds sympathy from Nicole Scherzinger when her tells the panel of his recent heartbreak, having split from his girlfriend.
Telling them of how he'd recently left his job, he says: "I recently split up with my girlfriend and I've taken a little break from the area where my heartbreak is concerned, which I felt held me back a little bit."
Nicole, who split from long-term partner Lewis Hamilton last year, admits she found the situation familiar, telling him: "Yes, I know what that's like."
As Matt confirms that his girlfriend was the one who dumped him, and that music was now his passion, Nicole then replies: "Well I really hope you don't suck, because I like you so much already."
He then belts out an impressive rendition of Ben E King's 'Stand By Me', but it remains to be seen if he will make it through to the next round.
Catch Matt's audition in full on Sunday's 'X Factor', airing on Sunday at 8pm on ITV.
Tap the image below to launch the slideshow...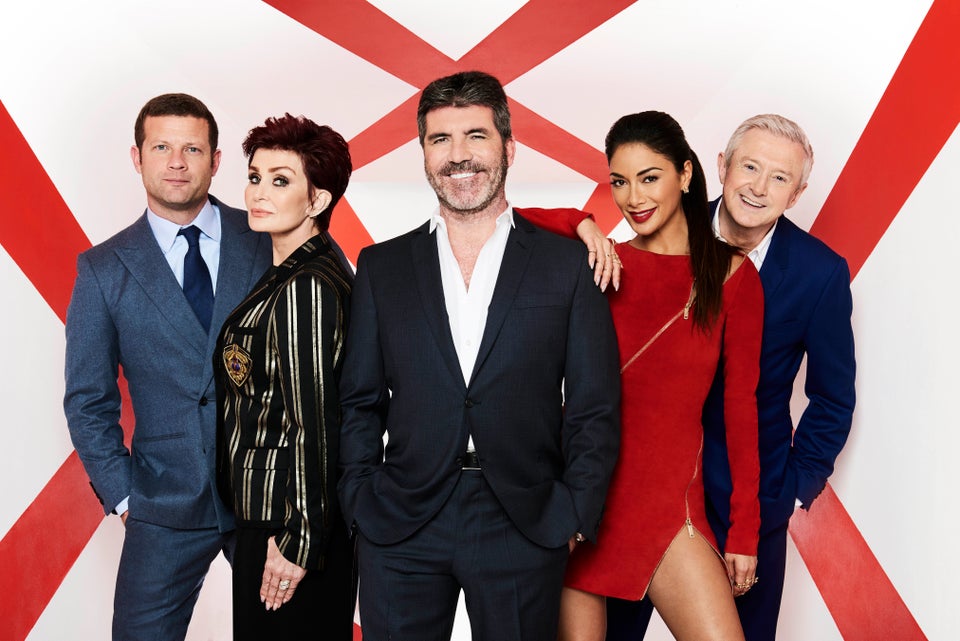 X Factor 2016 Press Shots