'X Factor' winner Matt Terry has missed out on the number one spot, following the release of his festive single, 'When Christmas Comes Around'.
Matt released his debut offering - co-penned by none other than Ed Sheeran - following his victory in the 'X Factor' final on Sunday (11 December) evening.
It has now been revealed that he has missed out on the top spot in the UK singles chart, which is still occupied by Clean Bandit's 'Rockabye', now enjoying its sixth consecutive week at number one.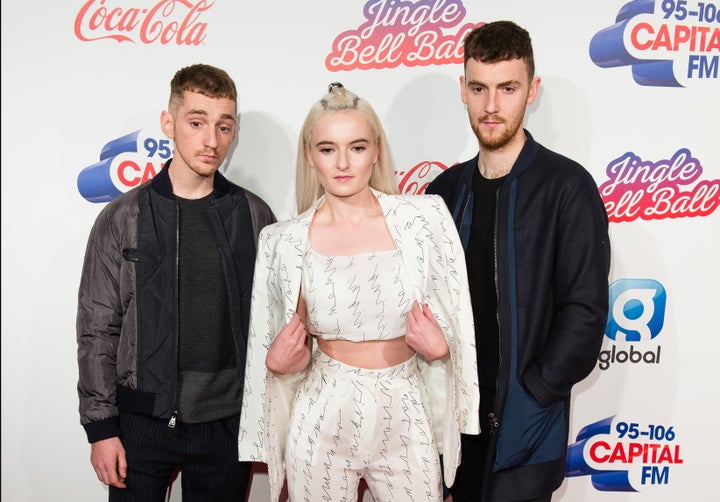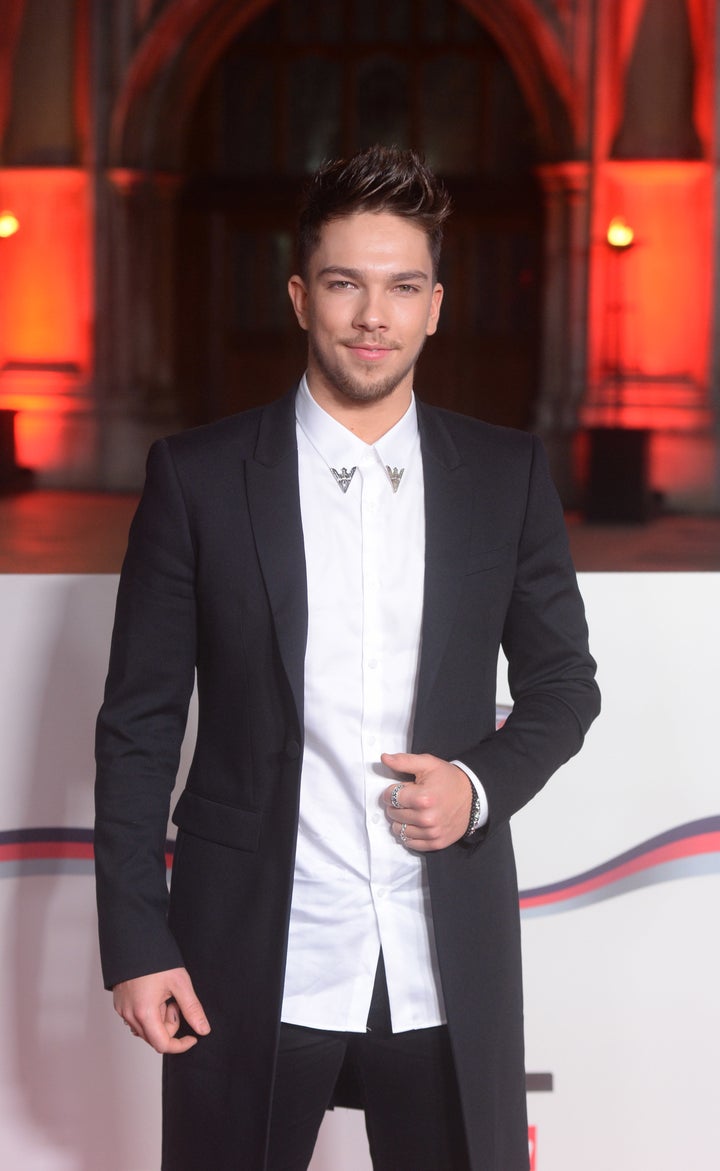 Next week, it will be revealed who has bagged the coveted Christmas number one spot, which was once practically a guaranteed position for an 'X Factor' winner, until a controversial Facebook campaign in 2009 saw angry music fans downloading Rage Against The Machine's 'Killing In The Name' in their droves to ensure it hit the top spot instead.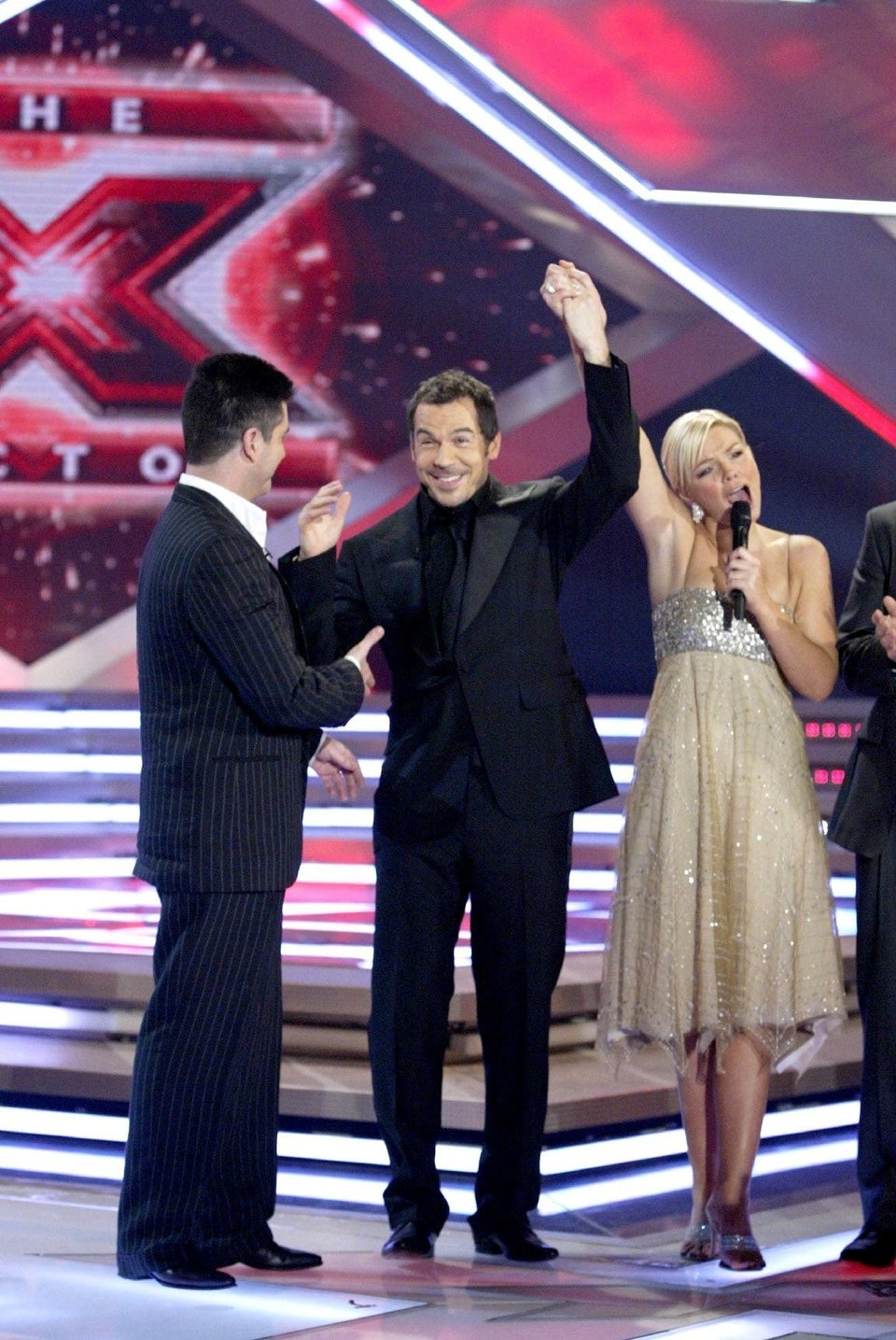 'X Factor' Winners
Popular in the Community