Ofcom has announced it is to investigate an episode of 'The X Factor', during which former contestant Gifty Louise was heard swearing live on air.
After Dermot O'Leary confirmed that Sam's spot on the show was safe, Gifty was heard excitedly saying to her: "I fucking told you!"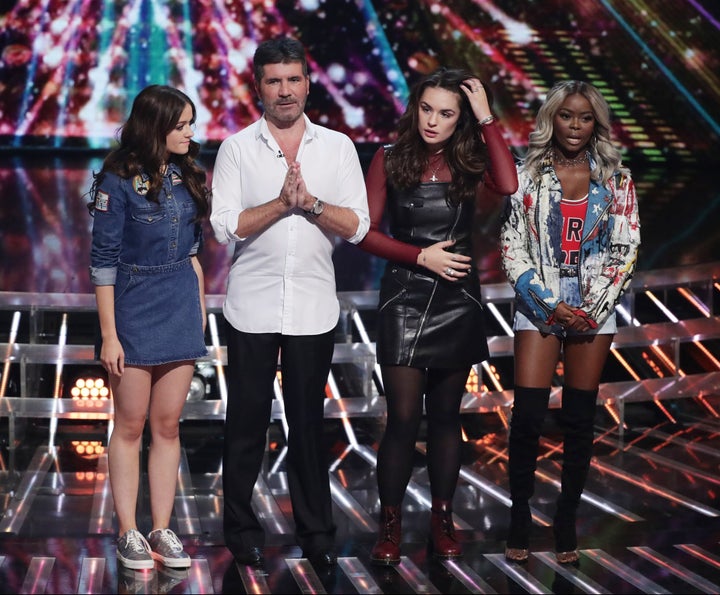 However, because the expletive was aired live on ITV before the 9pm watershed, there were some complaints to Ofcom, and despite Dermot's apology for the language, the TV watchdog has now confirmed an investigation is to take place.
In a statement, Ofcom said: "Ofcom is investigating this programme, which included the most offensive language before the 9pm watershed."
Her shock departure was heavily criticised at the time, largely due to the fact that novelty rapper Honey G remains at large in the competition.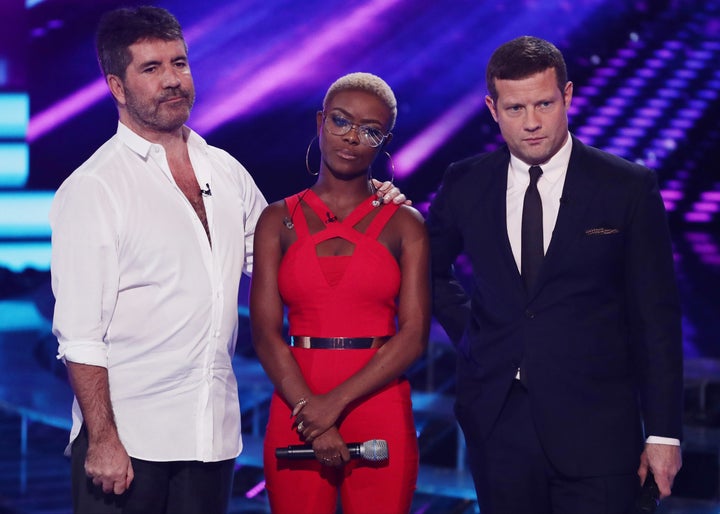 Undoubtedly one of the most controversial acts 'X Factor' has ever seen, some viewers are unhappy that Honey G has lasted so long in the live shows, while others have even gone as far as accusing her of cultural appropriation.
Addressing these suggestions last month, Honey G told reporters: "I've never said anything racist or behaved in that way, just because I'm pushing music from a black origin doesn't mean I'm attacking black culture."
"I think people are discriminating against me, they are using the race card against me. I feel like they are discriminating against me because I am white. It makes me question whether they have a problem with someone rapping who is white."
'The X Factor' continues on Saturday (12 November), when the remaining hopefuls will be covering classics from the Disco era.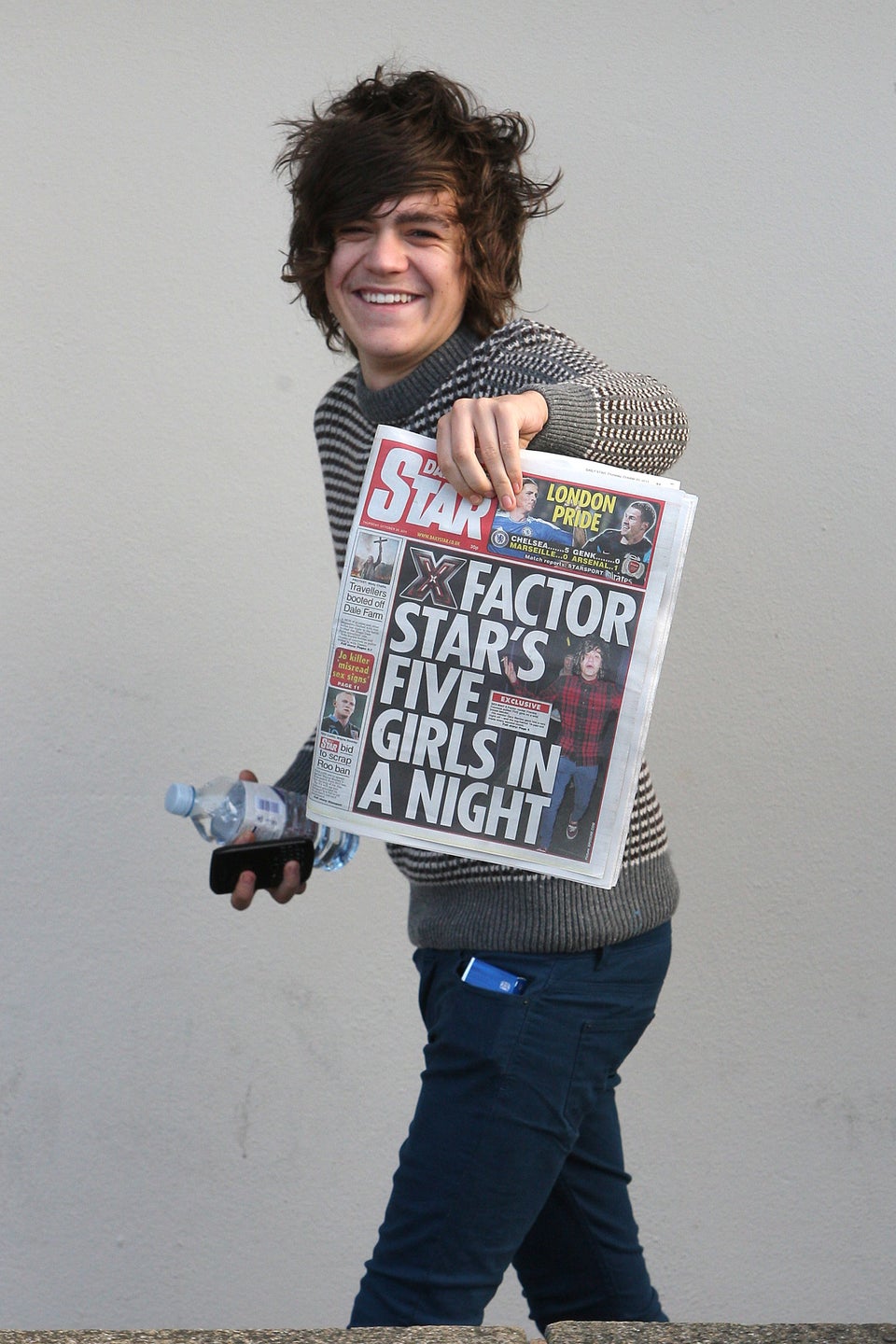 'X Factor': Most Controversial Moments
Related