Simon Cowell has woken up to some good news and some bad news regarding the viewing figures for this year's 'X Factor' launch show.
The good news is, it was the highest-rated show in its timeslot, when the 13th series got underway on Saturday night (27 August).
The bad news? It pulled in the lowest viewing figures for an 'X Factor' launch in a decade.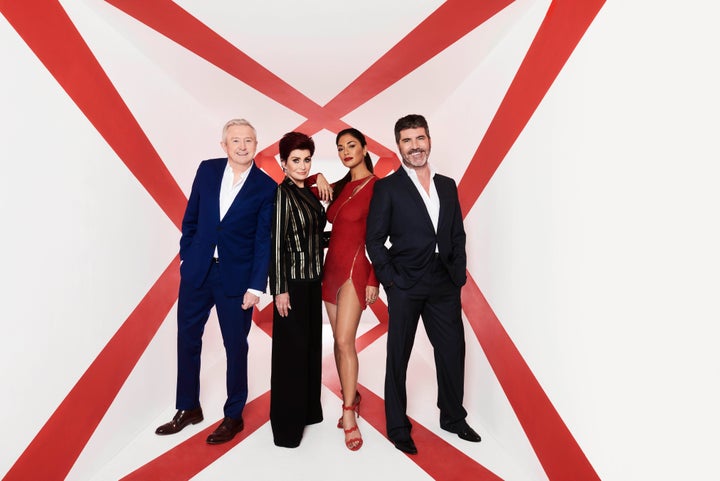 This year's series opener pulled in 6.8 million viewers (including viewers who tuned in an hour later on ITV+1), down 800,000 from last year's launch show, which saw the introduction of new judges Nick Grimshaw and Rita Ora, as well as presenters Caroline Flack and Olly Murs.
With 6.8 million tuning in, it's also the lowest ratings for an 'X Factor' launch since 2005, which had 6.6 million viewers.
However, there is a silver lining for 'X Factor' bosses, as this year's series debut still managed to beat a special 30th anniversary episode of 'Casualty' on BBC One, which had 5.1 million viewers, making the singing competition the highest-rated show of the night.
'X Factor' continues on Sunday (28 August) at 8pm on ITV.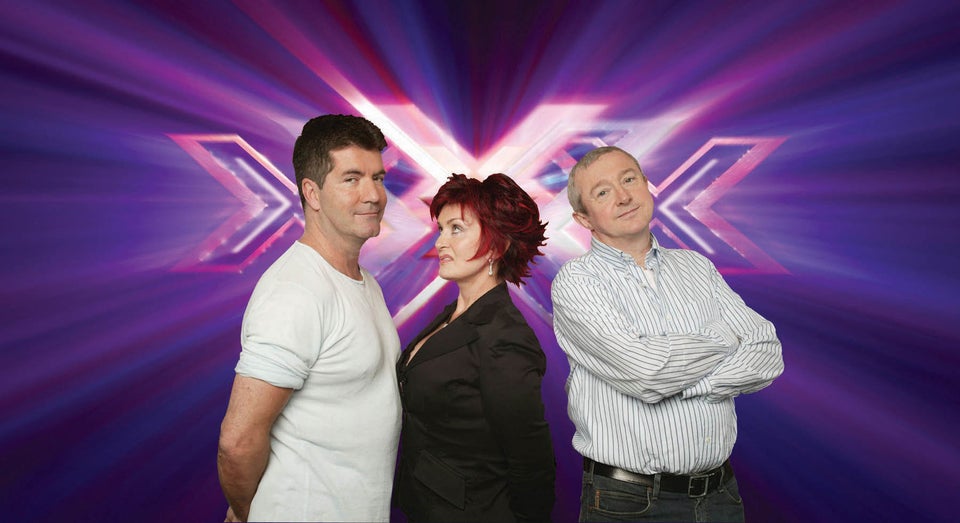 'X Factor' Judges Through The Years