'X Factor' hopeful Rebekah Ryan was arrested after attacking the new flame of her former partner.
The wannabe singer, whose rendition of Sarah McLachlan's 'Angels' reduced Sharon Osbourne to tears on the current series of the ITV show, was detained by police following the incident last Sunday (11 Sept).
According to reports, the 40-year-old punched Dee Overton in the face outside a pub in Tamworth, Staffordshire.
A spokesperson for the police told The Sun Online: "We were called at 7.15pm on Sunday, September 11 to reports of an assault outside the Fox Inn in Tamworth.
"A 29-year-old woman from Tamworth suffered swelling to her eye after she was punched in the face.
"A 40-year-old woman was arrested and given a conditional caution for assault by beating."
The victim is the girlfriend of Rebekah's former partner Matt Debono, who is also the father of her son, Seb.
It is believed the couple split in 2015 after nine years together.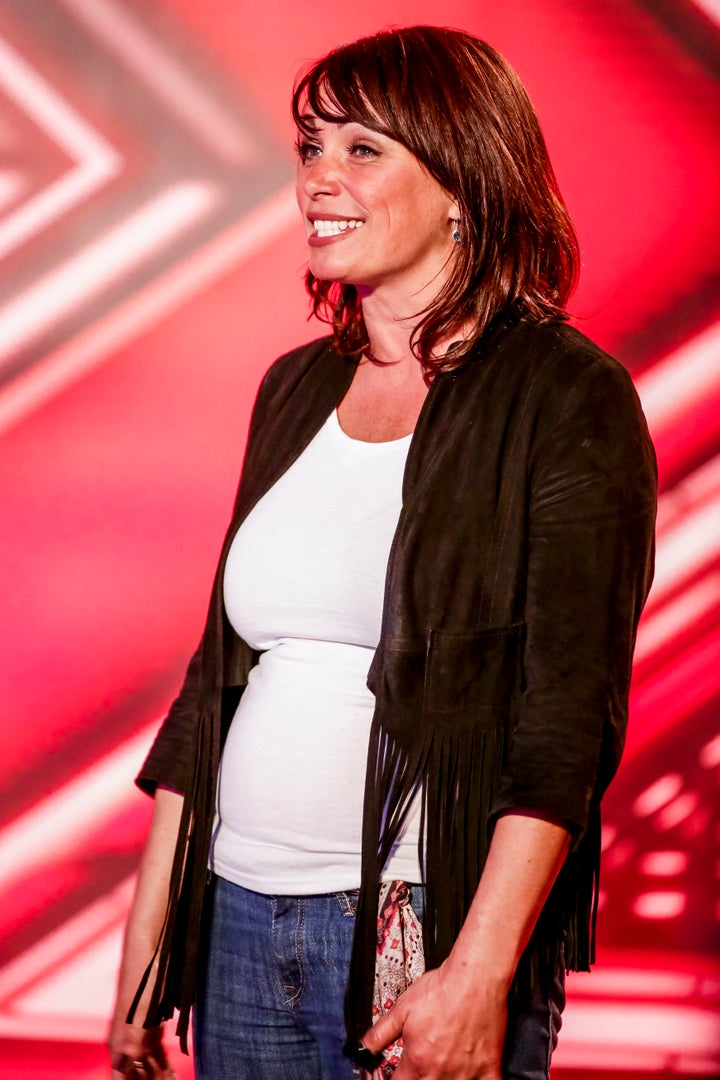 Rebekah, who was previously signed to two different record labels and scored a minor chart hit, appeared on last weekend's edition of 'The X Factor'.
Before her emotional audition, she revealed that she lost her three-year-old son Ethan, her child from a previous relationship, to Sandhoff Syndrome.
The 17-year-old twins, Kyle and Joshua Brooks, were taken in by their grandma, Colette Brooks, when they were just 18 months old.
The lads have insisted they still maintain a close bond with their parents, Samantha and Daniel, who have battled heroin addiction.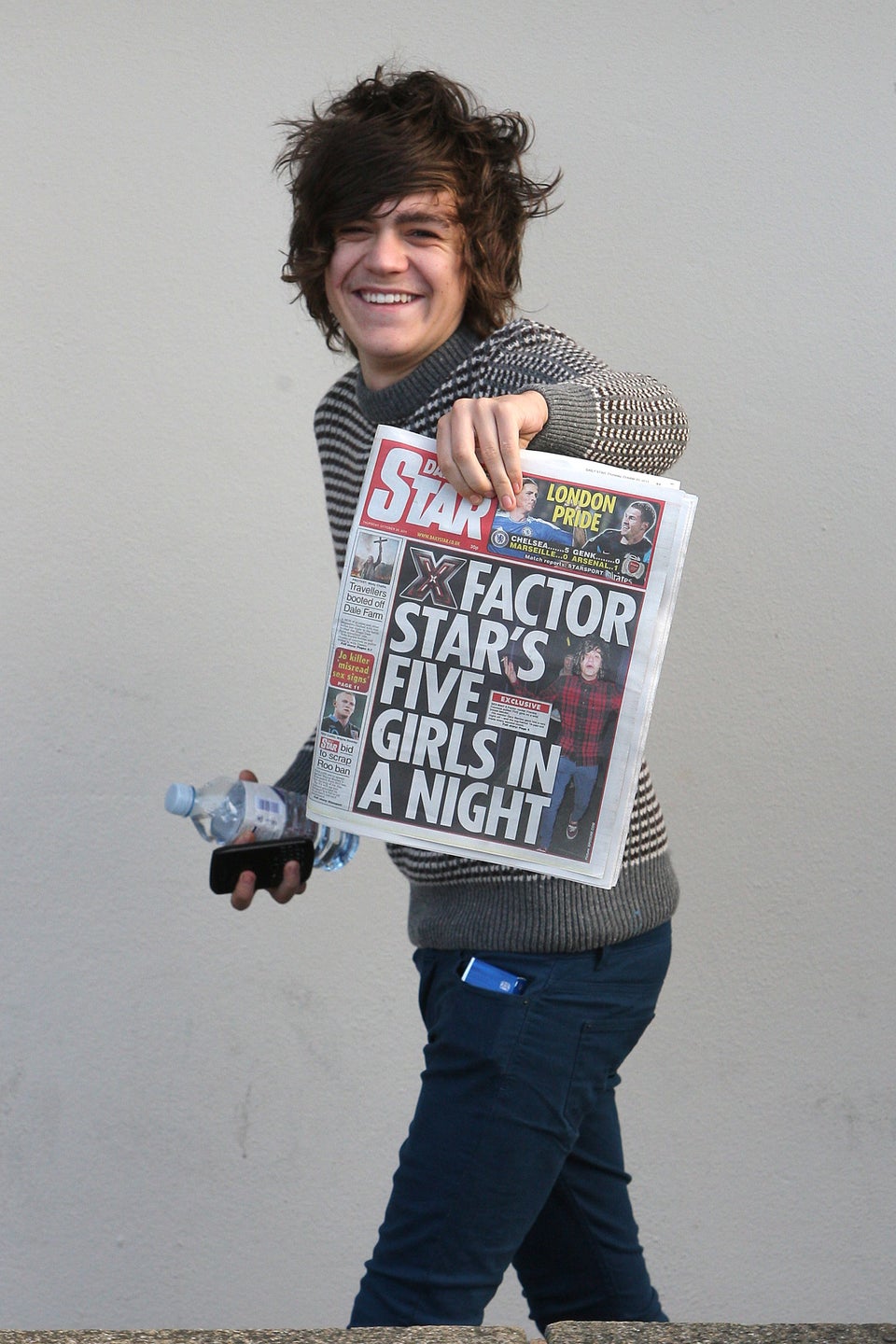 'X Factor': Most Controversial Moments