'X Factor' hopeful Relley C has been dealt a blow ahead of this week's live shows, after being put on vocal rest by a doctor.
Relley has so far sailed through the first two weeks of live shows, although it seems she'll have a bit of a hurdle to overcome if she wants to continue to the next stage of the competition.
She's been photographed wearing a "voice rest" sign outside the studio, while also carrying an inhaler to help her vocal cords.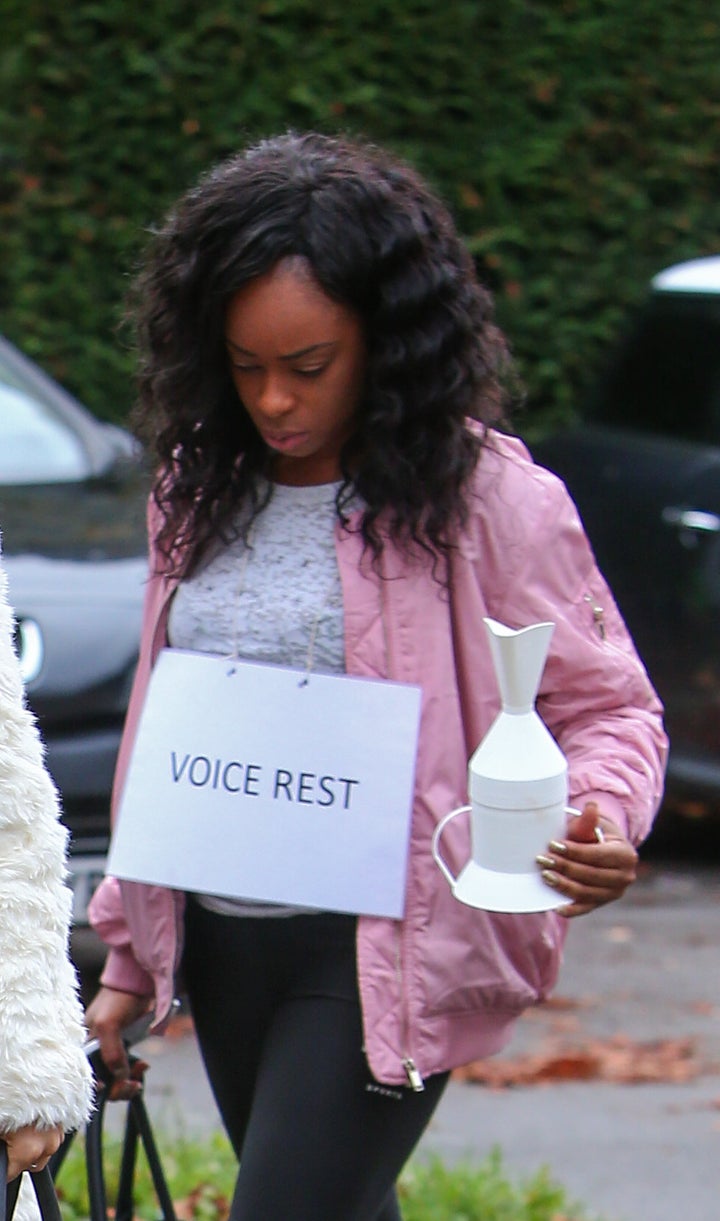 An 'X Factor' spokesperson has confirmed to Digital Spy that Relley is on voice rest due to issues with her throat, meaning that she's unable to speak, sing or - perhaps more crucially - use her voice during rehearsals for Divas Week.
She isn't the first of this year's contestants to be put on voice rest, though, with last week's casualty Freddy Parker being told he couldn't use his voice in the lead-up to his Motown Week performance.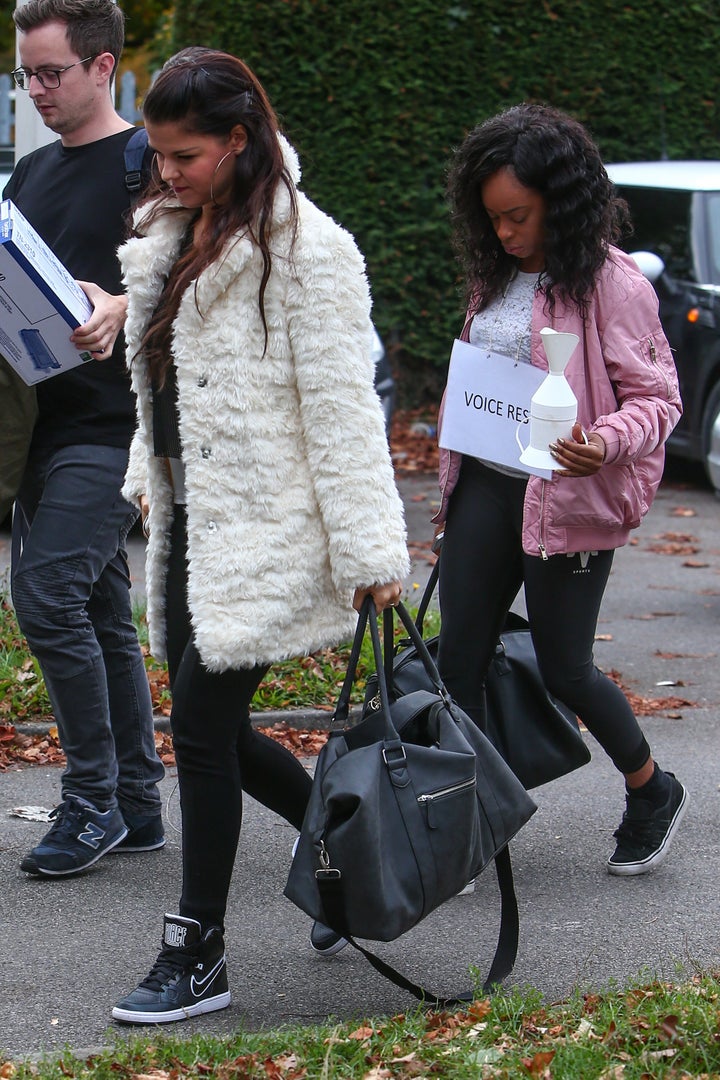 Let's hope that's not a bad omen for Relley…
See how Relley - and the rest of the remaining contestants - get on in this week's 'X Factor' live show, beginning on Saturday (22 October) at 8pm on ITV.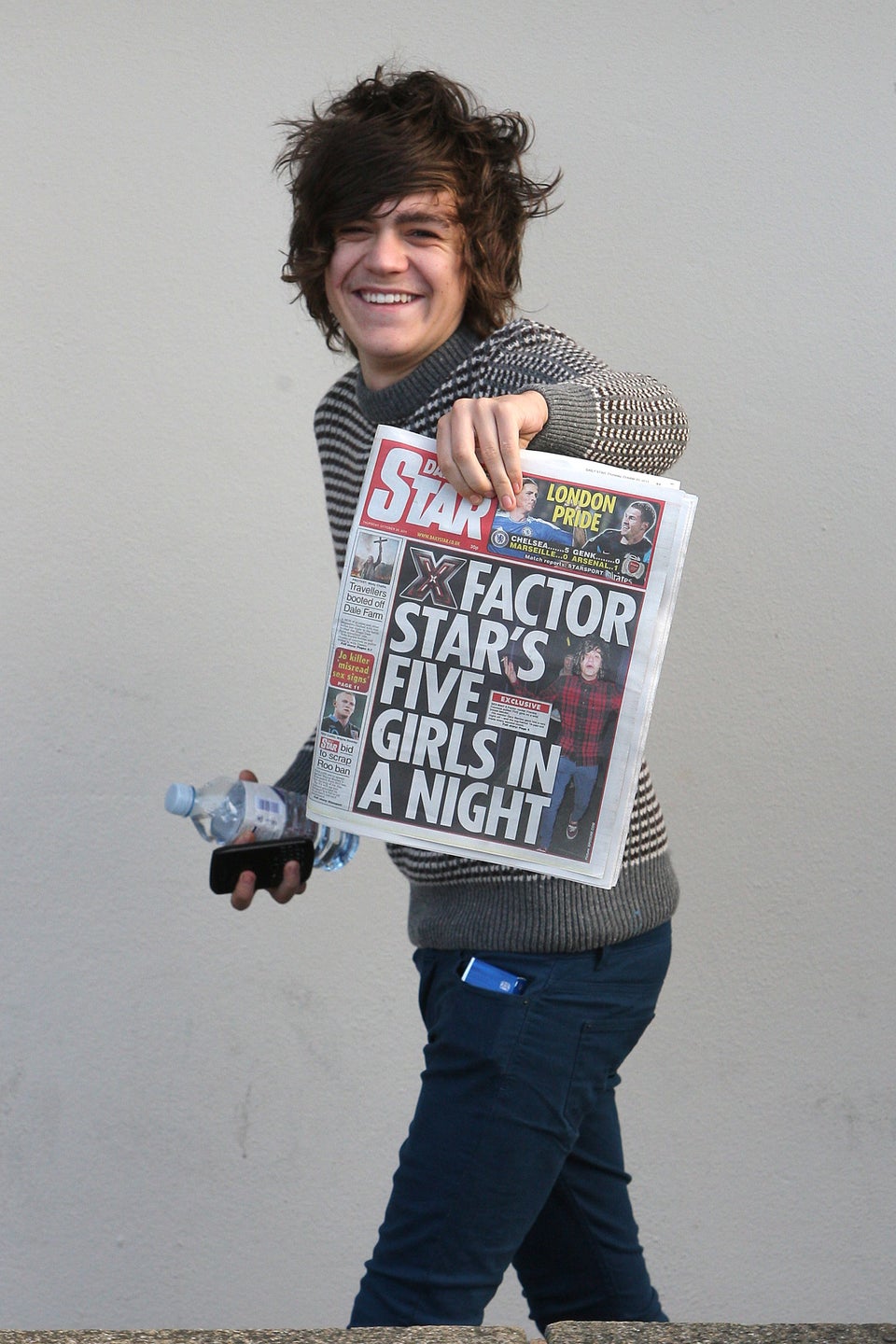 'X Factor': Most Controversial Moments