The 'X Factor' results didn't exactly get the warmest reception from the studio audience when they were announced this weekend, after it was discovered that Gifty Louise had been sent home over 4 Of Diamonds, while Honey G prevailed for another week.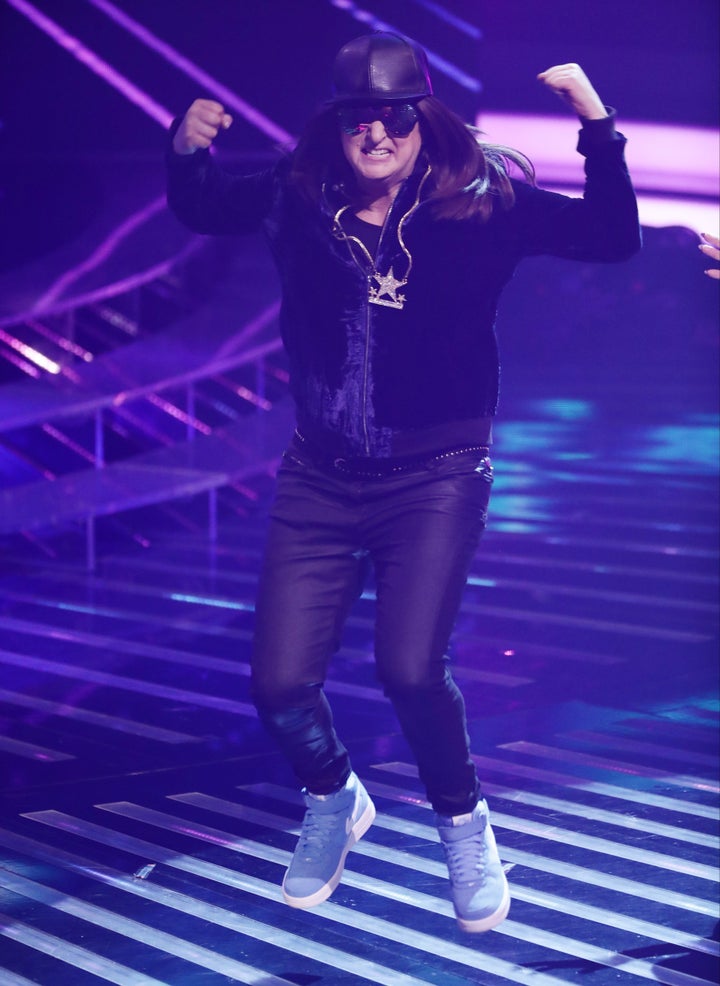 Instead, it was girl group 4 Of Diamonds and singer Gifty Louise who found themselves in the sing-off, with Nicole Scherzinger, Louis Walsh and Sharon Osbourne all opting to send Gifty home.
Simon Cowell, who mentored Gifty, expressed his disappointment at her receiving the fewest public votes, and even accepted the blame during a later interview on 'The Xtra Factor', telling Rylan Clark-Neal and Matt Edmondson: "I think it was a mistake the song I chose last night.
"It happens and I feel bad for her and I can't take it back. When I heard it back and I realise what a great singer she was, I think the song was too gimmicky."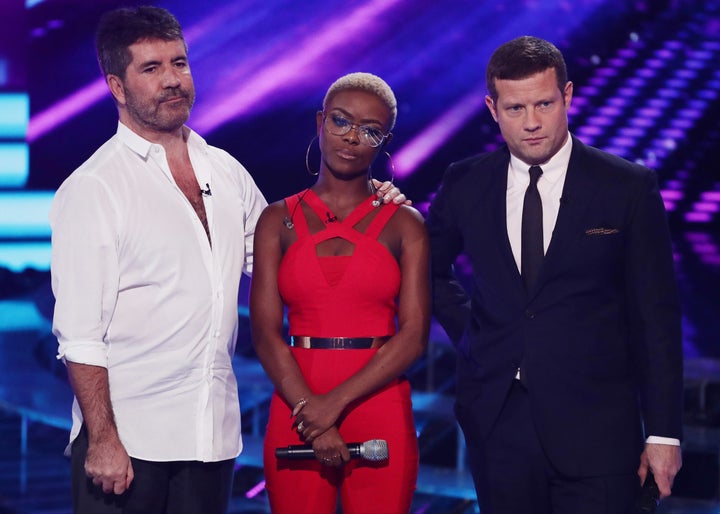 On Saturday night (29 October), Gifty opened the show with a cover of Fifth Harmony's 'I'm In Love With A Monster' (taken from the soundtrack to 'Hotel Transylvania 2'), admitting to Dermot afterwards that it had been a risk as "nobody knows the song".
With both Honey G and 4 Of Diamonds living to fight in the competition for another week of live shows, next Saturday's (5 November) performance will have a 'Girlband vs. Boyband' theme.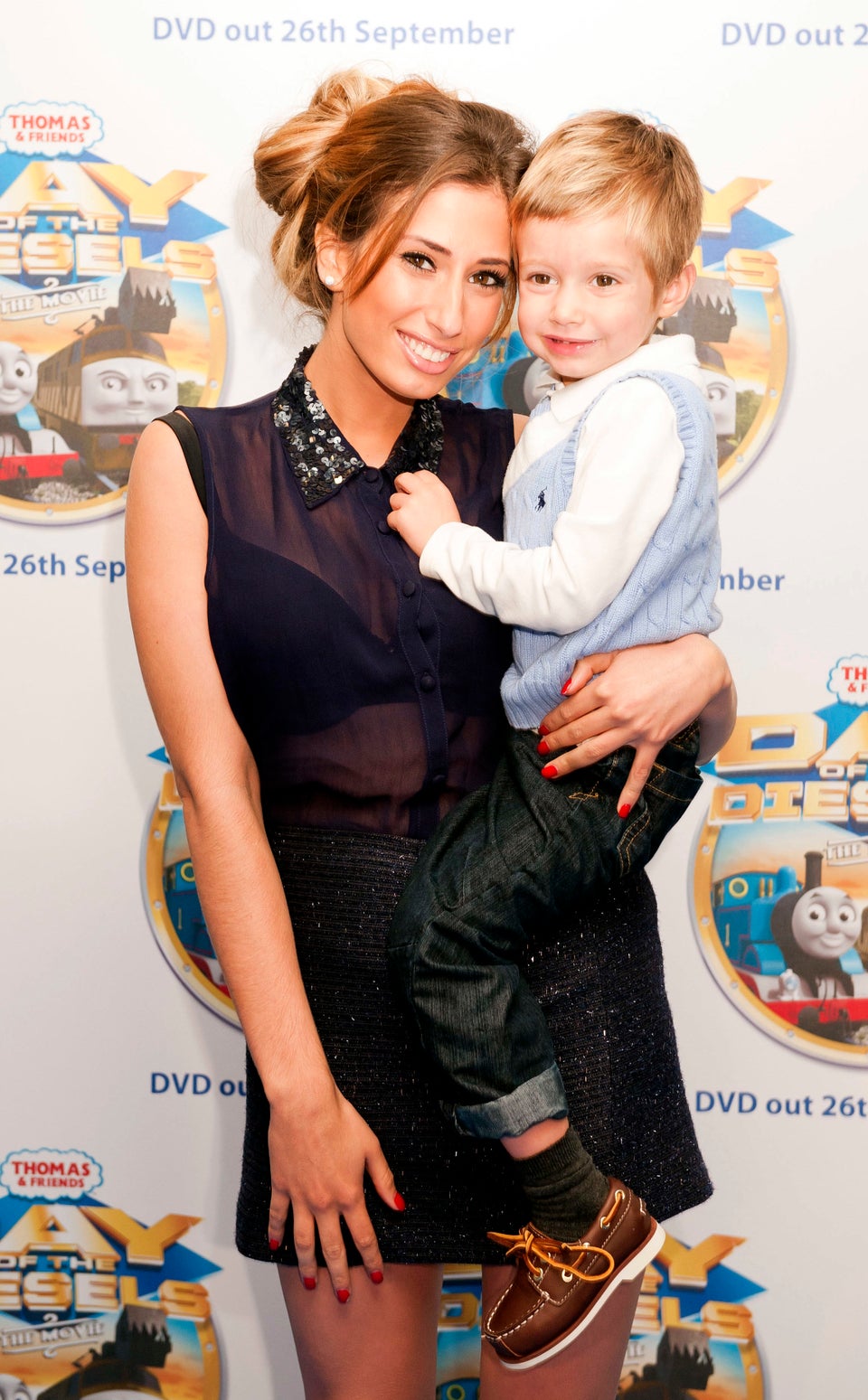 'X Factor': Where Are They Now?