Honey G has learned a valuable lesson about attempting knee slides in pleather leggings, after coming a cropper during the 'X Factor' results show.
The novelty rapper suffered an embarrassing mishap during Sunday (6 November) night's edition of the ITV talent show, when she took a tumble on stage.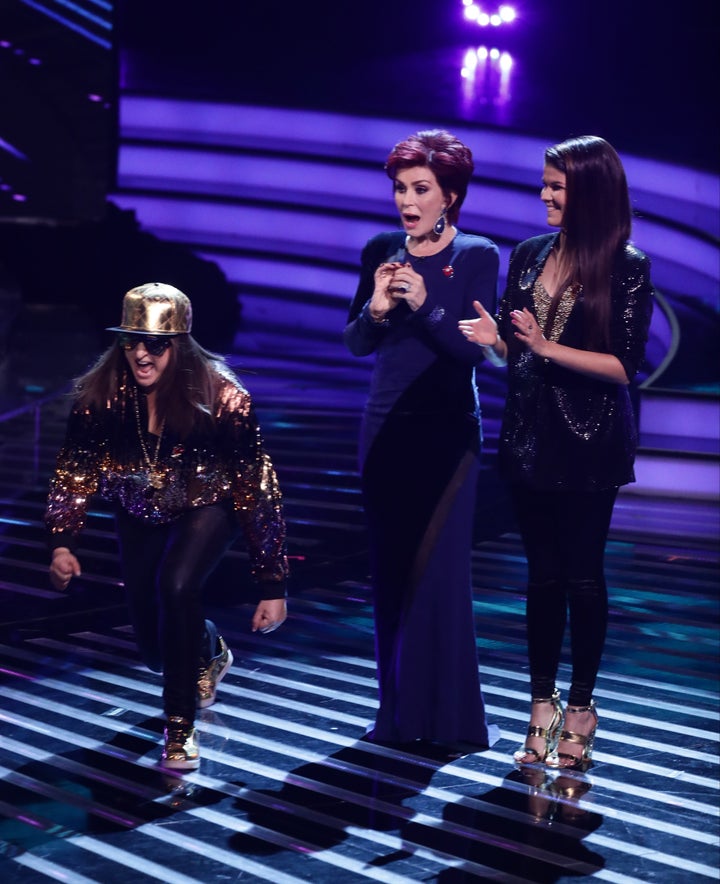 Honey, who impressed the judges on Saturday night with her rendition of Kriss Kross' hit 'Jump', was elated at the news she had made it through to another week in the competition, when Dermot read out her name as one of the contestants who were safe.
However, her decision to celebrate the result with a knee slide proved to be a mistake, as she nearly fell flat on her face.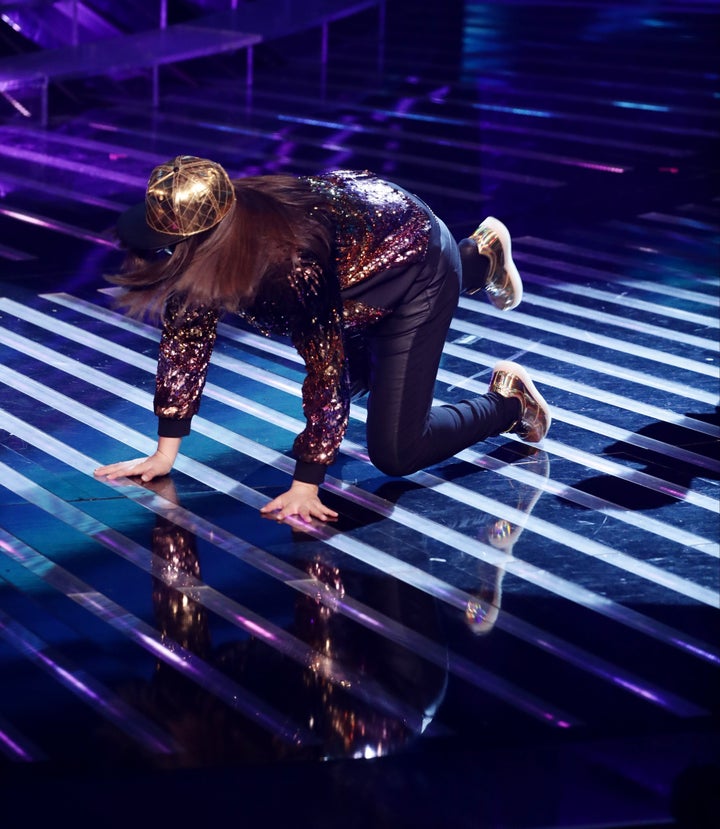 Meanwhile, the audience were not impressed to discover Honey had escaped the sing off, and could be heard booing the result.
Honey wasn't the only one who had a rather OTT reaction to the result though, as Nicole Scherzinger mounted her contestant Matt Terry when it was revealed he was also safe from elimination.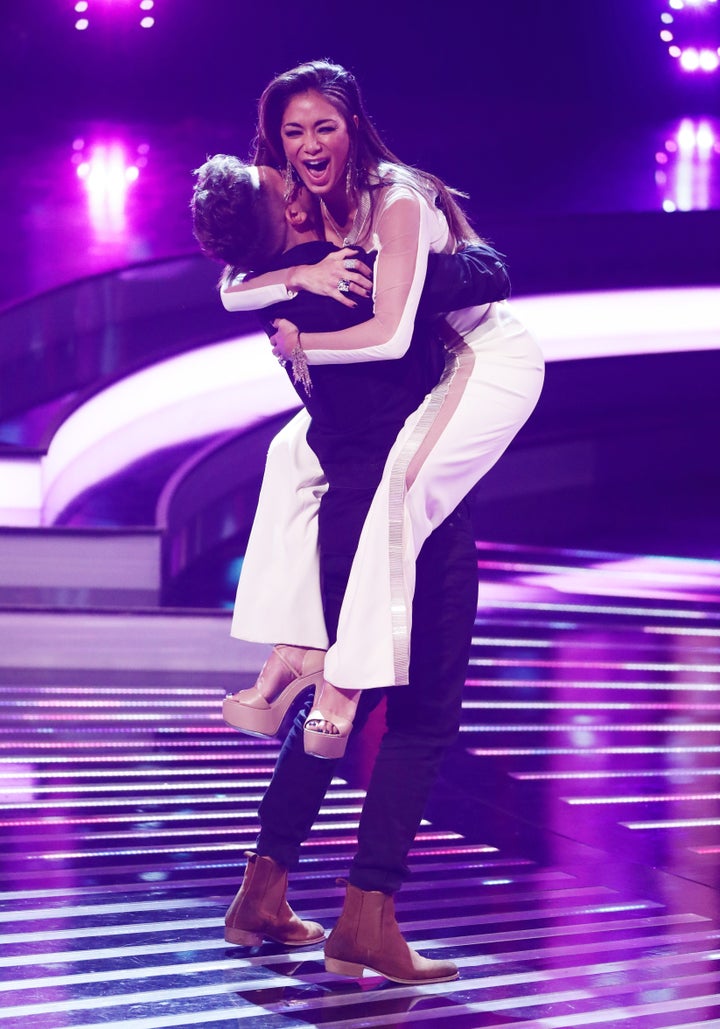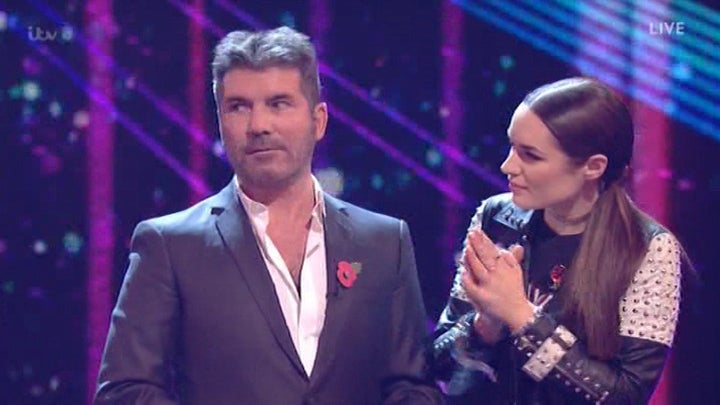 It certainly raised an eyebrow from Simon Cowell, whose act Sam Lavery was announced as being in the bottom three.
She later escaped the sing off thanks to the lifeline vote, leaving Four Of Diamonds and Saara Aalto to go head-to-head in the final showdown.
'The X Factor' continues next Saturday and Sunday at 8pm on ITV with a Disco Week theme.
If watching people fall over is your kind of thing, you can see plenty more on-stage tumbles in the gallery below.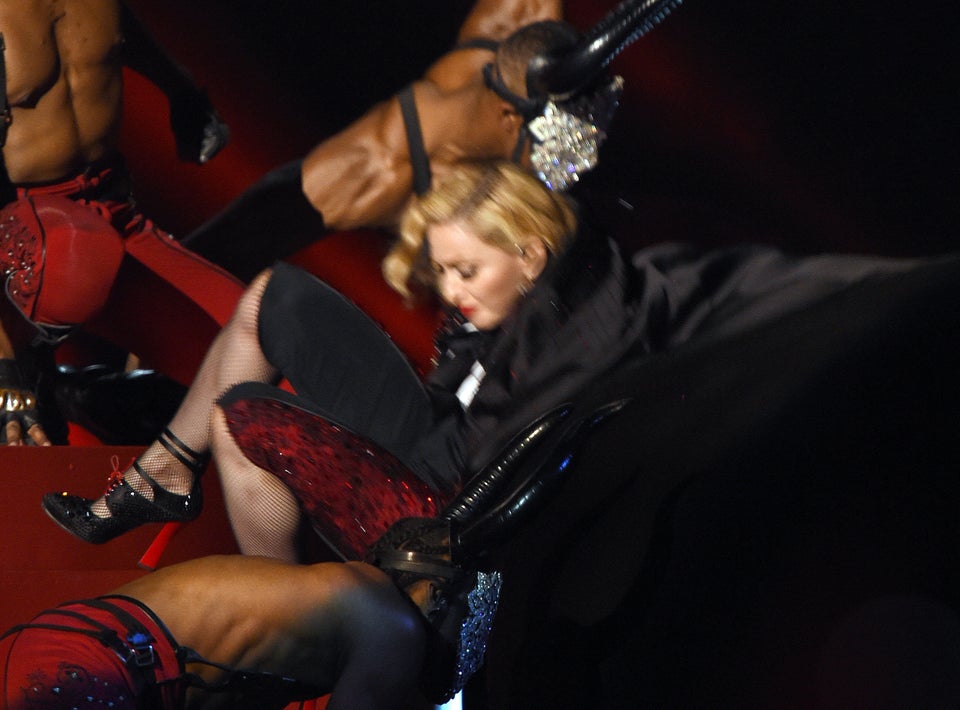 On-Stage Tumbles