'X Factor' contestant Ryan Lawrie has seemingly hit out at the show for not allowing him to "be himself".
But he clearly was not feeling in high spirits early on Tuesday (15 November) morning, claiming something, or someone, is preventing him from being able to express his real self.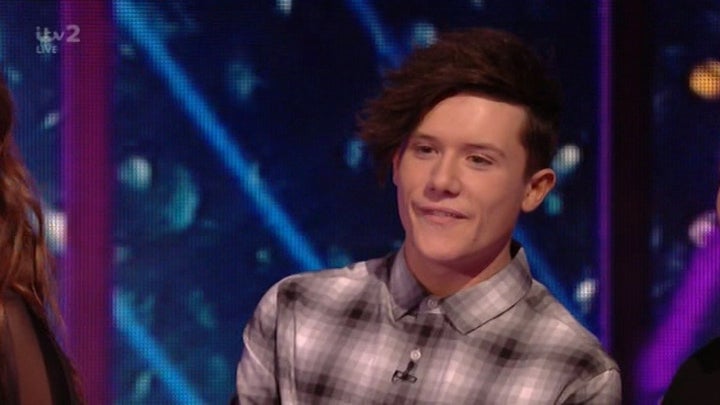 "Not being able to be me, pisses me off," he wrote.
Of course, there is nothing to suggest his tweet has anything to do with 'The X Factor', but he has since deleted the post.
It's not the first time Ryan has lashed out on social media, however.
He fired back at former Liberty X singer Michelle Heaton last month, when she questioned his presence on 'The X Factor'.
"The Ryan dude from X Factor," she wrote. "Who is voting for him?? Come on, seriously."
He hit back: "Got a bigger fanbase than you, babe."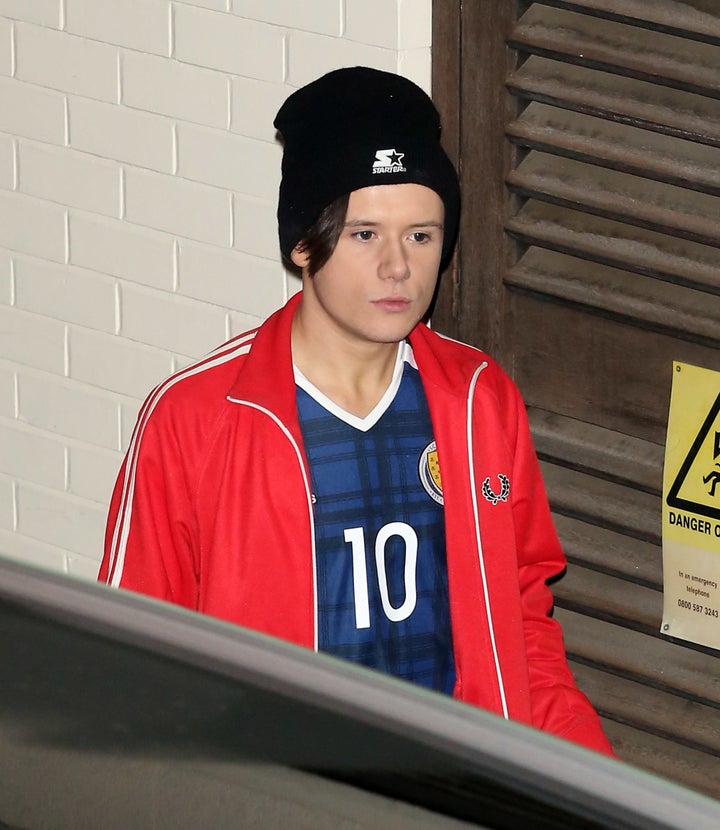 The fan said: "Last night we saw Ryan perform in a pub for about 10 people. Is that going to be the same amount of records he'll sell if he ever releases an album?"
Nicole then raged: "Excuse me, what did she just say? Why are you even on this show? What sort of question is that? It's not very nice."
'The X Factor' continues with Movie Week on Saturday at 8pm on ITV.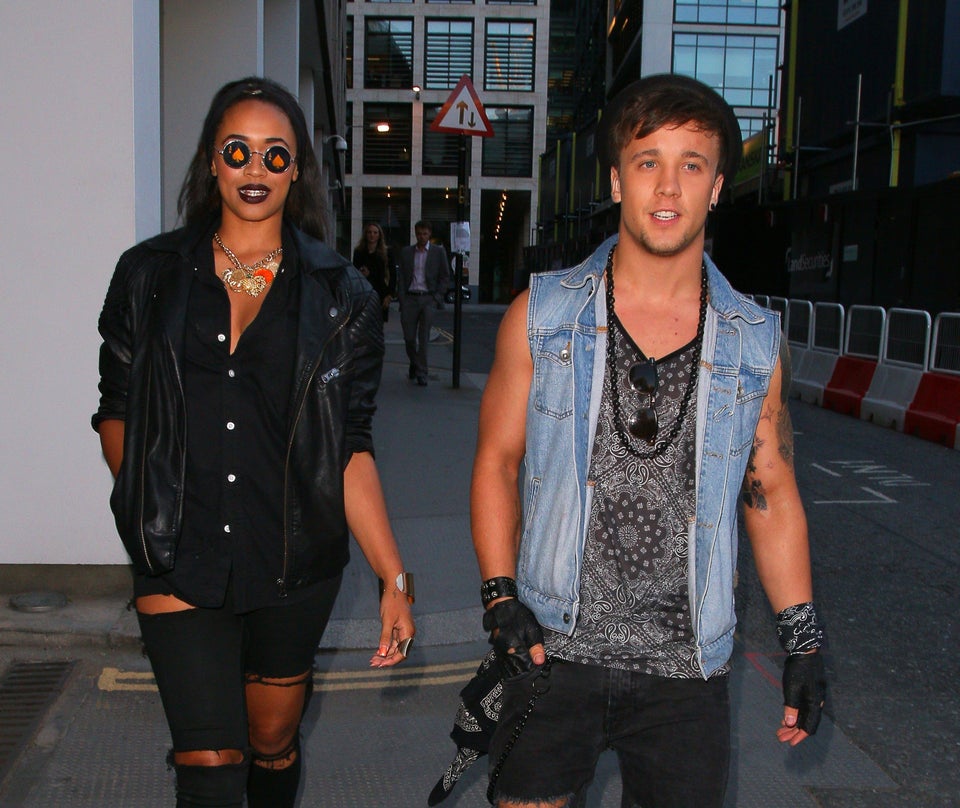 Eight Most Memorable 'X Factor' Romances