The 'X Factor' judges may have been baffled - and then suitably impressed - by 'living doll' Sada Vidoo during Sunday (4 September) night's show, but it seems she's not exactly a new discovery.
In actual fact, a bit of digging has revealed that she's already a platinum-selling artist in her native Denmark, with over 15 years experience in the music industry.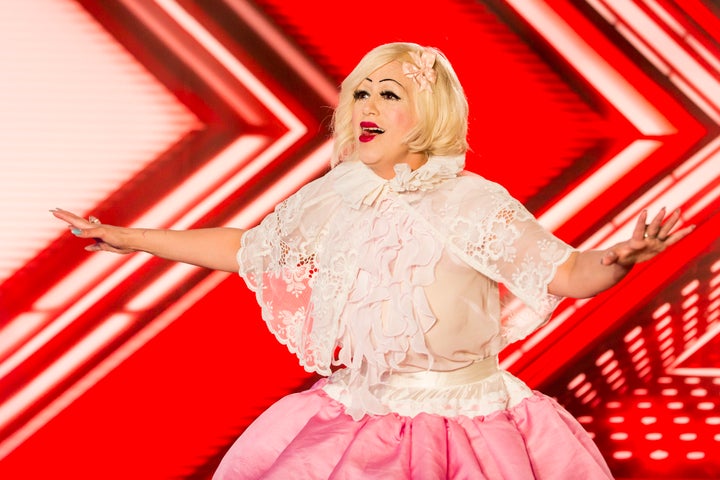 As well as releasing her own tracks, Sada has penned a number of songs for other artists (via The Mirror), including 'Ten Miles' dance act Infernal, which went platinum in 2007:
It also made it to the number one spot in four other countries.
We're just two weeks into this year's 'X Factor' series, but the competition is already hotting up and a number of hopefuls have walked away from the room auditions with four yeses.
Watch Sada's audition again below: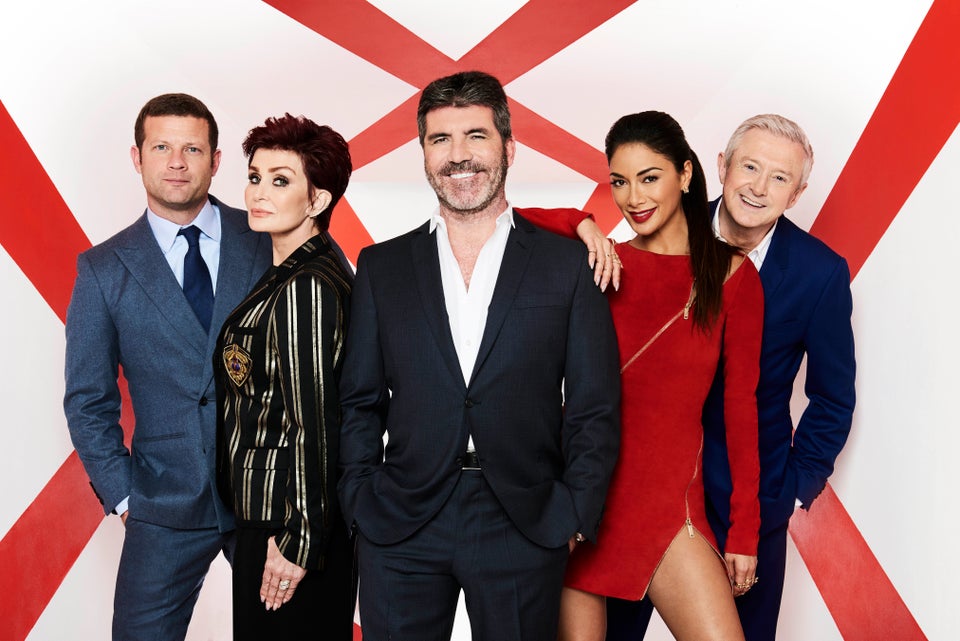 X Factor 2016 Press Shots