And as you probably expected, Mrs O has got some harsh words for those who have been left unimpressed.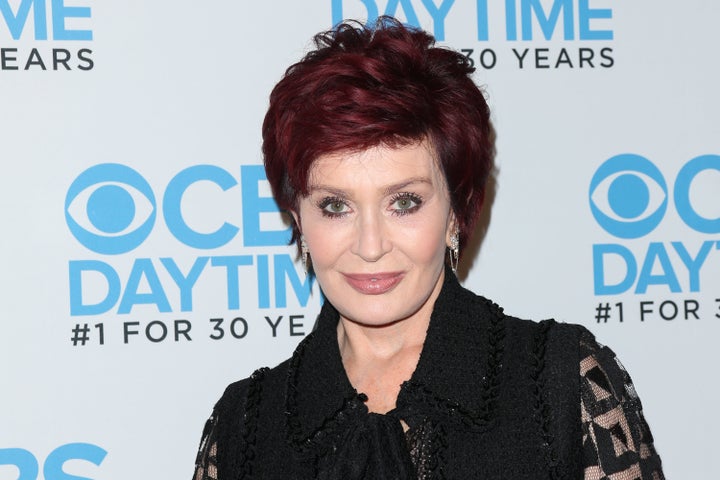 It's not just the cue cards which have resulted in criticism, there's also been lots of speculation over whether Sharon has been enjoying a few too many shandies before the live shows.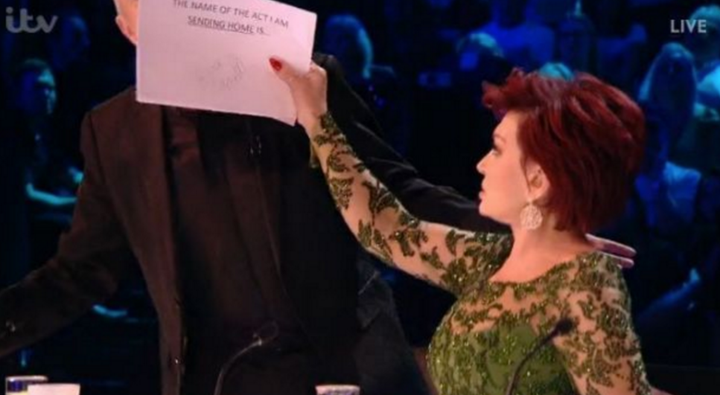 Well… That's that then, isn't it?
This weekend's 'X Factor' saw the departure of Honey G, but the rapper has insisted that we haven't seen the last of her.
"I'd really, really like to get a record deal with Simon Cowell," she added. "I have my heart set on that. I know I can sell records, and I've got the potential to go far as a rap artist."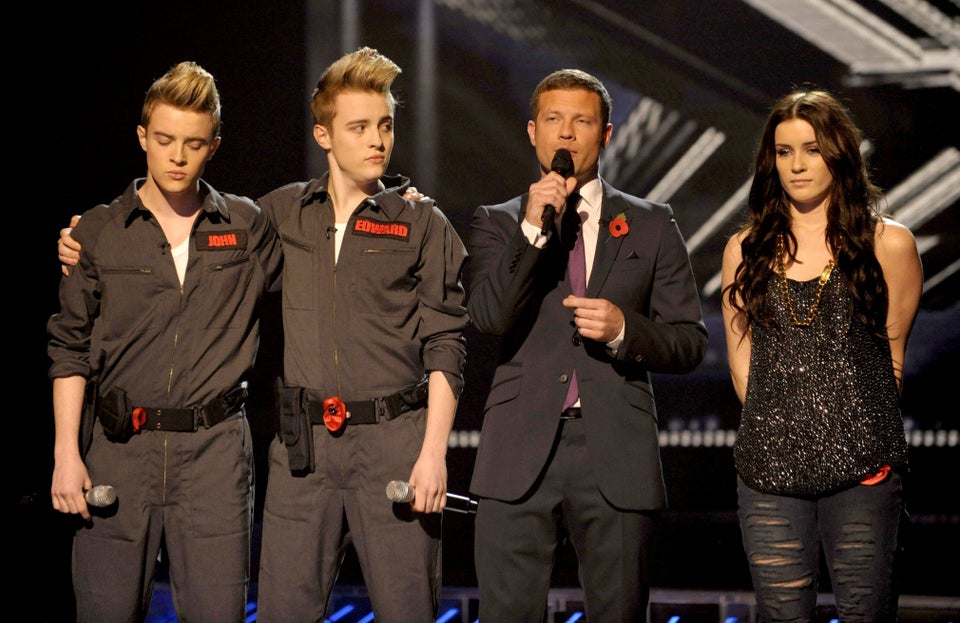 X Factor's Most Controversial Exits