But while some have drawn the conclusion she's been drinking before shows, Louis has other ideas.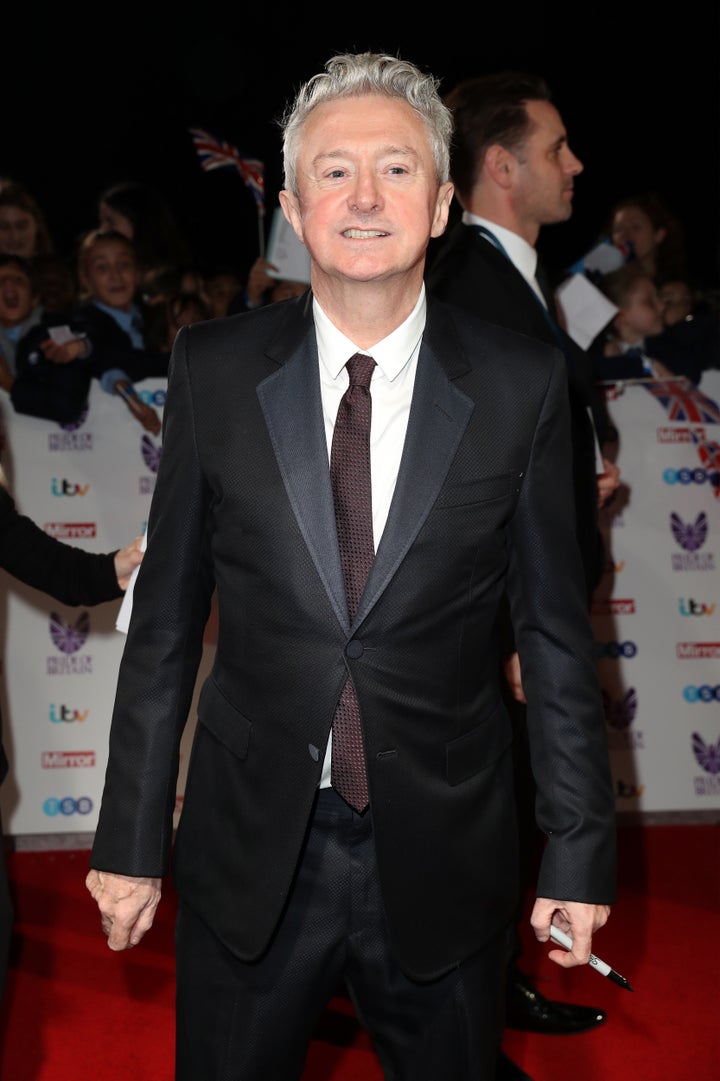 Speaking to Now magazine, he insists: "She's not drunk! She's knackered!
"It's a busy job and we spend a lot of time with our acts and making sure the show is great - she's just exhausted."
He even joked: "Knowing Mrs O, she probably does it on purpose! She knows what she is doing, she's brilliant."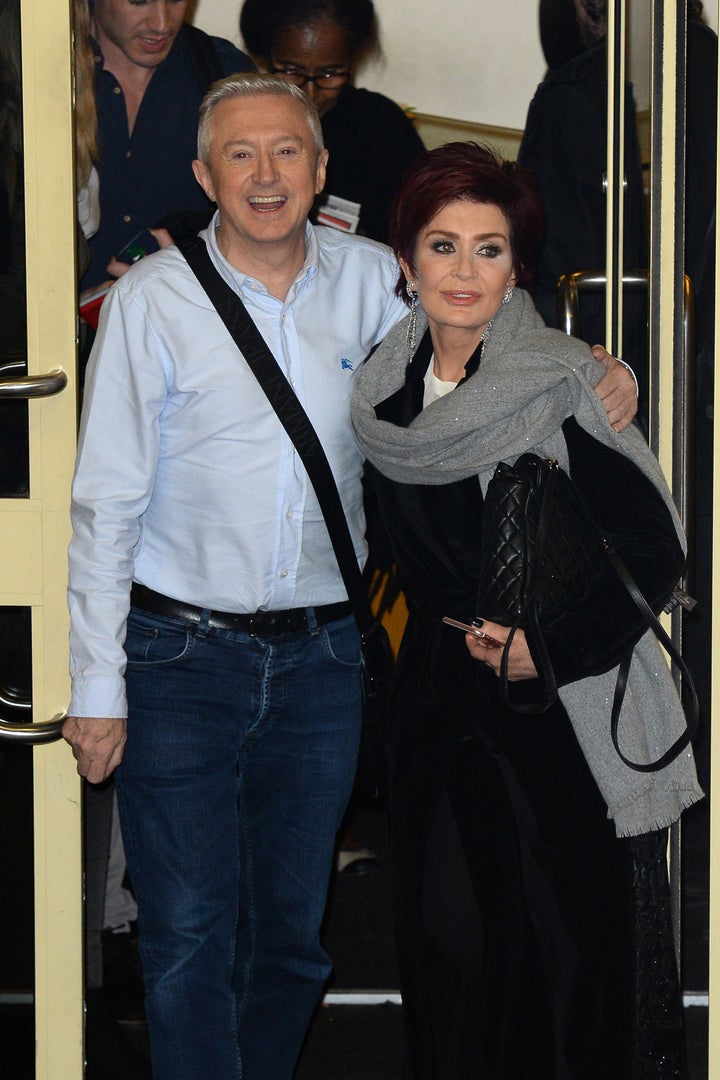 It's no surprise she's so knackered, in addition to her weekend job as an 'X Factor' judge, Sharon is still a regular panellist on US chat show 'The Talk', which films in California, with Mrs O claiming years before her return to the show that she wouldn't come back for this reason.
Sharon previously addressed the "drunk" rumours herself, telling her detractors straight that seeing loved ones battle addiction meant she'd never hit the bottle before she had a job to do.
She said: "Listen you Twitter trolls, I have seen too many careers and families destroyed by alcohol. This Mrs isn't going there."
Read Louis' full interview in the latest issue of Now magazine.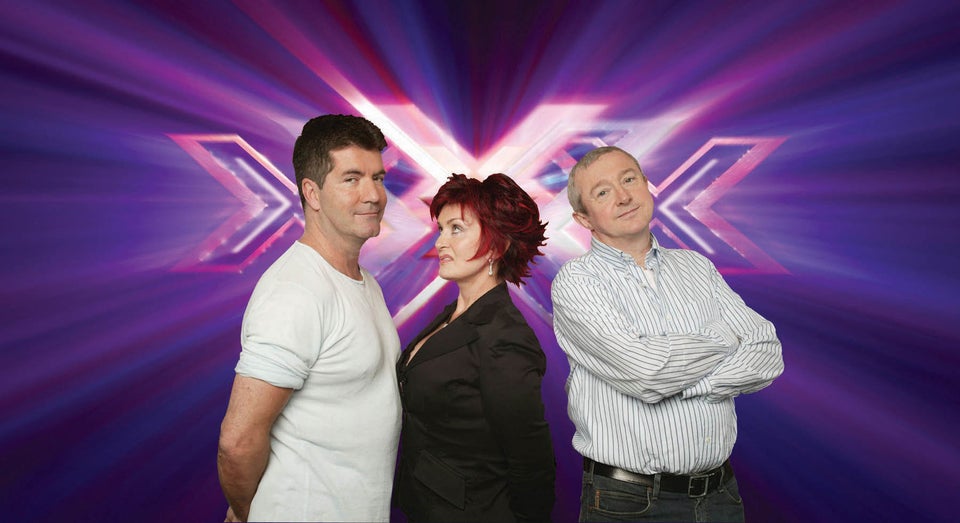 'X Factor' Judges Through The Years
Popular in the Community