Sharon Osbourne has responded to speculation she might have enjoyed a few drinks before the 'X Factor' live show kicked off last weekend.
The judge hit headlines thanks to her behaviour on Saturday (8 October) night's show, but has now responded to the rumours, insisting that she was simply excited to be on there.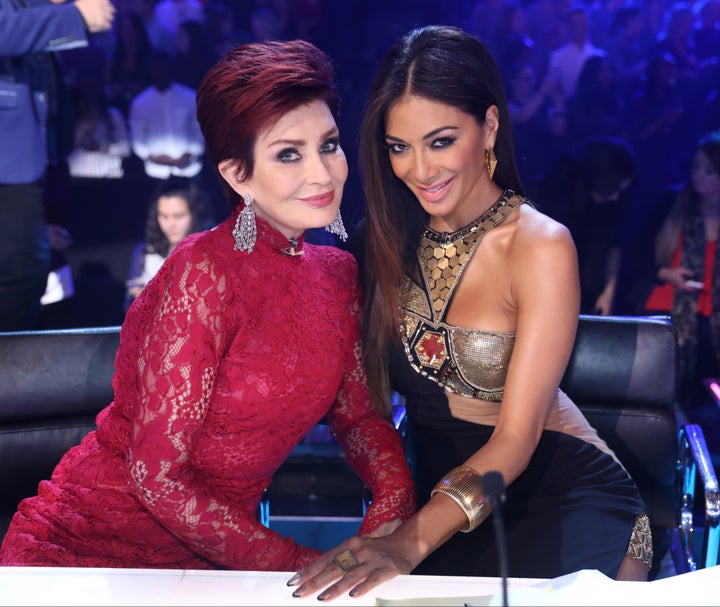 Speaking on US show 'The Talk', Sharon told her co-hosts: "Why is it while you're there and you're having fun and you're being silly, do you have to be drunk?
"It's entertainment and it goes out late on a Saturday night.
"I'm there with my bestest - Nicole Scher-linger-linger… She's funny. She's naughty and you have fun."
During the show, Sharon was rather animated in her commentary and also made a series of mistakes while introducing her act Saara Aalto.
Another moment which caught the attention of fans was when Sharon covered up Nicole's errrm, décolletage, saving her from a possible wardrobe malfunction.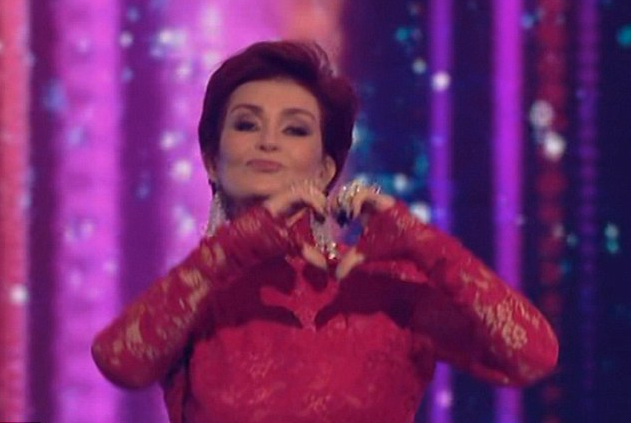 Sharon's 'The Talk' co-stars claimed this was further proof that she wasn't intoxicated, with Sara Gilbert saying: "I've been with Sharon drunk and she wouldn't be covering the girl's boobs, she'd be exposing them."
Well… that's that then isn't it?
We may only be gearing up for the second week of 'X Factor' live shows, but the programme has already gifted us plenty of controversies.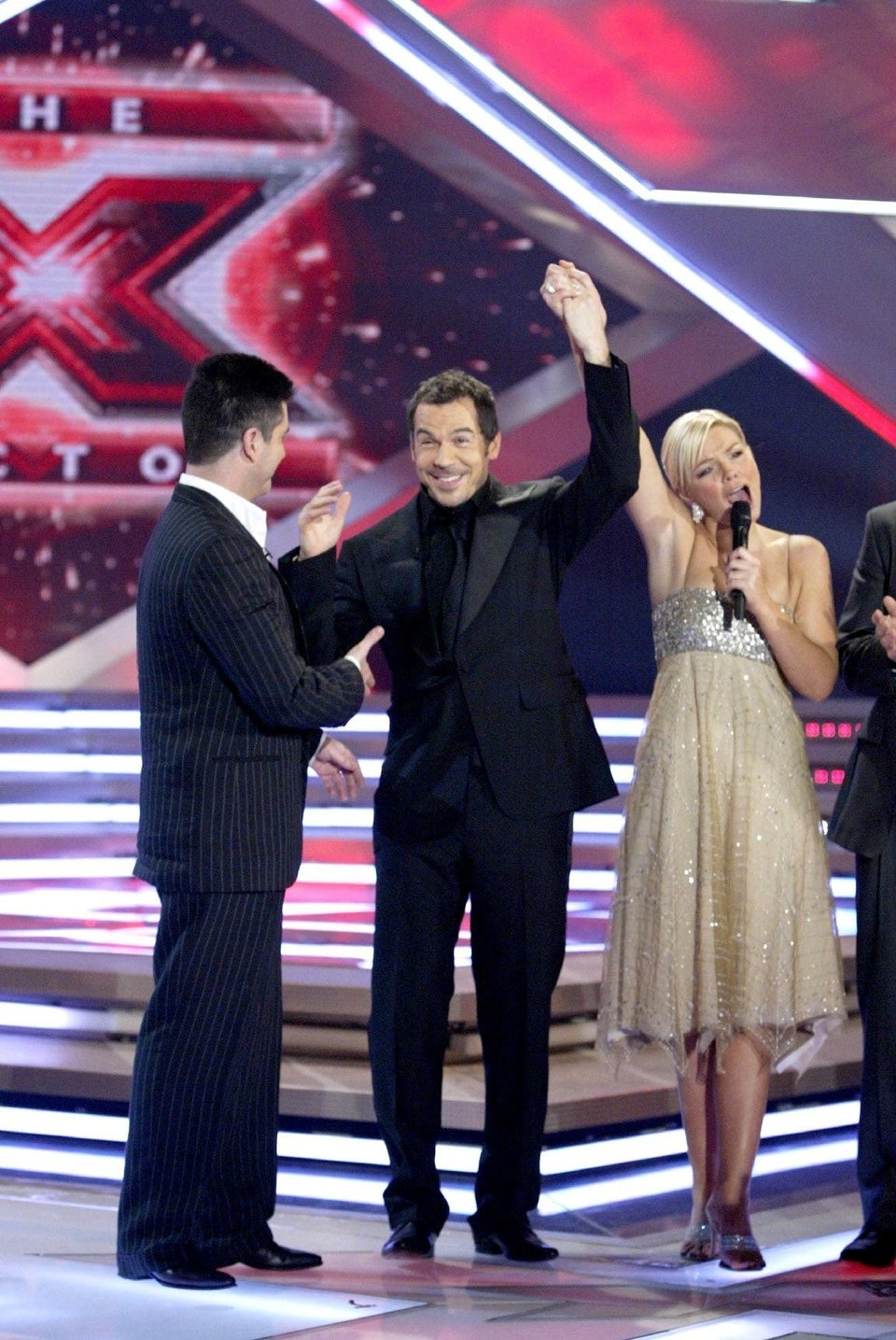 'X Factor' Winners