Sharon Osbourne has defended herself, after coming under fire from 'X Factor' viewers for she forgetting her own act's name in Sunday's (16 October) live show.
In the second live results show of the series, Sharon clearly drew a blank when introducing Saara Aalto to the stage.
Having already forgotten what country Saara comes from last week (eventually just giving up and saying "abroad"), Sharon took things to another level before Saraa's performance against Freddy Parker in the sing-off.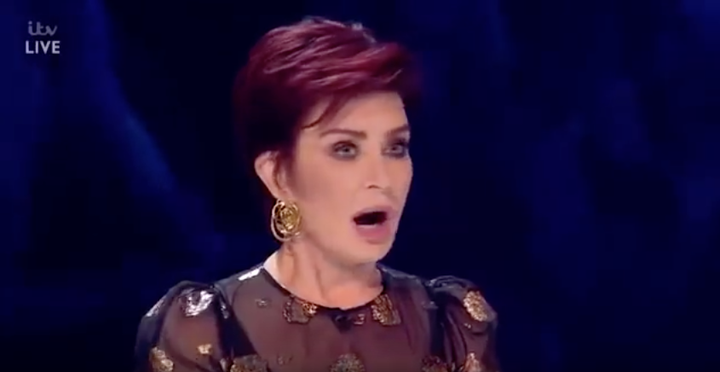 Clearly flummoxed, she said: "OK everybody. Now is the songbird from abroad…"
At that point, she was heard whispering "what's her name?" to Louis Walsh, before proudly declaring: "Saara!"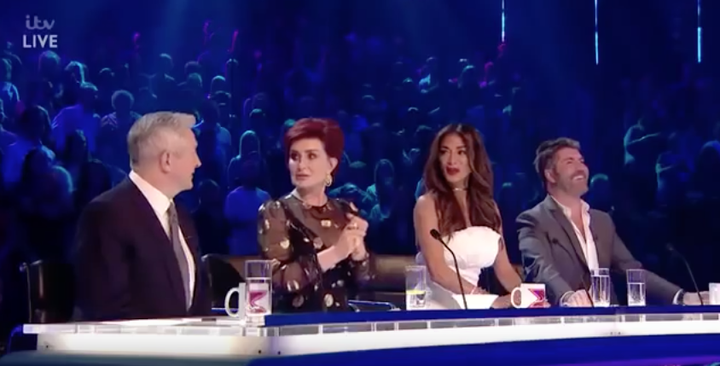 Explaining herself in Monday's 'Good Morning Britain', she insisted: "I was thinking about something else. I wish I could come up with a better excuse... I was thinking about songs, and I wondered what that jukebox is going to land on, what are we going to do next week and then I'm like 'oh she's in the bottom two again'.
"All of this is going on in my head, and then they go 'it's you it's you' and 'I'm like what? What am I doing?'"
Still, Sharon's in good company, as Rita Ora suffered a similar mishap last year, when welcoming Monica Michael to the stage.
Evidently struggling to remember Monica's name, she attempted to shrug it off by introducing her as "my girl", before glancing down at the paper in front of her as a reminder.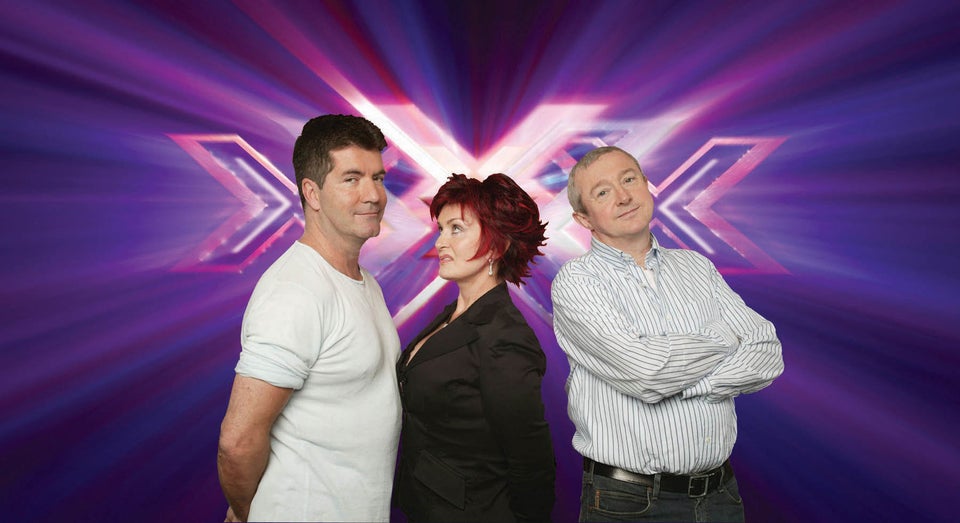 'X Factor' Judges Through The Years