Saturday night's (10 September) 'X Factor' is described by Simon Cowell as the show's "wackiest" day in the 12 years the show has been on the air, and that is never more evident than when we're introduced to Kazzy.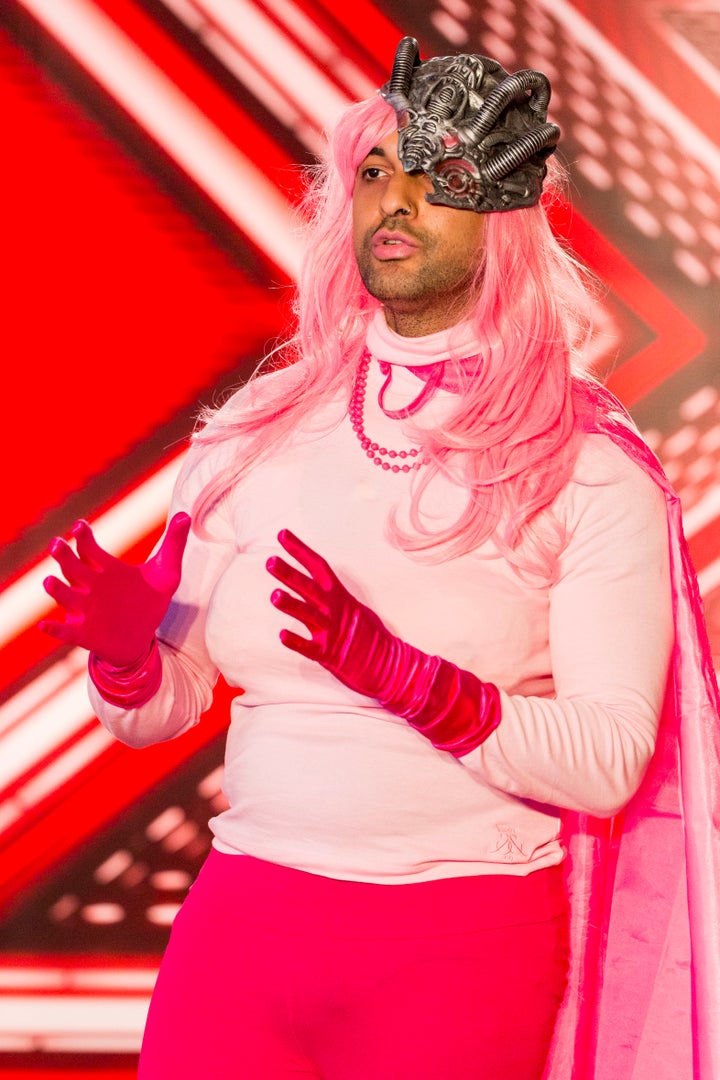 As Simon himself notes: "You're in the right place."
Sharon - who, let's call a spade a spade, is no stranger to a bit of nip and tuck herself - jokes that Kazzy would be "hearing from her lawyers in the morning", before the… erm… unique song kicks in.
Now, we're not going to lie, Kazzy could possibly work on his diction, but from what we can gather, he is heard singing: "I smile and think how much I paid… I'm longing for the blade, so make me forever young... please doctor…"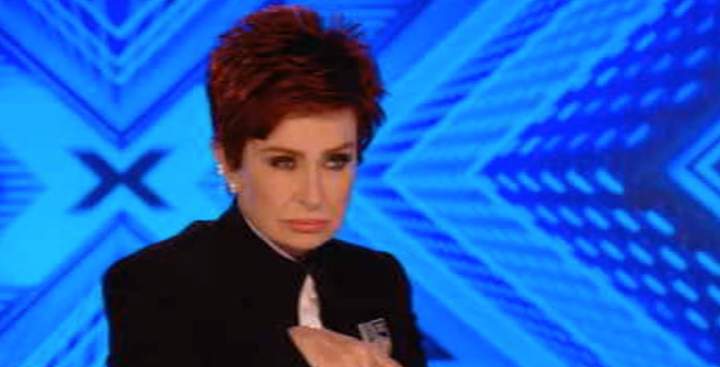 No one can accuse Kazzy of not going all out for the occasion, dressed head to toe in pink including a wig, cape, tights and Converse, as well as a metallic mask, in keeping with the theme of the song.
Find out how he gets on in Saturday's round of 'X Factor' auditions, kicking off at 8pm.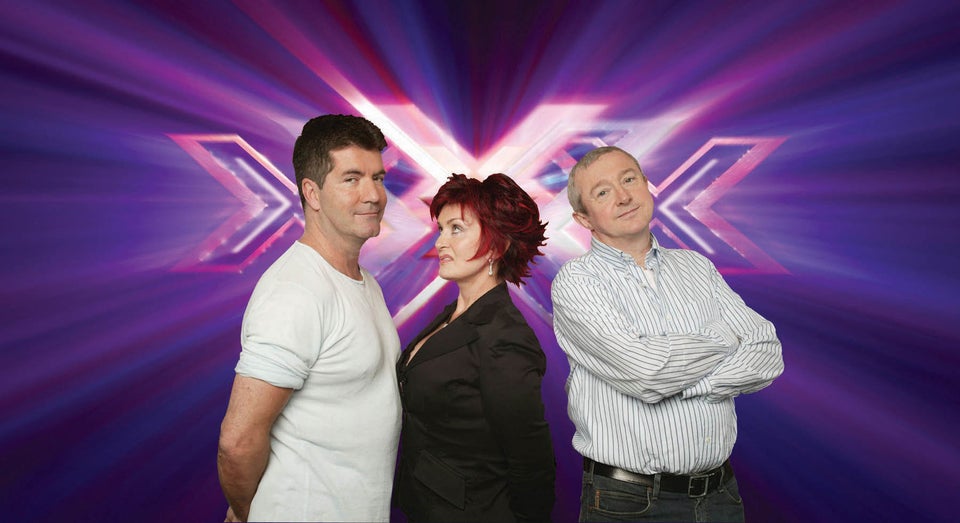 'X Factor' Judges Through The Years
Popular in the Community