Nicole Scherzinger's Six Chair Challenge brought plenty of drama in Saturday (24 September) night's 'X Factor', when she pitted two of her contestants against each other in a sing-off.
This year, Nicole is mentoring the boys, with the most recent instalment of the showing seeing her having some difficulty in narrowing it down to just six, who would then go through to Judges' Houses.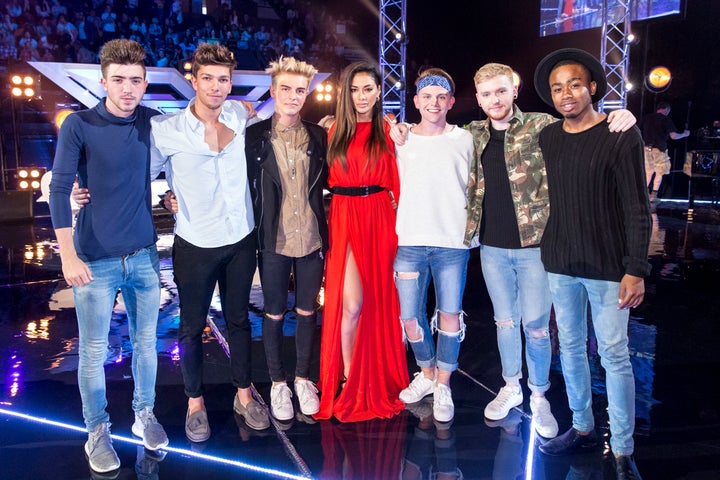 True, some decisions were easier than others. James Hughes guaranteed himself a seat with his version of 'Proud Mary', and Niall Sexton knew exactly what Nicole wanted to hear when he put his own spin on her ballad, 'Run'.
Will Rush's was also an easy decision for Nicole to make, but probably not for the reasons he was hoping, when his original song went down like a lead balloon with the judging panel.
However, she did have some difficulty when Christian Burrows got up to perform 'Feeling Good', with Nicole unsure which act to switch him up for, even asking Matt Terry (the one everyone reckons looks like Louis Tomlinson) to sing again, to defend his place in the competition.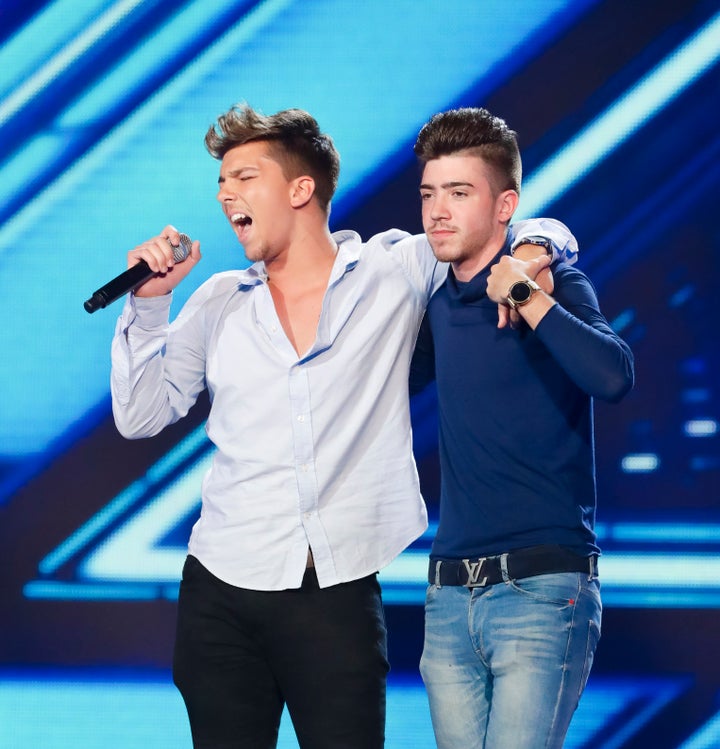 When Matt totally nailed Little Mix's 'Secret Love Song', Nicole knew she'd have to keep him, instead asking Luca Valenti to leave the competition instead.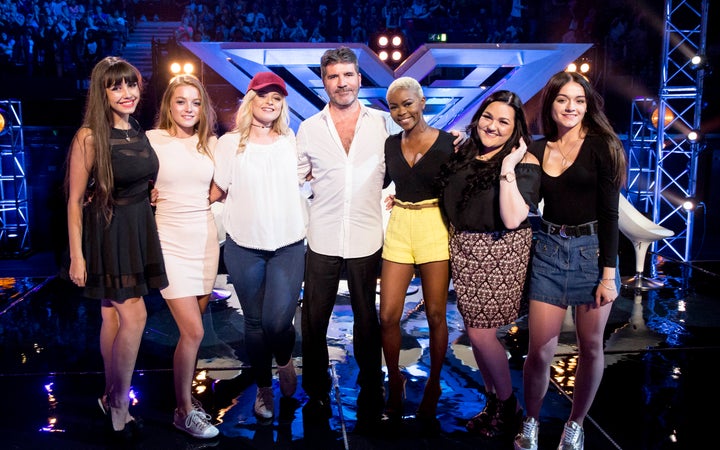 The Six Chair Challenge returns on Sunday (25 September) at 8pm on ITV, with Louis Walsh and Sharon Osbourne deciding which of the groups and over 25s should progress in the competition.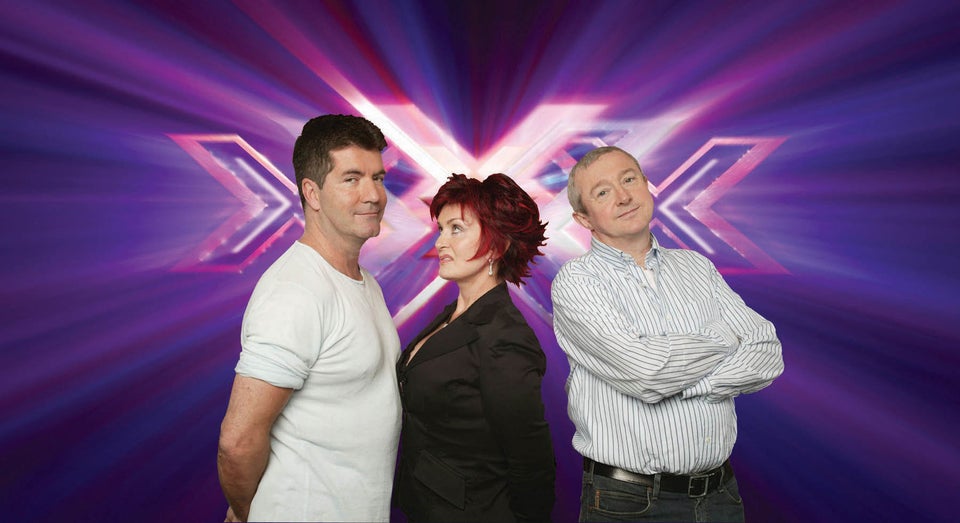 'X Factor' Judges Through The Years